This post may contain affiliate links. Read my disclosure policy here.
As the resident fine living/travel writer at 5 Minutes for Mom, I had the opportunity to visit the Generations Riviera Maya Resort. All airfare, hotel and accommodations were provided but expressed opinions remain 100% my own.

The Generations Riviera Maya is a resort located in Riviera Maya, Mexico and operated by the Karisma hotel brand.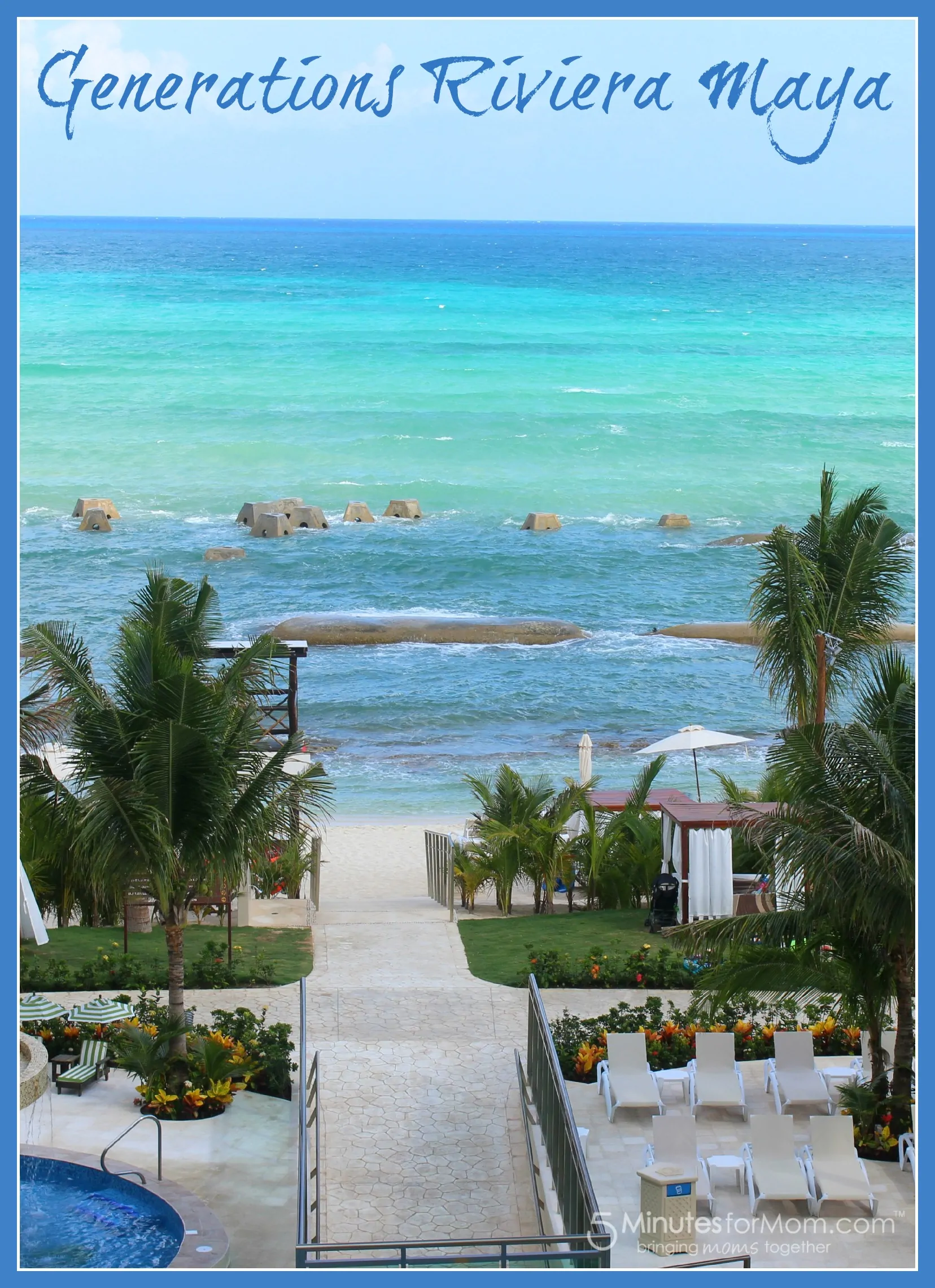 The Generations Riviera Maya is a family friendly resort that recently opened in February 2014. The all-beachfront hotel suites are equipped with 24 hour room and butler service. But you don't even have to get to your room before you begin to experience the pampering that this resort has to offer.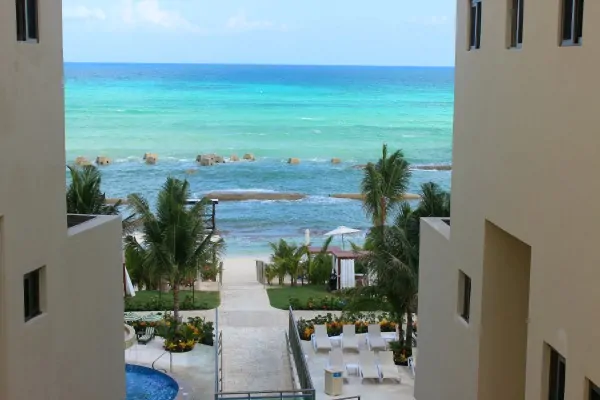 Upon check-in, guests are offered a cool refreshing towel and a glass of wine before being escorted to their respective suites. Do you feel like going for a swim? Generations Riviera Resort offers the option of swim up suites for hotel guests located on the first 4 floors.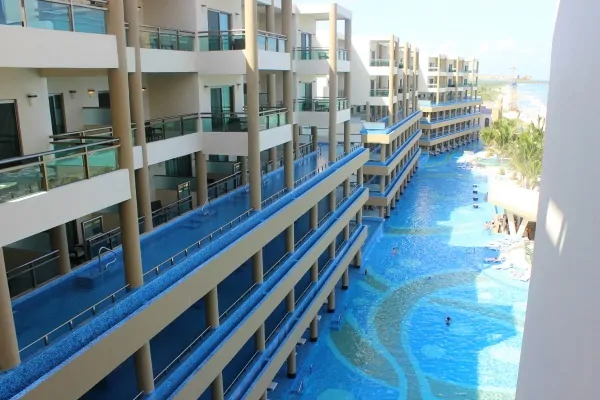 This convenience means that guests in those selected suites don't even have to leave their room to get to the pool!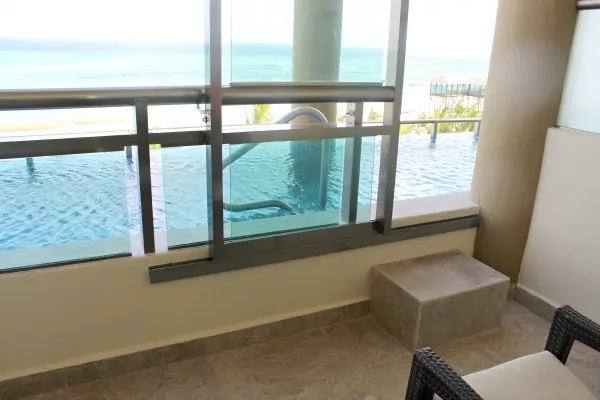 Speaking of rooms, I have one word to describe the suites at Generations Riviera Maya…spacious. Each room is tastefully designed in naturally inspired tones and textures. But don't be fooled because modern clean lines compliment the natural slate and tiles used in the floor and bathroom areas. Hints of nature can be appreciated in everything from the wall art to the room dividers.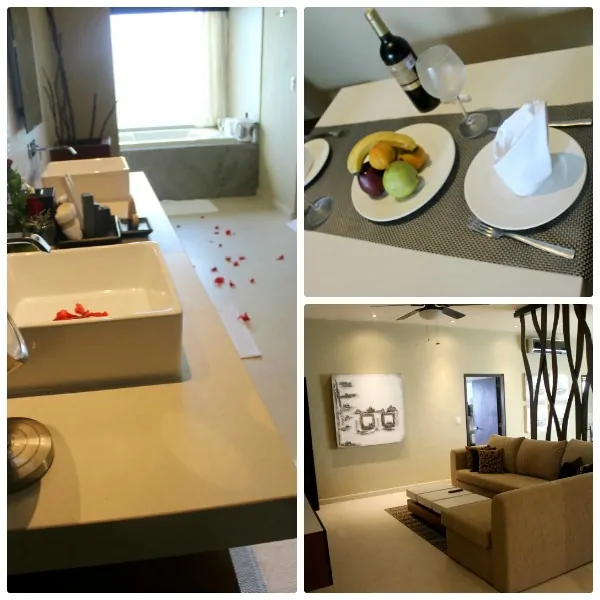 It's obvious that design elements were chosen carefully as to not distract from the natural beauty of Riviera Maya.
Standard accommodations include a separate living area with 2 televisions in each suite  with a soak-in tub. The couch can be easily transformed into a pull out bed eliminating the need for adjoining rooms for families of 4-5 guests.
Eat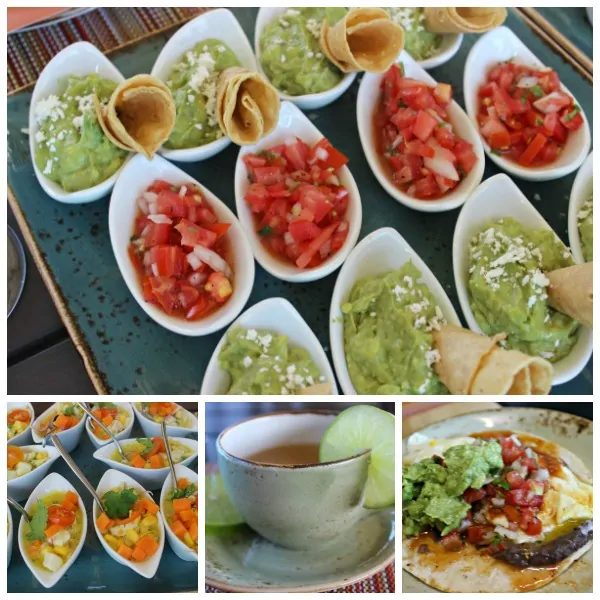 The Generations Riviera Maya offers guests a gourmet inclusive experience. This is not to be confused with all-inclusive by any means. What that means is that gourmet meals are included with your nightly rate. Meals are prepared by culinary experts using the freshest quality ingredients.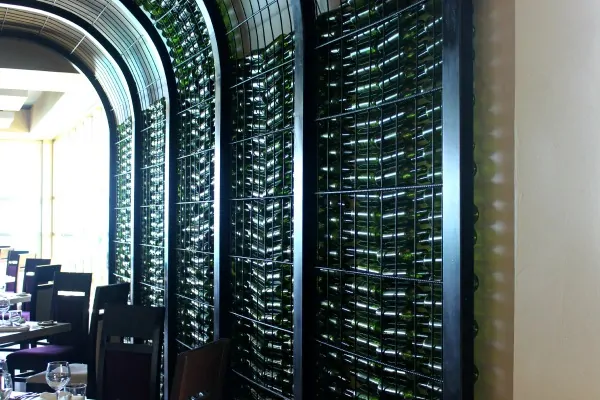 There are a variety of restaurants to choose from so your palate will not be disappointed. They serve  everything from Mediterranean cuisine at the Haab, to Pan-Asian at Jade. In the Wine Kitchen, Restaurant and Tasting Room, pair wines from regions around the globe with carefully hand-crafted dishes. If you are so inclined, more casual dinner options can be found near the pool or in the hotel suite via 24 hour in-room dining.
Play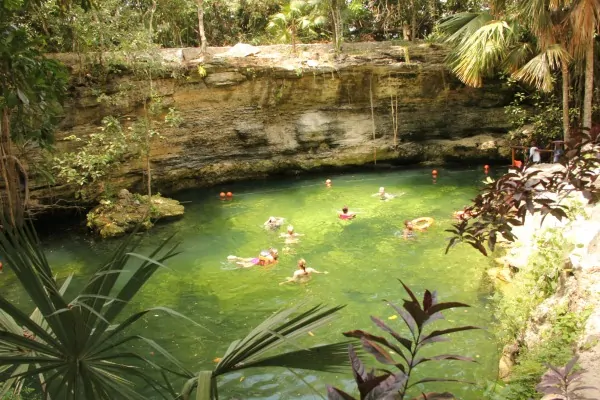 Hotel guests have several options when it comes to recreation when vacationing at the Generations Riviera Maya. The hotel's concierge can help you arrange everything from horseback riding, speed boat racing, swimming in a Mexican cenote not far from the hotel property.
Actually, Maroma Beach,  just a short ride away, was voted as one of the top 10 beaches in the world by the Travel Channel several years in a row.
Closer to your "vacation home", you can have cocktails at the Sling bar on property or take a buggie to sister hotel, El Dorado Royale. The Guacamayas bar, offers an array of entertainment from singers to acrobatic performers and dancers that changes nightly.
Eko Kids Club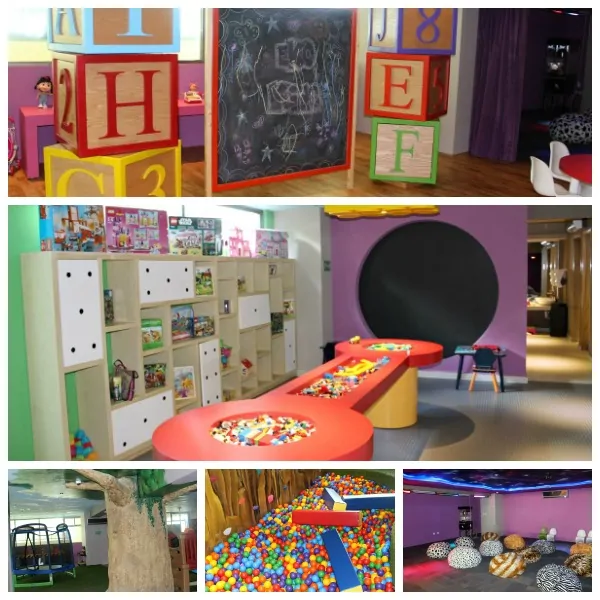 Rest easy while kids 4-12 year old are entertained by the friendly staff at the Eko Kids club. Crafts, games and activities are all included as a part of your resort stay. Kids younger than 4 can have fun just the same as long as those little ones are accompanied by a parent or guardian.
So that's exactly what we did!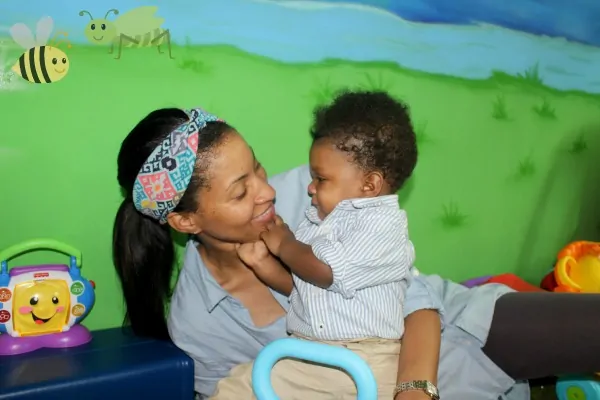 Relax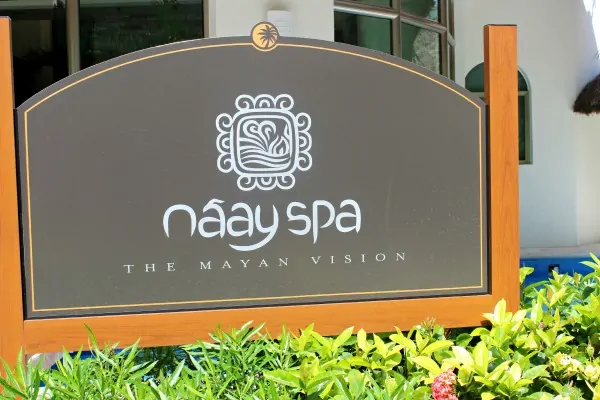 No trip to any resort would be complete without some relaxation. My spa treatment at Naay Spa located at sister property El Dorado Casitas Royale, made the trip complete.  You even have the option to have an outdoor massage. Love that!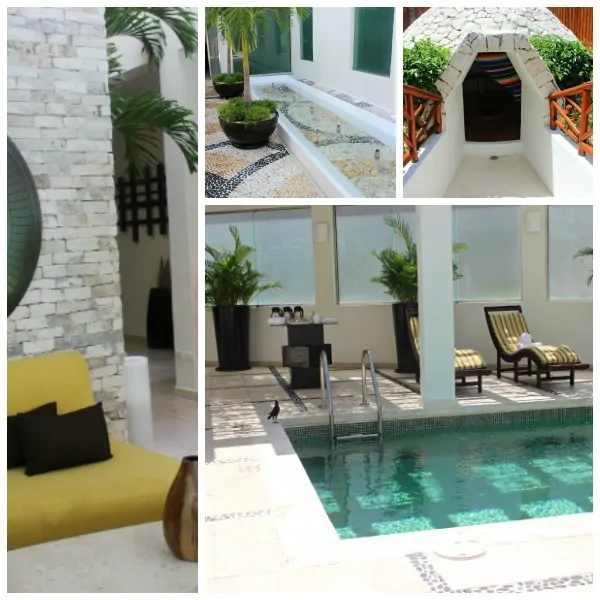 Pool/Beach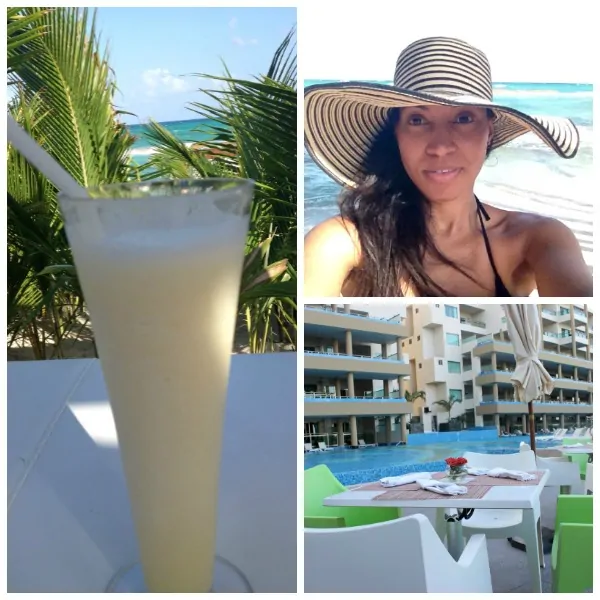 Speaking of relaxation, you can get your share of sun and waves at the pool and beach areas. Order your favorite frozen beverage from nearby pool staff and "take it easy" under a shady cabana. It is quite simple really. I like to call it effortless relaxation. Generation Riviera Maya Resort makes it really easy for anyone to do.
Savor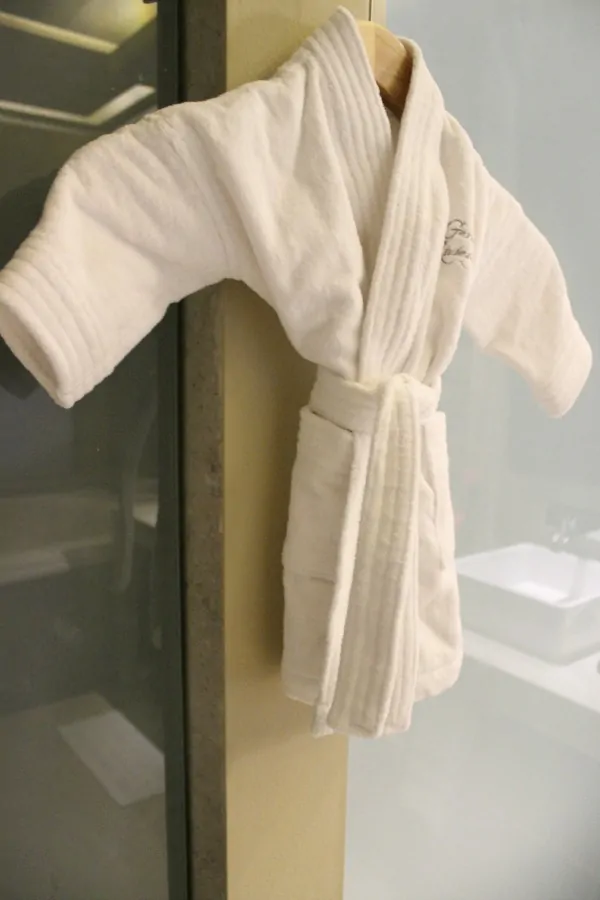 As a self proclaimed globe trotter and frequent family traveler, one of the things I really appreciate about Generations Resort Maya is how family friendly it was. I did travel with my infant son on this trip. Upon check-in, I was given a card to select which "baby amenities" we would need during our stay.
The list included highchairs, strollers, bottler warmers, changing tables, monitors and pack & play. What a relive as a parent to know that you don't have to travel with all of "that stuff".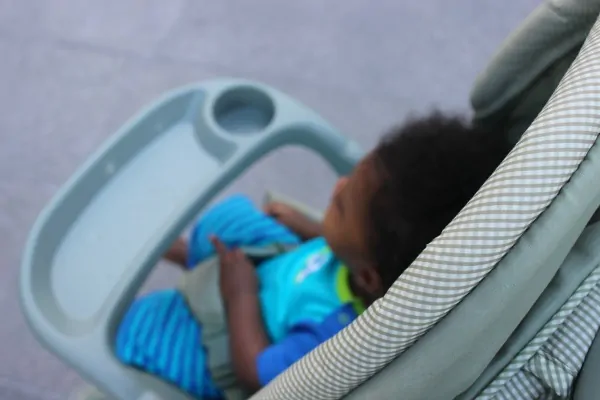 Although I didn't have a chance to use the nanny service at Generations, we certainly took advantage all the other family friendly amenities during our stay. It's one thing to say to that you are a family friendly resort but, seeing things like baby food on the buffet and highchairs at the Chef's Market Restaurant makes parents of little ones feel totally at ease. You are at ease to savor the beautiful surroundings around you and enjoy your stay relatively carefree.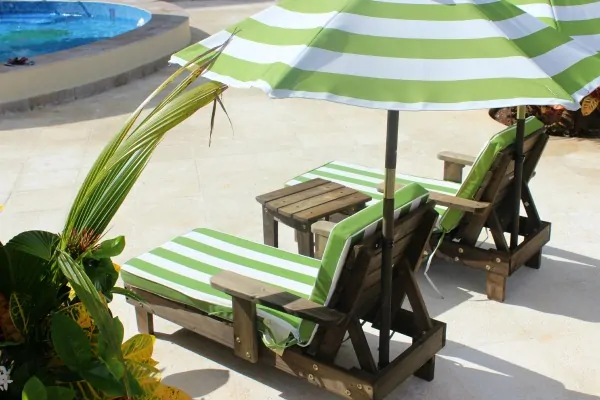 Special thoughtful touches like these mini lounge chairs…would make me jump on a plane and come back for a visit in a heartbeat. Just 25 minutes from the Cancun airport, Generations Riviera Maya is a great option for adults and families alike.
Find out more about my experience at Karisma resorts and other goodies about my stay (it was too much to include it all) on The Domestic Life Stylist.