This post may contain affiliate links. Read my disclosure policy here.
UPDATE: Now get a 20% discount using coupon code "5min".
I am about to transition my three-month-old from the bassinet to the crib. With this transition comes new worries.  Will she sleep as well?  Will her big sister throw toys in her crib?  Will she be warm enough?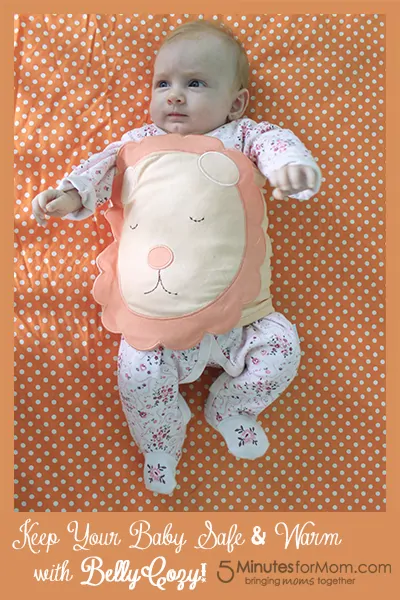 There is an awkward stage during the infant stage during which a baby's warmth is a constant concern. Perhaps you are no longer swaddling or your infant despises the swaddle.  How are you to keep your child warm?  Blankets at this stage are a suffocation hazard.  This is where the Belly Cozy comes in. Inspired by a baby and created by his parents, this product is made with the specific needs of children in mind.
This smartly designed blanket wrap keeps your baby warm, and safe, throughout the night.

I love that this adjustable blanket wrap comes with enough velcro to grow with baby.  The adorable animal patterns add a touch of fun to this practical and useful product.
With only a wall heater in our home, the nursery can often become cold with the door shut to keep out distracting noises.  The Belly Cozy ensured that our little one was warm and cozy.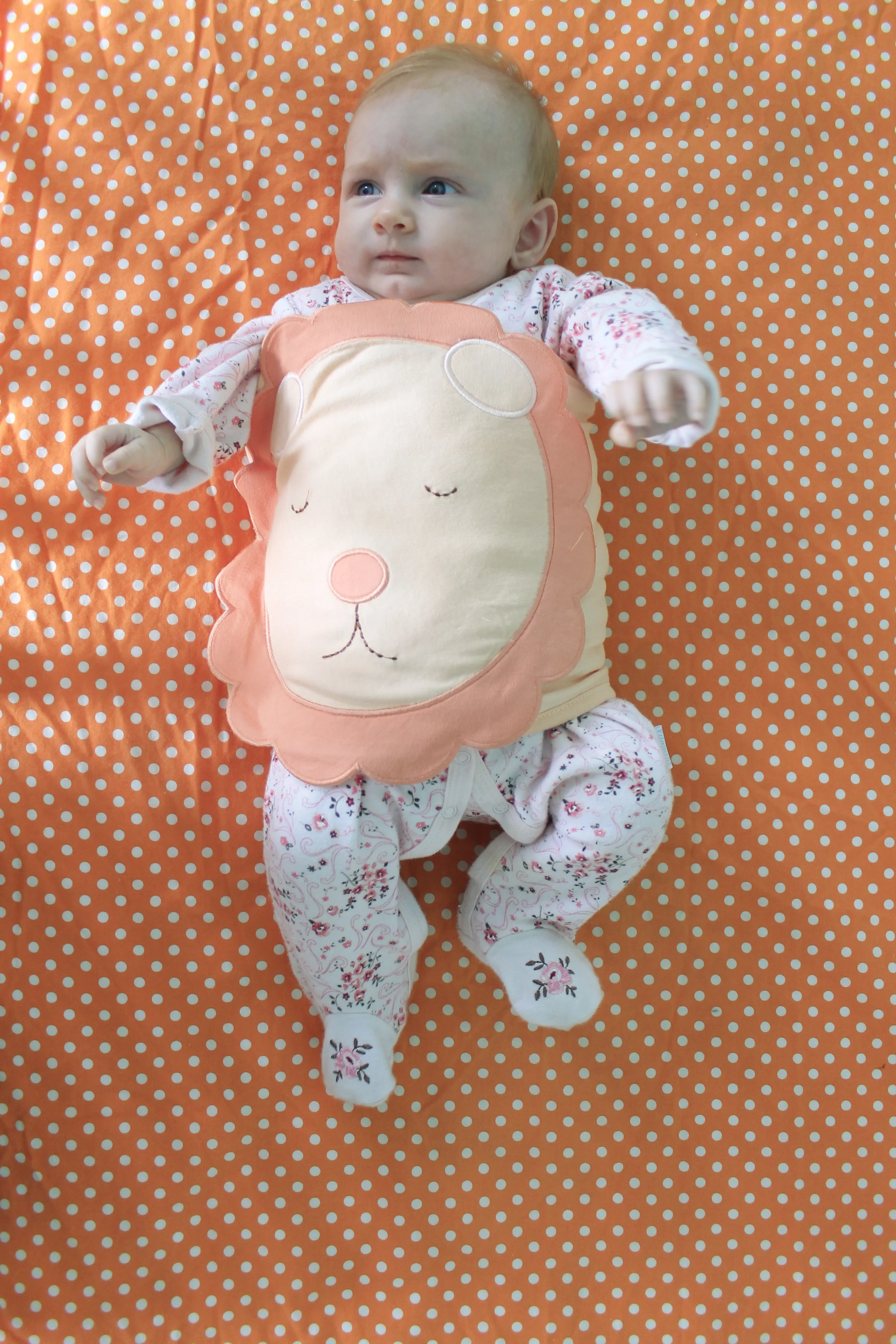 There are so many features to love about Belly Cozy:
BellyCozy's unique design wraps around a baby's core, allowing your child to kick freely.
I loved the soft feel of the bamboo cotton, which also ensures excellent breathability.
The soft and secure velcro attachment can adjust to fit most babies between 6 to 18 months.
BellyCozy fully complies with CPSIA (Consumer Product Safety Improvement Act) regulations for baby products.
Each BellyCozy has uniquely embroidered details with durable stitching designed to last.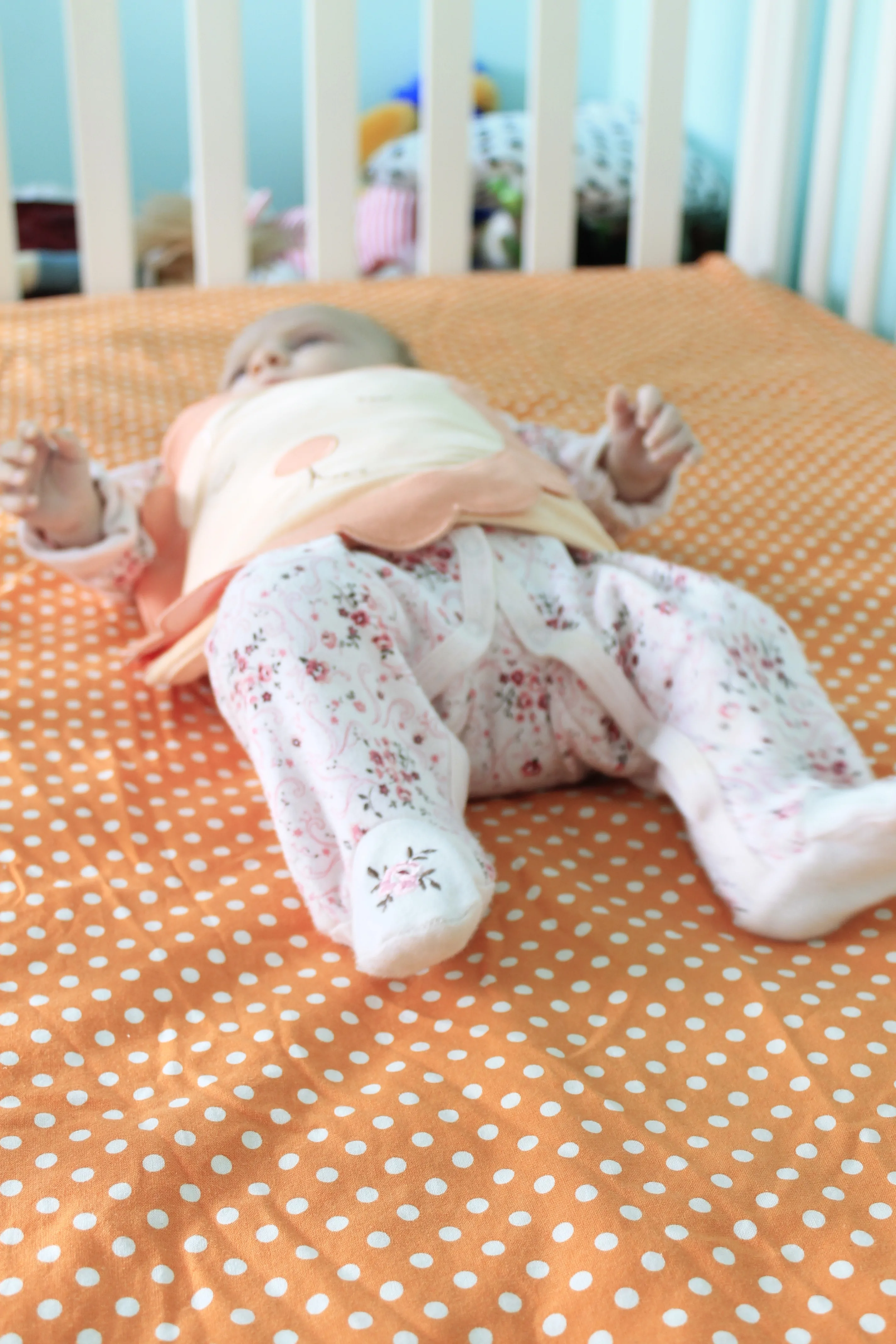 In the past I have used a sleep sack, but as soon as our first daughter was able to crawl and roll over in her crib, the sleep sack got in her way and caused her frustration. This led to interrupted sleep.  The Belly Cozy's design will prevent any physical obstructions while still keeping baby toasty warm.
This product is available in three adorable designs: Lazy Lion, Snoozy Fox, and Dreamy Panda.
You can learn more about the Belly Cozy on their website or Facebook page.
BellyCozy wants to give you the chance to warm up your little one with their amazing product.  They are giving away three BellyCozies!
The giveaway has ended but…
Now get a 20% discount using coupon code "5min".

Hi! I'm Jenny! I blog at livingthesweetstuff.wordpress.com all about my home, family (husband and sweet baby girl), being a mom, crafting, cooking, my faith in God, and more. I love the outdoors, living in a small town on the Central Coast and being a mom!