This post may contain affiliate links. Read my disclosure policy here.
Jennifer D. would like to tell you about some apps that she and her son have enjoyed. She received free codes of some of the apps for review purposes, and she was compensated for this post.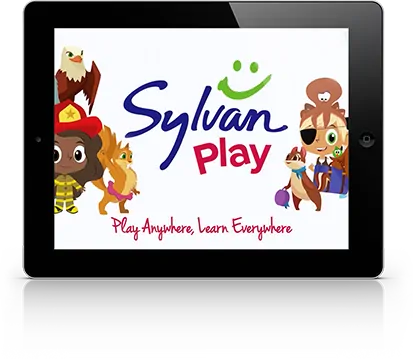 Raise your hand if your children spend a lot of time with media — computer time? TV? handheld devices? your phone or their ipod touch or ipad?
Mine definitely do. When my kids were younger (3 to 6), they were just as happy to watch educational TV and to play computer games and apps that also taught them something. My daughter is a teen and my son is 9. My daughter is into her own stuff now, but I do still like to combine my son's love of gaming with some sort of educational benefit, especially given the time he spends online and on our devices.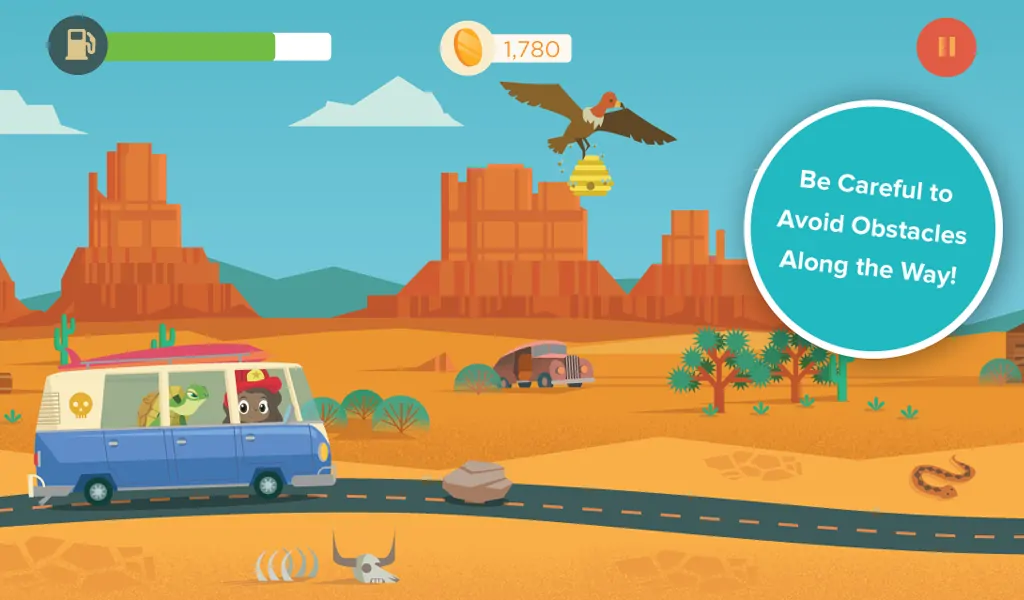 While they were at school today, I downloaded a few of the apps. My phone is Android, and so I got the free version of Critter Cruise, and I actually tried it out before he got home. I loved the graphics and I liked the way you could personalize your experience, from choosing your character, your name from preselected ones (My son went for Generous Dragon), and even your car once you earned some coins.
Here's the description:
Inspires math and language learning as kids take a landmark filled road trip across North America, filling up their gas tank by correctly answering questions. This game was developed exclusively for SylvanPlay and aligns to specific grade level content and the Common Core curriculum.
It's a simple speed/obstacle game that will keep kids entertained quietly. But at the end of each segment, you have to answer 7 questions correctly to get more fuel to continue your road trip. It took me a while to catch on, but once my 4th grader got home, he didn't need any instructions. The questions were just challenging enough for him. Some were simple and gave him confidence and others made him think. I have to admit that I faltered on some of the 4th grade grammar questions that I was asked!
We both liked this one.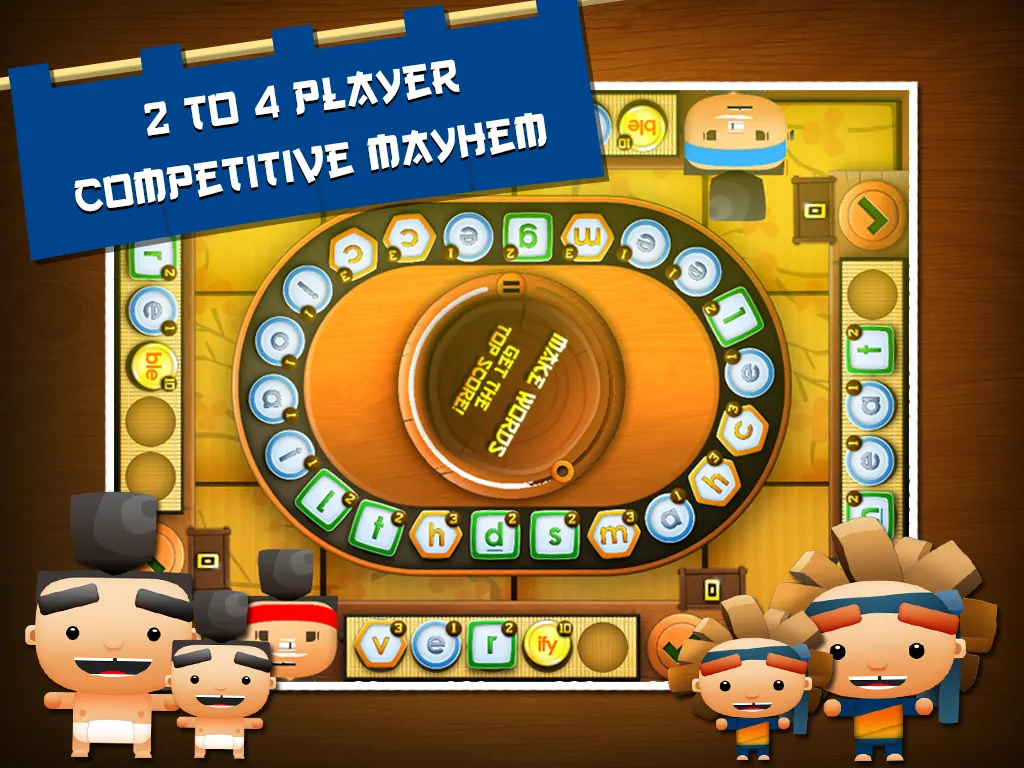 We weren't about to play Sushi Scramble, because I think it's only available on the iPad, and our apple device is an iPod touch, but it looks like a lot of fun, and something that could be used by two kids at once, on a road trip, or during all that shuttling that goes on.
When Kyle played Get Rocky on the iPod touch, he said it was a lot of fun. I asked him what it was about, and he said, "It's just fun. It's not learning or anything. You just find all these minerals."
SylvanPlay describes Get Rocky this way:
Inspires an interest in science through a geology-based racing game that takes kids to the core of the earth.


Sylvan Learning is a recognized leader in personal learning/supplemental education. They've partnered with Fingerprint to leverage the technology. Julie Fitzgerald, Sylvan's Chief Marketing Officer says: "Sylvan continues to follow what families are doing and adapting the curriculum to the devices they prefer. Why make parents say "no" to apps and games if we can turn them into educational tools that help their child succeed?"
The SylvanPlay apps are free to current Sylvan customers and are available through Google Play for Android and the Apple store. Prices range from free to $.99 up to $4.99. Most are targeted to 1st to 4th graders with plans to extend some up to 6th grade.
These are only 3 of the 9 apps available so search SylvanPlay at either the Google Play or Apple store to see all of them. My son and I highly recommend them!