This post may contain affiliate links. Read my disclosure policy here.
How long has it been since you have treated yourself to popcorn and a movie? I happen to think the timeless pairing of popcorn and movies will last forever. This coming Sunday, January 19th, is National Popcorn Day. What better way to celebrate, than popcorn and a family movie afternoon with your children.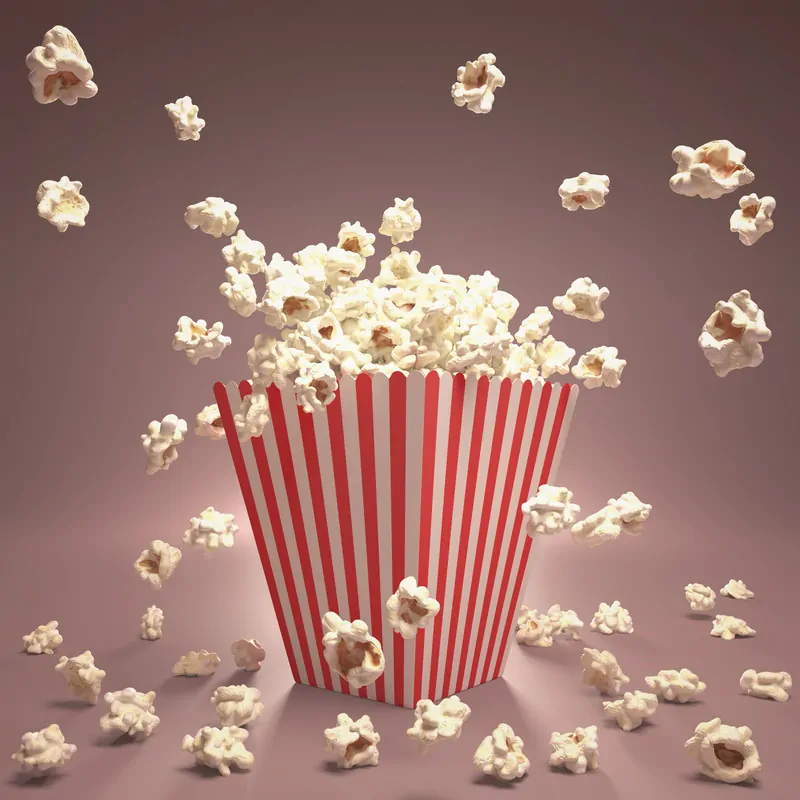 Every year a ton of children and family movies come out on DVD. I thought since the Oscars are coming up in a couple of months I would highlight some of the best animated movies that were nominated and are currently available on DVD for home viewing.  I have added a some of my family's favorite animated DVDs as well. Naturally, everyone has their own favorites and my list is completely biased, but what better way to spend some quality time with your children than a great animated movie and a big bowl of delicious popcorn.
Popcorn IS delicious! Popcorn is the perfect snack and is so easy to prepare. Best of all, it is the perfect partner when watching a movie. Popcorn can be sweet, salty, buttery, spicy or cheesy. We happen to live in a city that has the most fabulous popcorn around and we simply adore cheesy and caramel popcorn. Whether you like it sweet or cheesy, popcorn is the perfect snack for watching a family DVD. You can make yours covered in caramel and chocolate, or air-pop it for a health conscious, whole grain nibble. Whatever type of snack you're in the mood for, popcorn can fit the bill.
5 Great Family Movies

Frozen (release date March 18)

Despicable Me 2
Mary Poppins

The Odd Life of Timothy Green
The Hobbit: An Unexpected Journey (for your tweens and teens)
Pop up some favorite popcorn for National Popcorn Day and grab your family and your favorite DVD.
How do you like your popcorn prepared?