This post may contain affiliate links. Read my disclosure policy here.
5 Minutes for Mom contributor, Jenny Nanninga, shares her experience with a new learning app for preschool age children. We received a download code to test the app and were compensated. As always, our opinions are our own.
Preschoolers are learning all the time… especially when they are playing!
To keep energy-filled preschoolers having fun while learning lessons about numbers and letters, you want to incorporate play. And with the Preschool Academy App, playing is learning.
The Preschool Academy app's educational games are designed for kids ages 3 – 5 and are available in a number of languages.
Designed to focus on cognitive skills, this app increases children's knowledge while encouraging their brains to create and organize new information.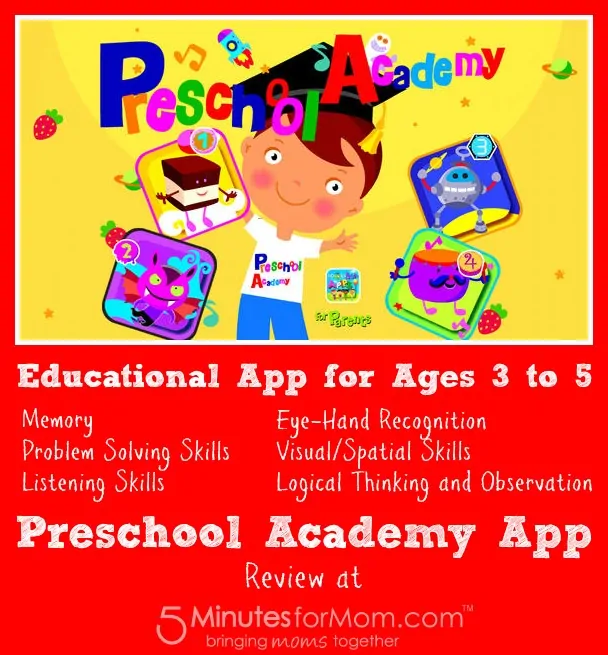 This app's game-like feel includes four different brightly-colored and engaging worlds for kids to experience. These four worlds are:
1. Sweets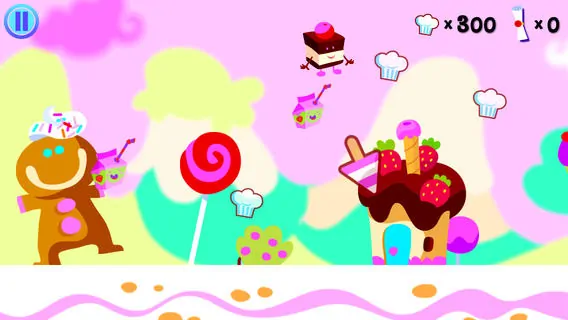 2. Monsters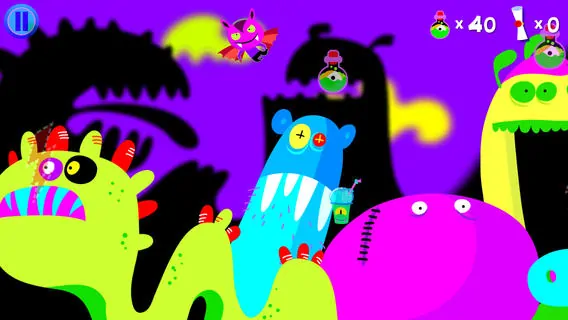 3. Robots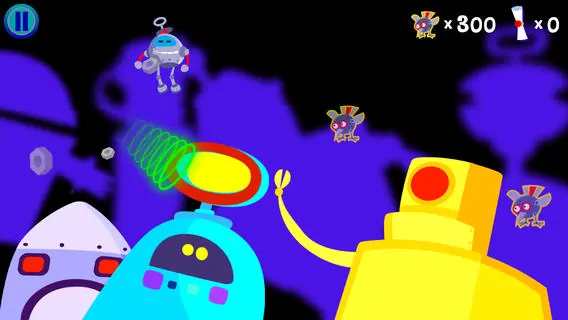 4. Musical Instruments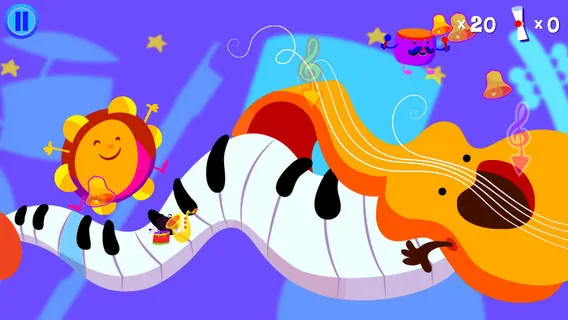 Using touch, repetition, and self-correction, Preschool Academy uses a variety of simple-to-use activities and fun characters to guide them.
Positive reinforcement is key with little ones and with this app, kids are rewarded with virtual certificates for the successful completion of activities.
Skills that this app encourages are:
Eye-Hand Recognition
Visual/Spatial Skills
Logical Thinking and Observation
Memory
Problem Solving Skills
Listening Skills
Once your child passes all of these activities, the app will move on to letters and numbers!
This fun and interactive app is a fabulous way to add extra learning into your preschooler's playtime.
And I love that it is ad-free. It's available in iTunes, at an affordable price, for iPods or iPads.
Check out their website, Facebook page, pinterest boards, or youtube channel, or follow them on twitter to learn more.