This post may contain affiliate links. Read my disclosure policy here.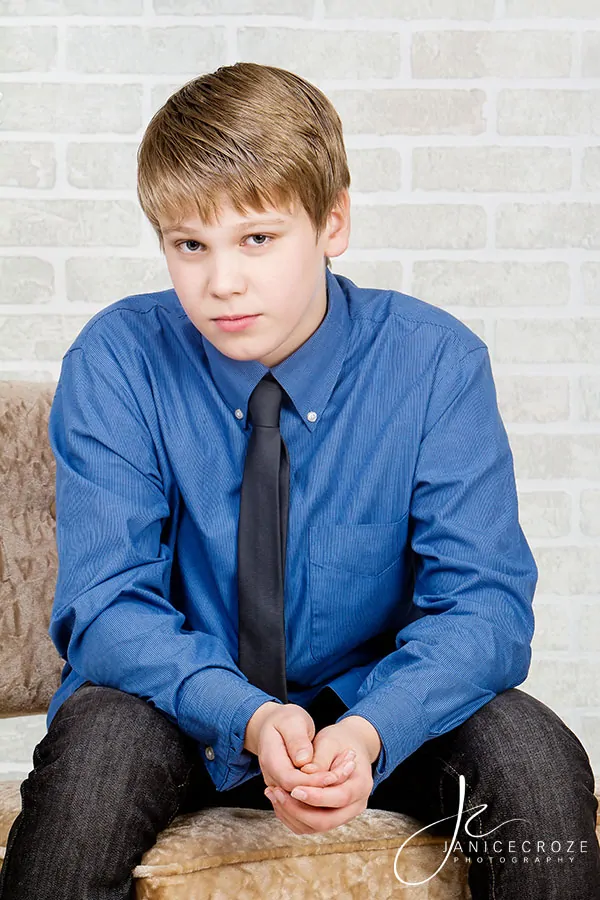 Happy Birthday Jackson!
Twelve years ago, I became a mom. My sweet baby Jackson arrived and I was as in love as I was terrified.
It has been quite a ride. And considering how many times over those years my impulsive child ran into busy parking lots or across the street without looking, we are pretty lucky we have made it this far.
Every day, he seems to be less of a child and more of teenager. And yes, I know it is going to get even harder!
Happy Birthday Jackson!
Love, Mom
What is Your Weekly Photo?
Mom Bloggers (and Dad Bloggers too!) post a photo on your site, link up and find others… Wordless Wednesday is tons of fun.
Leave the URL to your photo (clearly ours are never truly "wordless") and then visit others!
Link Up:
Thanks to Uisce for creating Wordless Wednesday.
Written and photographed by Janice, co-founder of 5 Minutes for Mom and owner of Janice Croze Photography.