This post may contain affiliate links. Read my disclosure policy here.
I have received information about the TYLENOL® Holiday Heroes promotion from McNeil Consumer Healthcare Division of McNEIL-PPC, Inc., the makers of TYLENOL®. The opinions stated are my own. This is a sponsored post for Kin Community.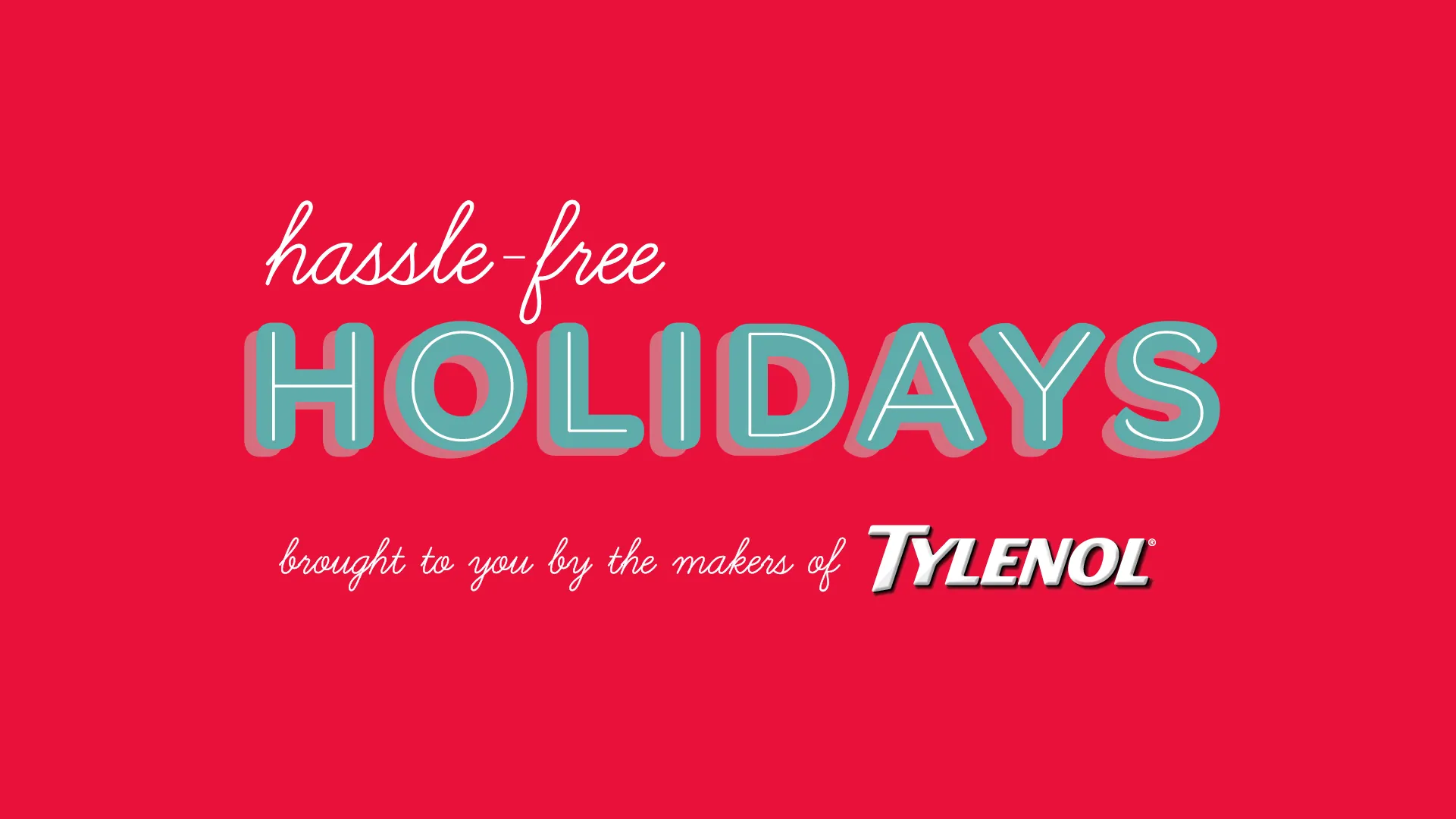 Mothers by definition are heroes and I imagine many children young and old would declare their own mothers to be the fittest for the title of Holiday Hero.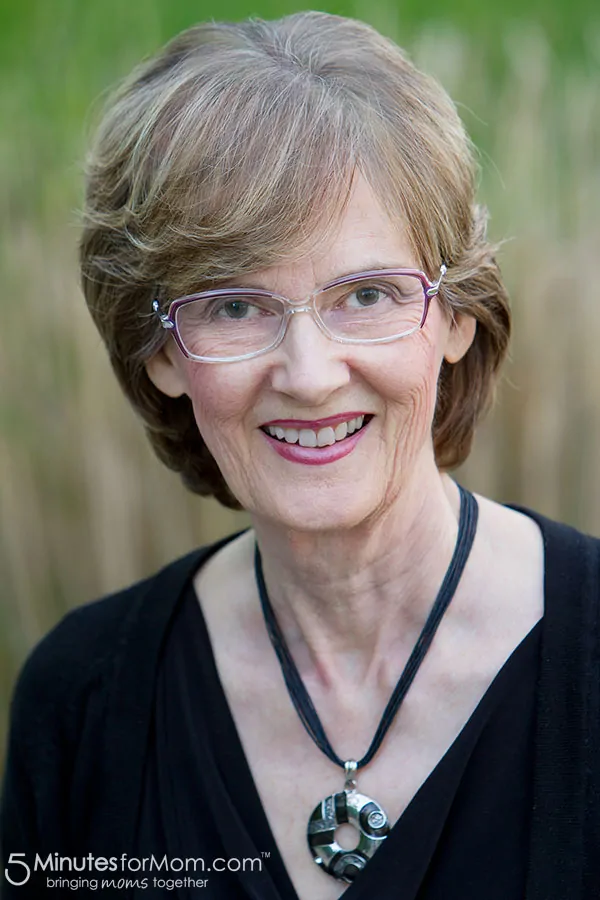 And while I won't snatch a well deserved crown from your mom's head, I will insist that my mother too has long served and earned a Holiday Hero crown of her own.
My mom is now 73 and I only wish she would stop serving everyone else long enough to take care of her own aches and pains.
But even now as the role of Mother also includes Grandmother of six, it is a challenge to convince her to sit long enough to watch an episode of Downton Abbey.
When I browse back through my childhood memories, I rarely find my mother sitting down. She seemed to always be in motion with the holiday season kicking her speed to high gear.
In fact, a phrase I hear echo in my memory is her saying, "C'mon, we have to get into HIGH GEAR!"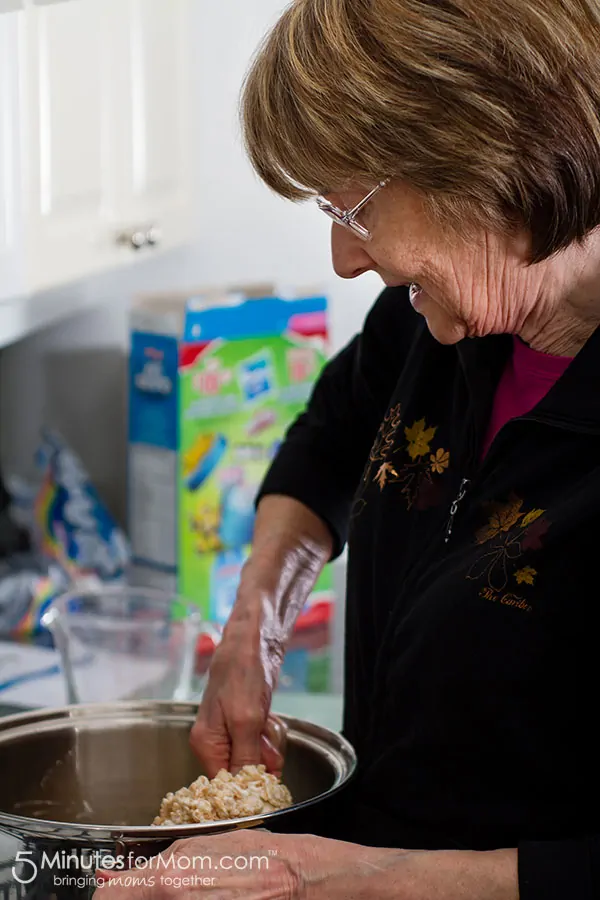 Whether she was hosting a Christmas party for a hundred people or carefully wrapping countless gifts, she gave each detail incredible attention.
My mom is a true "mother" who has devoted her life to mothering her four children. Even while we were young, she worked full time and managed several rental houses all with four children and a husband who travelled for work.
I've spent my life thanking God for the best mother in the world whose sacrificial love filled our lives.
When I became a mother myself, the reality of how much my mom has done for me and my siblings became even more apparent.
And for the last few years, my mission has been to convince my superhero mother to finally rest and relax and take care of herself.
Who Is Your Holiday Hero?

TYLENOL® wants to make sure holiday aches and pains don't get in the way of you and your loved ones enjoying the season*.
Know someone who goes above and beyond for others during the holiday season? Honor your Holiday Hero on the Holiday Heroes tab of the TYLENOL® Facebook page by visiting www.tylenolholidayheroes.com. Submit a photo and story for the opportunity to win one of five great prizes**:
A Spa Day
A Chef To Cook A Holiday Meal
A Limo For A Day of Shopping
A Cleaning Crew Before and After The Holiday Gathering
A Holiday Lighting Or Card Distribution Service
Don't forget to also "Like" TYLENOL® Holiday Heroes on Facebook!
Please note that this Facebook page will only show for US residents… our sincere apologies to our Canadian friends and all our other friends from around the world.
* Use TYLENOL® only as directed.
** Entry takes place on the Holiday Heroes tab of the TYLENOL® Facebook page. No purchase necessary. Open to legal residents of the 50 U.S. & DC, 18 or older. Contest ends 1/3/14. Void where prohibited. Subject to Official Rules, available at www.tylenolholidayheroes.com.