This post may contain affiliate links. Read my disclosure policy here.
October is Down Syndrome Awareness month. It's a wonderful time to celebrate the lives of individuals with Down Syndrome and to share the positive impact that people with Down Syndrome bring with those around you.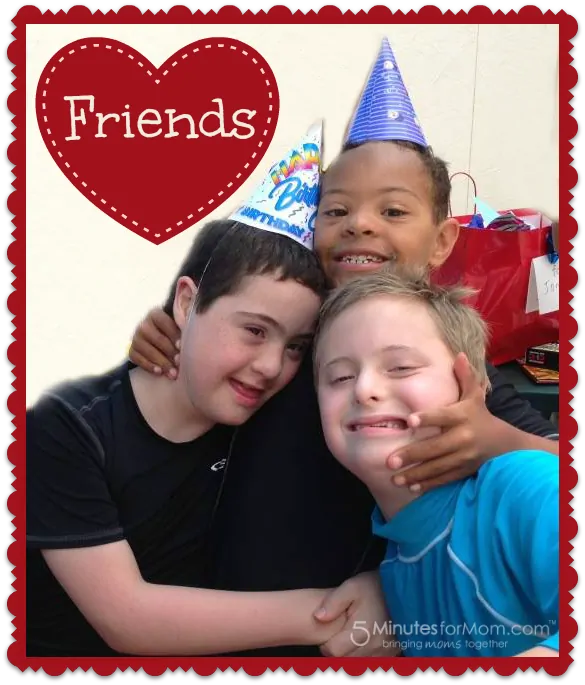 Many gains have been made in quality of life improvements for people with Down Syndrome. With better access to medical care and increasing educational and career opportunities, more and more are leading active and fulfilling lives.
Here are a few of the many remarkable persons with Down Syndrome who are breaking down some of the old barriers and have been in the news recently:
All people with Down Syndrome can lead positive lives full of purpose. But there is still much work to be done. Won't you join us in helping to pave the way from awareness to acceptance?
Related Links
National Down Syndrome Society
International Down Syndrome Coalition
Noah's Dad
Down Syndrome in Arts and Media
Einstein Syndrome: Down Syndrome with a Positive Attitude