This post may contain affiliate links. Read my disclosure policy here.
We were compensated for sharing this information, but as always, our writer's opinions are solely her own.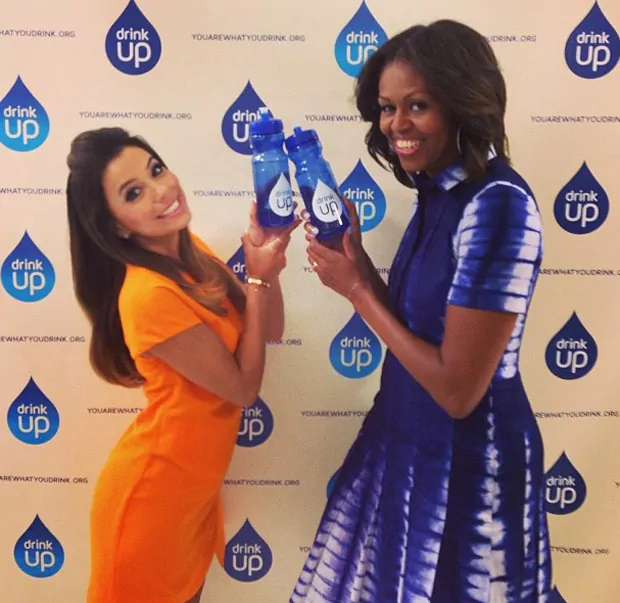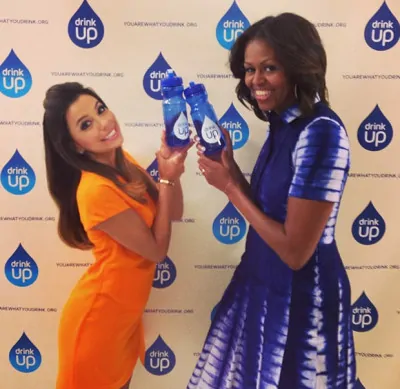 Continuing her effort to encourage healthy habits, especially in children, First Lady Michelle Obama has joined the Drink Up campaign from the Partnership for a Healthier America along with Eva Longoria to promote You Are What You Drink, which encourages people to drink more water so that they will feel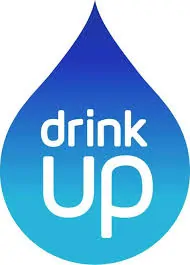 Refreshed
Energized
Invigorated.
I recently read somewhere that much of afternoon fatigue — which all of us moms feel at some point, right? — is almost always caused by dehydration. We also all have read the correlation between children's poor nutrition and their over-consumption of sugary juices, sodas, or even too much milk.
And has anyone else but me noticed that the price of a soft drink or iced tea has gone up exponentially in most restaurants? Sometimes you pay as much as $2.95! That gives me two reasons to order water when I am out to dinner or lunch — it's free, and it's good for me. When I'm out with friends or family, I will usually drink 2 or 3 glasses of whatever it is I order. So if I order water, not only do I save money, but I get in 3 or more glasses of pure hydration.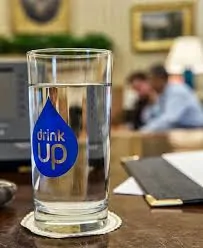 I do drink at least two cups of coffee in the morning, but I often drink a glass of ice water while I'm waiting for the coffee to brew, and I almost always switch immediately to water after my coffee time is over. There's something about drinking cold water out of my insulated sippy cup that does refresh me.
What's your key to drinking more water? Are you like my friend who always carries a water bottle with her? Do you have another tip? How do you encourage your kids to drink up?