This post may contain affiliate links. Read my disclosure policy here.
Our family life tends not to be very structured.  That is not a good thing.  It definitely makes the beginning of the school year kind of rocky trying to get back into a routine.  And now that my boys are heading into their teenage years, the morning routine is a little more involved, because they care a lot more about their appearances and cleanliness.  When we find ways to help our mornings flow better, you better believe we latch on to them quickly!  So when Suave asked if I wanted to learn about "12 Tremendous Tricks to Trim 20 Minutes off Your Mornings", I said "Ummm…YES!"
In our house the bulk of our morning routine is dedicated to morning showers and hair, so the "Simplifying" tip is where we are going to work on saving time.  By switching to Suave 3 in 1 for my youngest, we can cut time off of him washing himself and styling of his hair each day.  He will love the idea that he can use the same product to wash his hair and his body and I love the idea that he can be in and out of the shower quickly.  The shampoo/conditioner mix will make his hair easy for him to comb by himself while I focus on breakfast.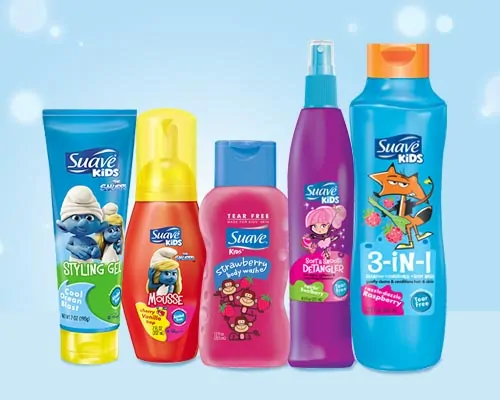 My oldest son loves already uses Suave Body Wash for Men because it smells good and he can skip the cologne.  I appreciate that he can skip the cologne, because he hasn't figured out yet that more isn't always better.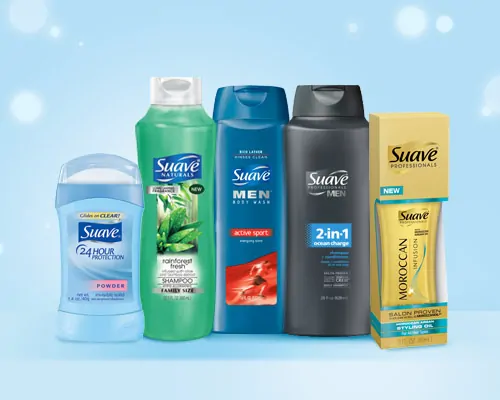 I am always happy to find new ways to make our mornings less chaotic.  I appreciate that Suave offers products for the entire family that not only help us all look and feel good everyday, but that help us shave a few minutes off of our already hurried morning routine!  And the fact that Suave products are available at Walmart definitely makes it easy to get the best value locally.
Your Turn
Which one of the "12 Tremendous Tricks" will your family try to trim time from your morning routine?
Geri Chase is mom to 2 hilarious boys and wife to an insanely funny husband, all of whom like to remind her that the fact that she is a girl does not give her immunity from their testosterone induced humor. While she pretends not to be amused, she secretly laughs herself silly over their antics and frequently blogs about life and family friendly products over at I Am Boymom.