This post may contain affiliate links. Read my disclosure policy here.
My son just turned four and we have entered the big wide world of preschool this year. We have been incredibly lucky that he has a wonderful teacher and he is thoroughly enjoying his school year. I love the way that just one month into the school year his world has expanded. I can see him making real world connections to the materials he is learning about in school He may not know it, but he is developing skills and focusing on academics through his play.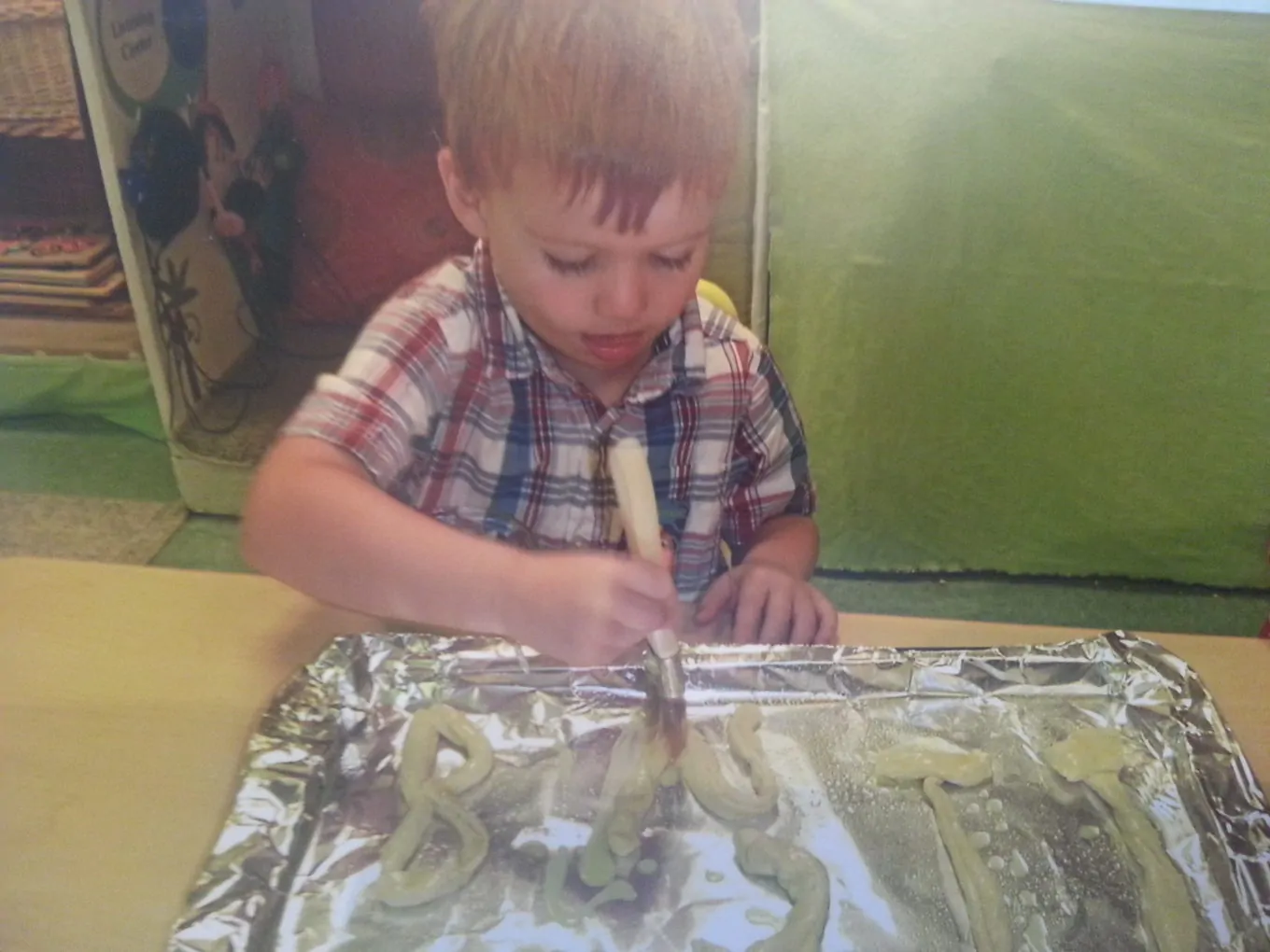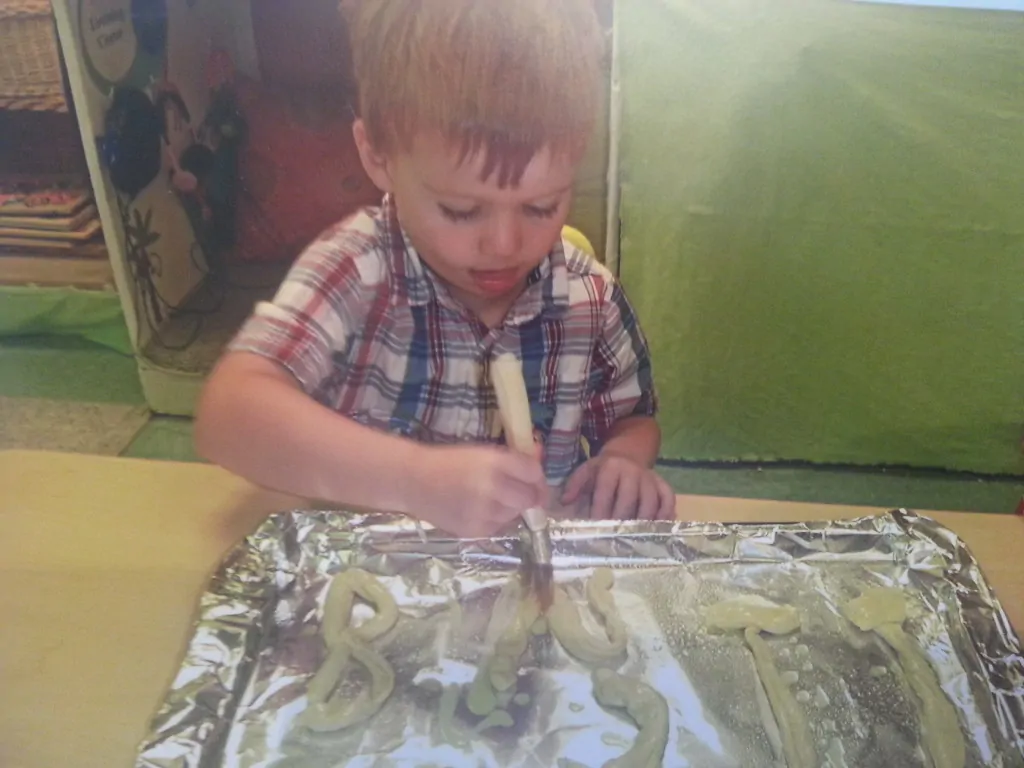 However, I find it difficult to keep him engaged in academic activities at home. Harder, still, to come up with ideas for play that are both educational and engaging for him.
I am so excited to have discovered Kidobi.com. What is it? Kidobi.com is a website devoted to making screen time count. Today's modern child spends up to 53 hours a week with screen time. (source: kidobi.com) That's a shocking statistic, but the good news is, you have the power to make your child's screen time count. Kidobi breaks down learning into six curriculum areas; language development, social development, mathematics, emotional development, science, and imagination and creativity.
Kidobi allows you to create a personalized learning channel for your child! They recognize that all children learn differently and that no one is more of an expert on your child than you are. Create a personalized profile for your child based on their interests and what you would like them to learn. Your child will have their very own personalized channel focusing on the areas you want them to work on based on their own interests. Now screen time is good for both of you!
I was so excited to discover this website and get the chance to be involved with the Kidobi Blogger Challenge. I could not wait to try it with my son! We decided to focus on life skills and watch the video http://www.kidobi.com/videos-for-kids/Chocolate-Chip-Cookies/ff4e1e32-3a3c-4c10-afa8-54652099b3fd. The challenge? Bake cookies with your child. I was happy to indulge!
We had a great time watching the video and measuring and mixing ingredients as we spent time together. And the results were yummy!
Are you willing to accept the Kidobi challenge? What will you and your child gain from personalized screen time? Probably a lot more than you think.
Head over to Kidobi.com to create your own personalized channel or connect with them on Facebook, Twitter, and Pinterest. Kidobi is also available in the app store and on Google play.
Julia is a full time mommy and part time writer who thrives on Starbucks, chocolate, and toddler kisses. When she is not chasing a toddler around, you can find her at her personal blog, http://www.elatedexhaustion.com, or playing on Twitter @juliahembree.