This post may contain affiliate links. Read my disclosure policy here.
Jennifer Donovan received a copy of the book to facilitate her review, and we were also compensated for participating in this campaign.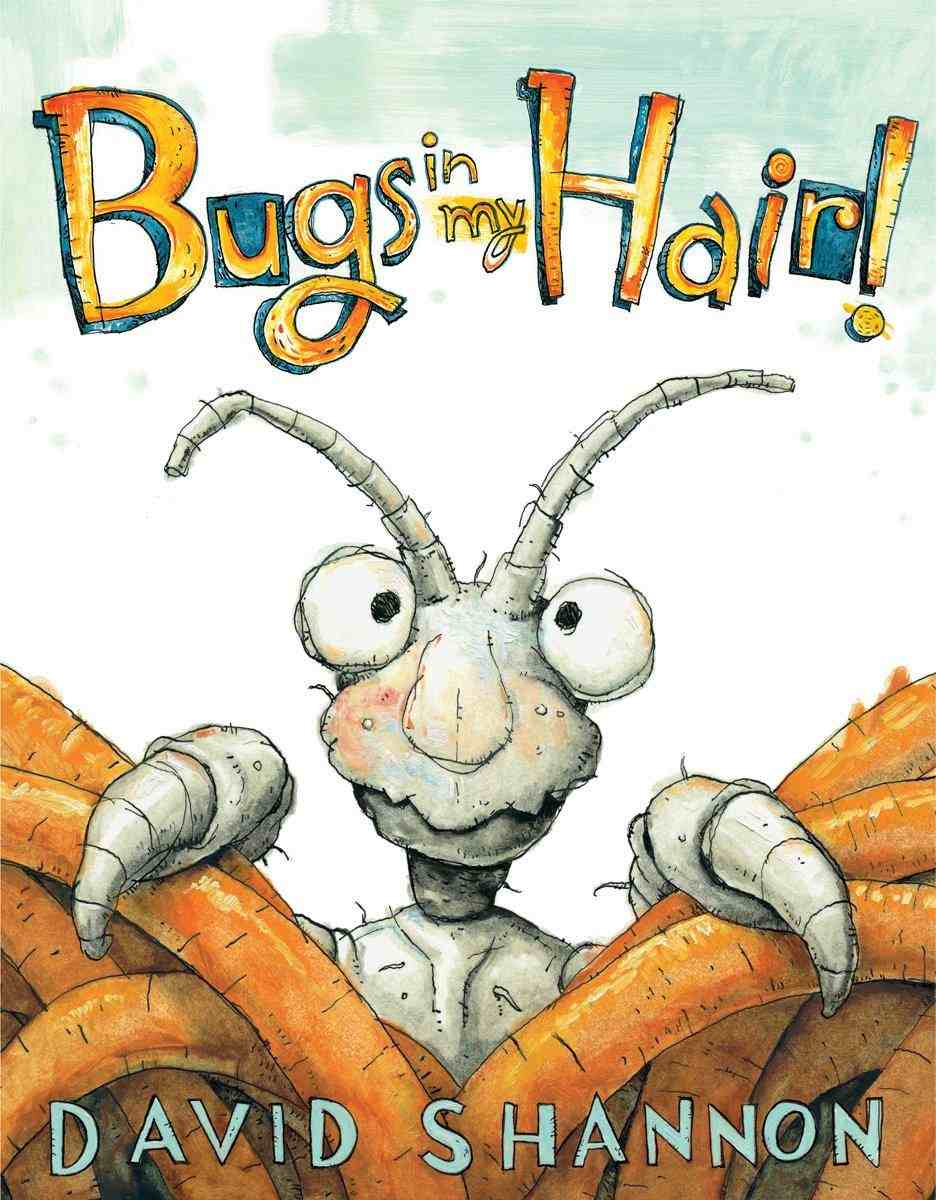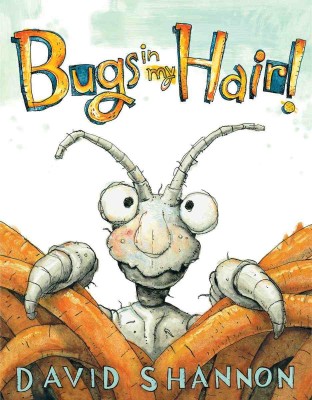 David Shannon is awesome. You might be familiar with his No, David books, or A Bad Case of the Stripes. When I heard about his newest book, Bugs in My Hair!, I thought, "Who would write a book about lice??" Well, in this short video, author David Shannon — sounding just like a picture book author should — shares why he tackled this subject. The video also features many of the illustrations from the book, so it's an excellent look at what you can expect from the story.
I remember getting lice when I was in middle school. I think it was summertime, so I wasn't quite as humiliated as I might have been if I had to go to school. My kids have escaped lice, and at 9 and 15, I'm hoping we have gotten away with it. I honestly don't know if I could handle it!
But books like this remind parents and kids that lice is just another one of those experiences that many school kids have. If you can't beat 'em, laugh at 'em!
Enter to Win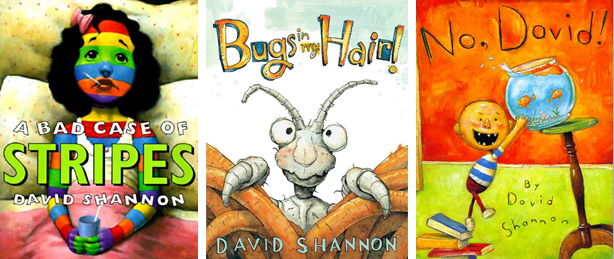 One U.S. winner will win a copy of these 3 David Shannon books, with a retail value of over $60.
Start off by entering your email address in the Giveaway Tools below.