This post may contain affiliate links. Read my disclosure policy here.
This post has been sponsored by SignUp Genius. Julia Hembree is here to share with you her personal review of how SignUp Genius can help you during the Back to School Season. All opinions are 100% her own.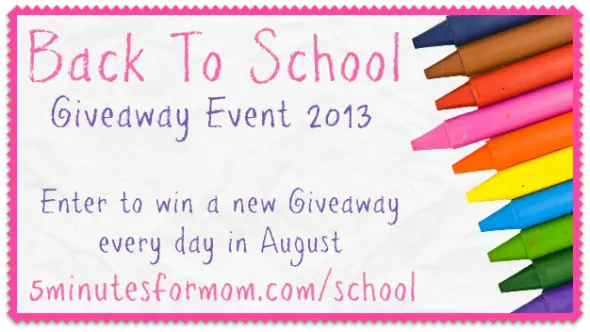 Have you ever worked as a Parent Teacher Association President? What about as a room mom? Or a soccer mom? Sunday school teacher?
Most moms have done something along these lines and as we all know, these jobs are not easy! Sometimes it's just exhausting to keep everything straight as you coordinate with teachers, administrators, coaches, and especially other busy parents. Long gone are the days of paper sign ups and making a million phone calls to update everyone on who's bringing what snack to the next event.
Meet the next wave of sign ups…online! Aptly named SignUpGenius.com, this website offers free sign up sheets for individuals and organizations to coordinate volunteers.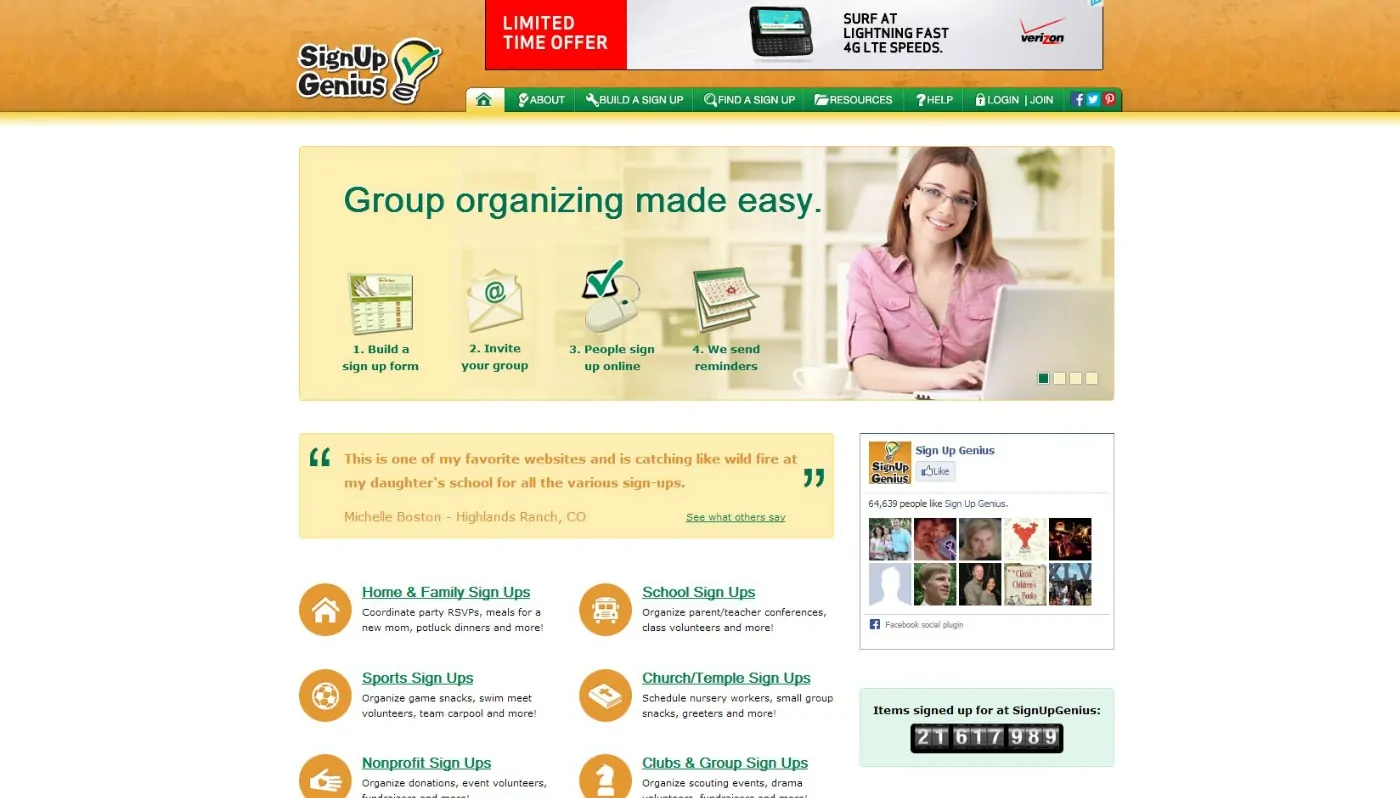 This completely FREE site allows you coordinate volunteers for any event, any time, anywhere.
Simply create a sign up. They have a lot of options to choose from, so you can customize a picture and theme for your event. Then invite people through email. SignUp Genius handles the rest! Emails are sent to everyone you invited and people can choose what to sign up for and see what other people are doing. SignUp Genius even sends reminder emails a few days prior to your event so no one will ever miss what they signed up for. No more duplicate items, messy paper lists, long email reply chains, or reminder calls. SignUp Genius really is, well, genius!
I just completed a year as the Parent Council Chair at my son's school and used SignUp Genius for ALL of our events! I have been a long time fan of this site and am familiar using it both as an administrator and a consumer. It could not be more user friendly and actually makes volunteering and organizing fun!
And, I must tell you, I am in LOVE with this funny and relate-able promo video. If you've ever organized anything, you can completely relate to all of the problems that SignUp Genius magically solves!
Save yourself time, hassle, and some sanity by using SignUp Genius for your next sign up needs. With back to school season upon us this is the perfect time to get acquainted with this website that will make your life easier.
Enter to win
Have you fallen in love with SignUp Genius yet? I promise you will love it, but if you still need a bit of convincing, how about a 7″ Kindle Fire HD? SignUp Genius is generously kicking off the back to school season with free and easy sign ups, and is offering one lucky winner a Kindle Fire.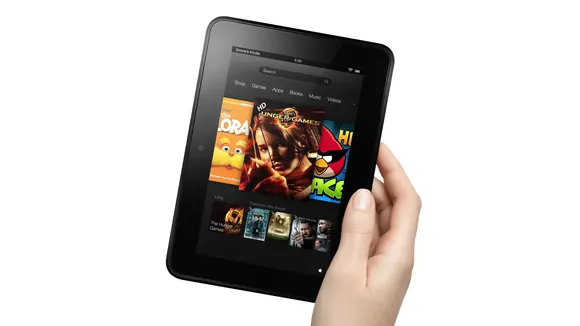 Enter below to win! Good luck and I hope you have a wonderful school year (with some very non-stressful volunteer organizing!)
Want to learn more about SignUp Genius? Like them on Facebook or follow them on Twitter!
Use the Rafflecopter form to enter this giveaway. New to Rafflecopter? Watch this 45-second video on how to enter!
Be sure to visit the main Back to School post to find all of our Back to School related giveaways. You don't want to miss out on the amazing prizes.
Julia is a full time mommy and part time writer who thrives on Starbucks, chocolate, and toddler kisses. When she is not chasing a toddler around, you can find her at her personal blog, http://www.elatedexhaustion.com, or playing on Twitter @juliahembree.