This post may contain affiliate links. Read my disclosure policy here.
Jenny, 5m4m contributor shares her insights into this fun way to raise funds for your school through pasta! While we were compensated to write this post, all opinions remain those of our writer.
Pasta is one of my favorite quick and easy meals to make.
There are so many ways to add variety while you are using pasta: different sauces, meats, and vegetables can be added in for different recipes.
The other benefit to pasta is that you can cook the noodles all at once and then create kid-friendly and adult-friendly dishes at one meal.  I often make my daughter homemade macaroni and cheese while providing my husband and I with something heartier. There are so many possibilities with pasta.
What if I told you that you can even use pasta for a fundraiser at school?

As the school year descends upon us, our schedules become busier and planning in time for delicious and healthy meals becomes more difficult.
In addition, you may be involved in many programs at your children's school.  Perhaps you are even responsible for fundraising for your child's club, team, or organization.
Why not combine the ease and deliciousness of pasta with your fundraising?
The Pasta Shoppe offers many options to make, not only your family dinners delicious, but your fundraising fun and simple.
Their pastas come in all shapes, sizes, themes, and flavors:
Gluten-Free
Animal-shaped pasta
School mascot pasta
Chili pastas
Sports-themed pasta
Holiday-inspired pasta
The possibilities are endless.  They also sell sauces and basic Angel Hair pastas.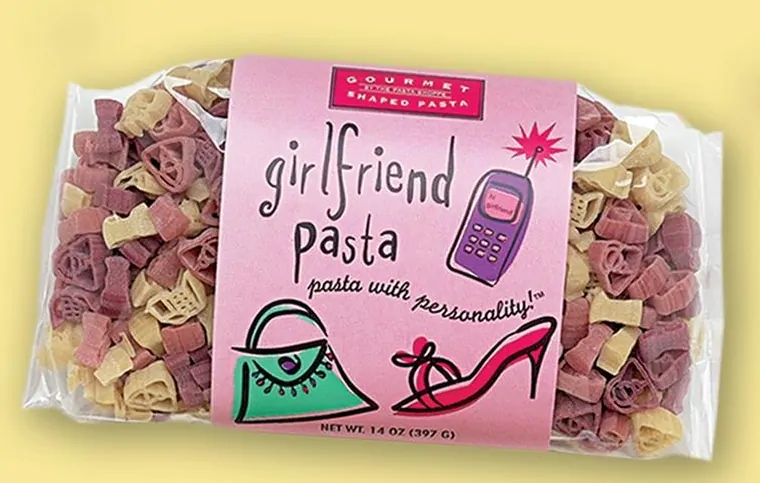 Through their easy-to-use online fundraising program, you can:
Earn up to 50% of the profits!
Earn prizes.
Enter into contests for large prizes.
Complete your orders online.
Instead of slaving over a hot oven to make brownies for a bake sale, sign up with The Pasta Shoppe for a hassle-free fundraiser that everyone will love and will earn big profits!
There are even great prizes from iTunes and WalMart that top sellers can earn! What a fun incentive for students to participate in the fundraising. Even team leaders can enter to win prizes while they fundraise!
With the variety of pastas that The Pasta Shoppe offers, this fundraiser can be done at any time: football season, Halloween, Christmas, or any time of the year.
Watch this instructional video to learn more:
Pasta is a crowd-pleasing meal and this is sure to be a crowd-pleasing fundraiser!
Enter to win
3 winners are going to win Pasta Fundraising kits to use for themselves or to give to their school. Use the Rafflecopter form to enter this giveaway. New to Rafflecopter? Watch this 45-second video on how to enter!
Be sure to visit the main Back to School post to find all of our Back to School related giveaways. You don't want to miss out on the amazing prizes.
Jenny blogs at The Sweet Stuff. She blogs all about her home, family (husband and sweet baby girl), being a mom, crafting, cooking, her  faith in God, and more. She loves the outdoors, living in a small town on the Central Coast and being a mom!