This post may contain affiliate links. Read my disclosure policy here.
Jennifer here. How many of you use Skype? If you are a family that is separated because of jobs or moves, Skype can be just what you need. We were compensated to write this post, however all opinions are our own.
My husband and I are super close. In fact, we are so close that we seldom go on trips without the other one. However, since going on a few press trips over the last few months, I have found myself lonely and missing my guy, but thanks to Skype, we can still connect — even if I am in California, while he is still here in Kentucky.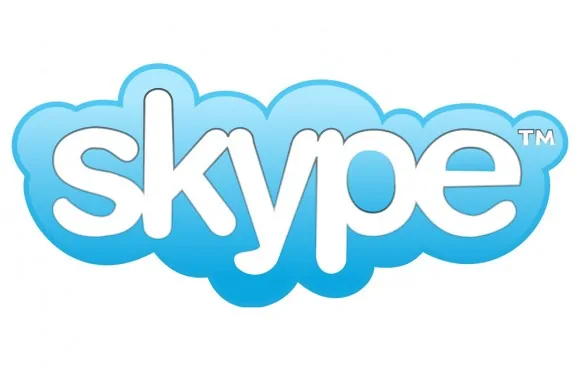 Yes — Skype is a relationship lifesaver.
Watch the touching story of a mom and dad at opposite ends of the earth who used Skype IM and video calling to stay together through one of life's most important moments.
Skype helps you stay connected to loved ones where cell phones and regular phones cannot. There is something about connecting through Face time that just helps you to keep that close relationship even closer.
What about you? Do you use Skype? What do you think about it? Have you ever used if for a special occasion like the one in the video?