This post may contain affiliate links. Read my disclosure policy here.
This post has been sponsored by Tyson® Grilled & Ready® products.
In the last two years, I have managed to lose about 30 pounds. I started in at 185 pounds, and for a woman who is only 5'2″ tall — that is not a healthy weight. So I set out to do something about. Little by little, I have made small changes in my life for the better. I cut out sodas completely and now only drink water, along with my morning coffee. I started walking at least 30 minutes every day, and now — I am working on cutting out those dreaded sweets. It's been a long hard road for me. While other people drop off weight fast, mine is coming off slow. You know what? I am totally OK with that. The point is — it's coming off.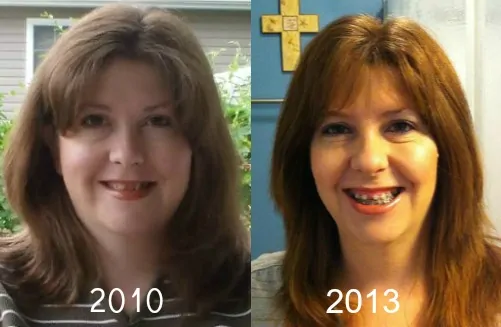 I still have about 30 more pounds to lose, so I am counting down to a better me. I will eventually get there, but it is going to take a lot of hard work and determination on my part in order for that to happen.
Countdown to a Better You
Tyson® Grilled & Ready® products have a new program that I am excited to share with you —Countdown to a Better You. I am planning to try and lose the rest of these pound by summer, and by following the new program — I am sure that I can do that. Tyson® Grilled & Ready® products are a convenient way to eat smart to get ready for summer. Not only that, by purchasing the Tyson® Grilled & Ready® products, I can redeem the UPC codes for savings at some of my favorite online retailers.
The program was designed to help consumers look, feel and be their best in time for summer. The more bags of eligible Tyson® Grilled & Ready® products you purchase, the more opportunities you have to win exciting gift codes to top online fitness and cooking retailers!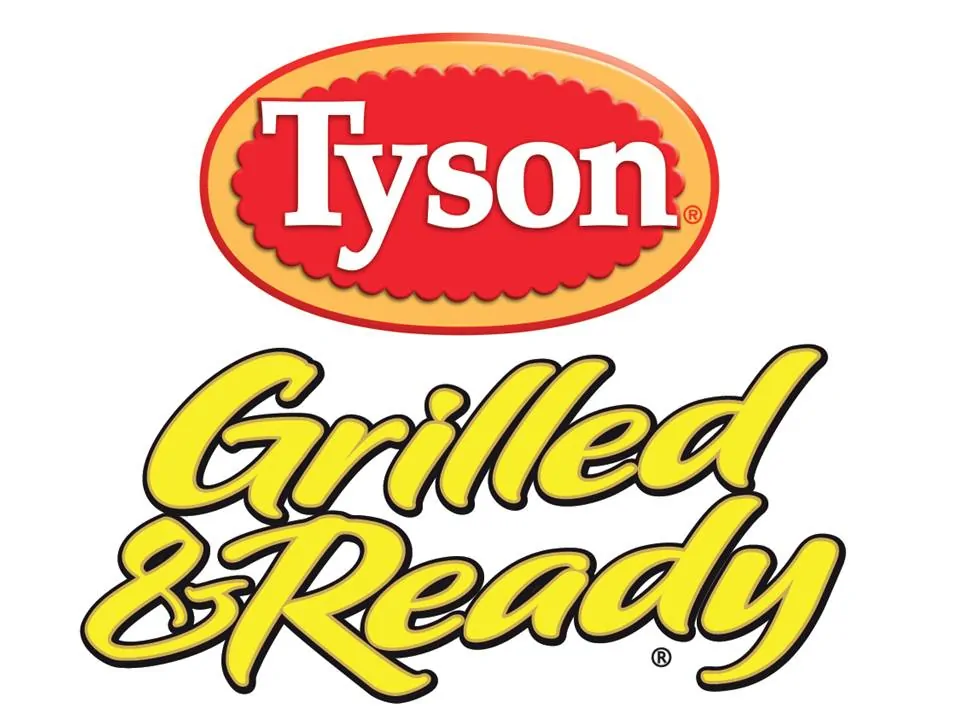 By saving the UPC codes, I can send them in for $10, $25, or $50 in savings from some of my favorite shopping places like Cooking.com, Itunes, and more. You can also use those same UPC codes to enter the online sweepstakes where you can win 1 of 10 prizes including a $500 gift card.
Signing up for the program is very simple and easy. Just visit the Tyson® Grilled & Ready® Facebook page and click LIKE, and then follow the instructions to sign up. It's that easy.
Product Coupon
Throughout the 100 day program, 10,000 product coupons will be available for download at Tyson.com while supplies last. Grab yours today and start making better choices when it comes to eating for your health.
Eating Chicken Can Help You Reach Your Goal
One of my favorite foods to eat that helps me stay on track is chicken. I love roasted, baked, and grilled — because those three ways are the most healthiest choices. Having quick and easy recipes on hand make it easier to create a meal that is better for you instead of choosing an unhealthier option — like the drive thru. Here are 3 recipes I found within minutes of looking at the Tyson® Grilled & Ready® Pinterest board:
My favorite out of all the recipes I found though is this one for Strawberry Chicken Salad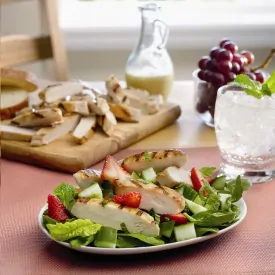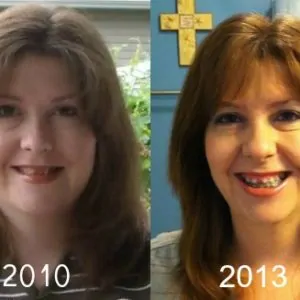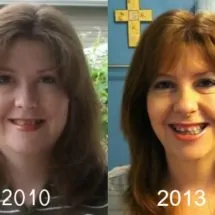 Ingredients
6 ounces Tyson® Grilled & Ready® Fully Cooked Refrigerated Grilled Chicken Breast Strips
1 cup diced cucumber seeded, if desired
1 cup fresh strawberries hulled and sliced
2 teaspoons chopped fresh mint
1/4 cup reduced-sodium chicken broth
1 tablespoon rice wine vinegar regular or seasoned
1 teaspoon honey mustard
1 pinch salt
1 pinch ground black pepper
4 cups baby spinach leaves
Instructions
In a large bowl, combine Grilled & Ready® Chicken Breast Strips, cucumber, strawberries and mint. Set aside.

In a small bowl, whisk together broth, vinegar and honey mustard. Season to taste with salt and ground black pepper. Add mixture to chicken mixture and toss to combine.

Arrange spinach leaves on a serving platter or individual plates and top with chicken mixture.

Nutrition Facts:

Calories 90 Total Fat 1g Protein 14g Carbohydrate 8g Cholesterol 30mg Sodium 250mg
This fun infographic shows all kinds of information about chicken and why Americans love it so much to whether we feel inspired… or defeated by a little healthy competition to the amount of time we wish we spent cooking guilt-free meals… and more! I found myself shaking my head "yes" as I read through it.

About Tyson Grilled and Ready Products
Tyson® Grilled & Ready® chicken and beef products are fully cooked with a delicious grilled taste. Available in the freezer and refrigerated sections at local grocers, they are conveniently packaged in resealable bags so consumers can create delicious and smart meals in minutes. Tyson® Grilled & Ready® products are the smartest way to eat right when looking for easy and wholesome homemade meal options.
The chicken is all white meat, fully cooked, 98% fat free, and has no preservatives. The beef products are also fully cooked, carved from real steak, and with no preservatives.
Tyson® Grilled & Ready® products are available at grocery stores nationwide. For more information on these products, visit www.GrilledAndReady.com and www.Facebook.com/GrilledAndReady.
What smart eating choices will you make for yourself in 2013? Why not let Tyson® Grilled & Ready® products help?
This post is part of a promotional campaign with Tyson® Grilled & Ready® products. All opinions are 100% are own.