This post may contain affiliate links. Read my disclosure policy here.
Add Some Light with PicMonkey's Newest Features…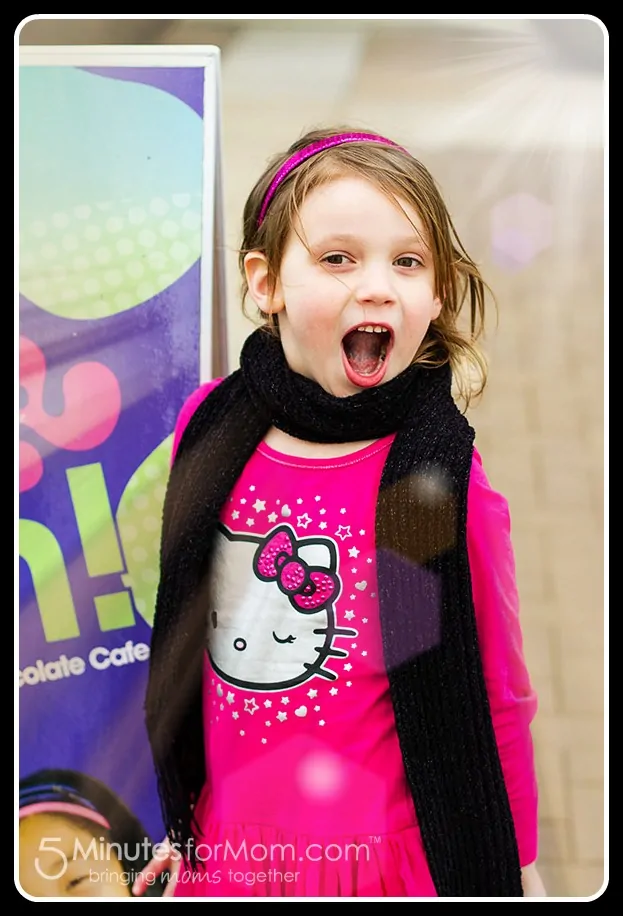 Here at 5 Minutes for Mom, we love PicMonkey — the fabulous online photo editing website.
Whether you use the free option or upgrade to the affordable Royale subscription, you can simply and quickly edit, enhance, or even transform your photographs without having expensive editing software downloaded on your machine. It is as fun as it is easy — and PicMonkey.com keeps adding new features and effects that will keep your creative juices flowing.
PicMonkey's latest additions include some fantastic light-inspired textures, effects, and overlays. I LOVE playing with light as a photographer and PicMonkey has done a great job creating features to bring extra "light" into your photos in your post-production.
New Light-Inspired Textures, Effects and Overlays
New Textures – Bokeh, Burst, Light Trails and Space! PicMonkey has made a nice range of textures to find just the right mood for your image. Plus with new controls for all textures, you can resize the scale of a texture and move it around your photo so the texture can be placed just so. (I do a lot of fiddling to find the right size and spot!) You will find these new textures at the top of the Textures list. Texture Tip: As always textures can be applied (or erased) to just a specific spot on your image.
New Effects – Bokeh, (Bokeh is available in the texture format and in effects where you can select the shape,) Radiance, Sunglow, Spotlight and Lens Flare make up the new Light Effects category. You can move the effects around in your photo, as well as adjust the size and fade the effect. You definitely want to play with the move, adjust, and fade on your effects to make it look natural for your image.
New Overlay – There is a fun new overlay called Sparkle Stars. You can find it under "Elements." Have fun adding some star bursts to your designs.
Playing with PicMonkey's Latest Features…
I played around with some of PicMonkey's latest additions. Here are some of the results. Because of the photo and what suited it, I made the results very subtle by applying fades and moving the effect to different parts of the image. You can create far more dramatic results than these.
Bokeh Effect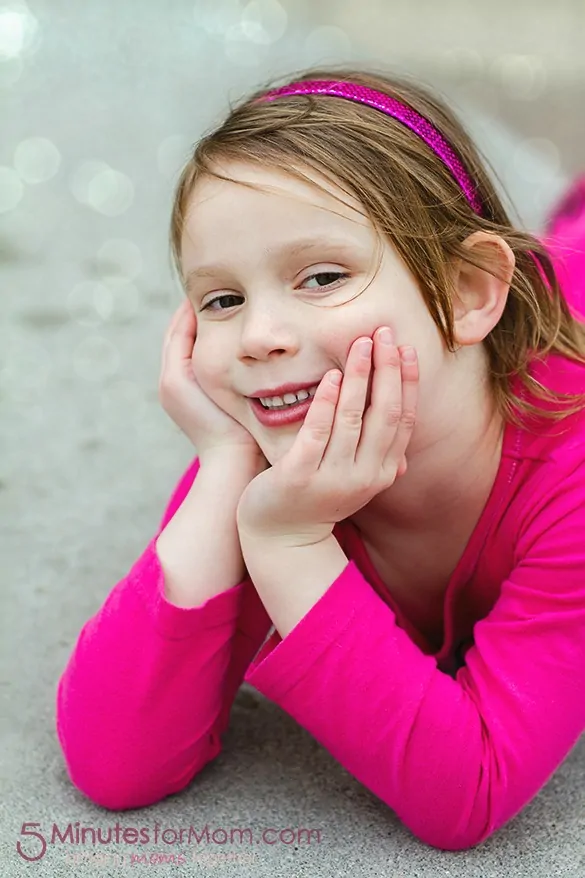 Bokeh Texture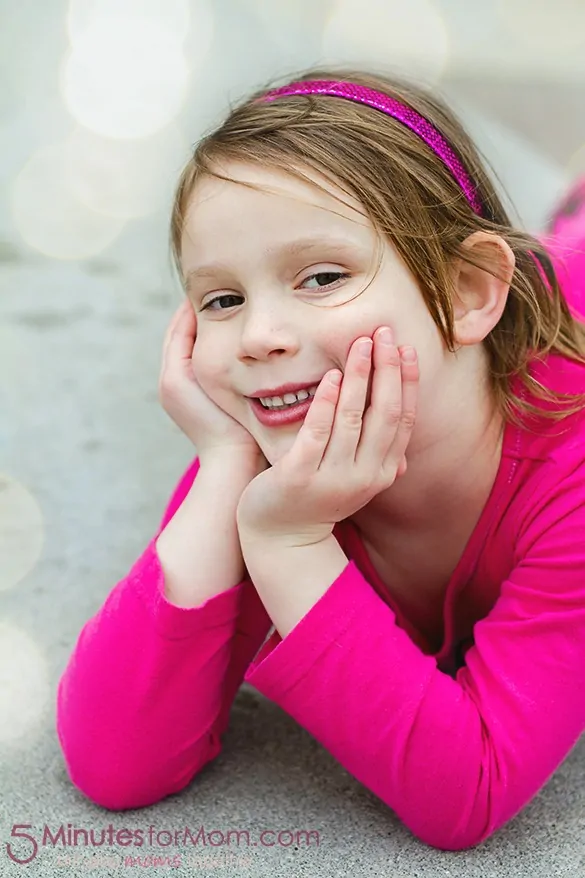 Radiance Effect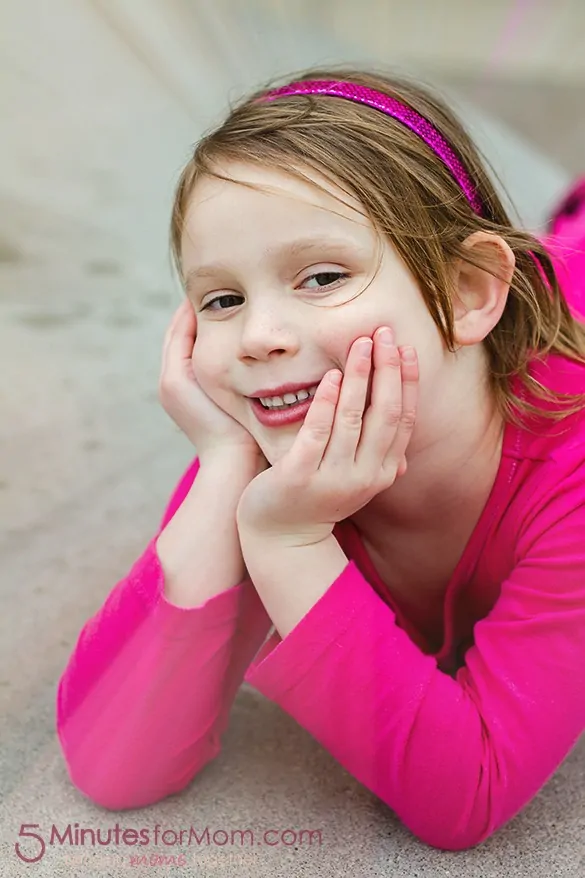 Light Flare Effect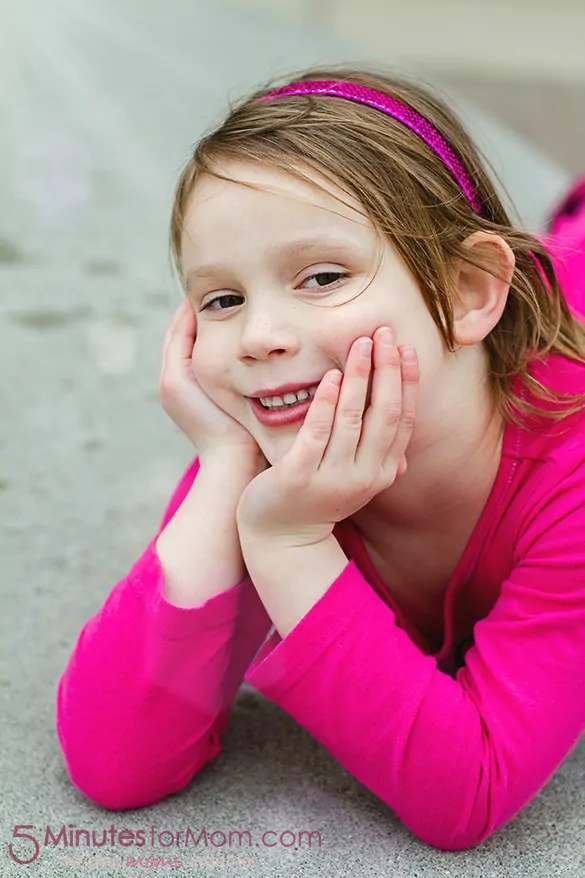 Sunglow Effect
Spotlight Effect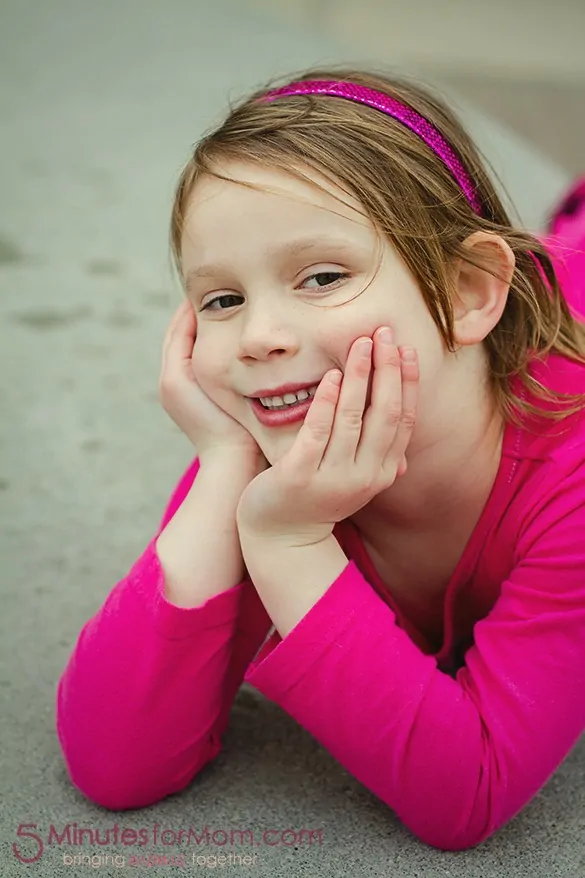 Have you used PicMonkey.com before? What textures, effects or overlays have you tried at PicMonkey? What are your favorites?
Want to Share? We love it when you do! Stumble, Tweet, Pin, Facebook Like… whatever suits your mood. Thanks so much! We really appreciate your support of 5 Minutes for Mom.
Written by Janice Croze, co-founder of 5 Minutes for Mom.