This post may contain affiliate links. Read my disclosure policy here.
This post was submitted to us by OneMom.com.
I have been weather-ready since I was a small child growing up in the Midwest, and even more so now as mom and protector of one special girl. I'll admit that severe weather – be it thunderstorms, tornadoes, blizzards or ice storms – have always frightened me, and yet, at the same time fascinated me.
I remember a teacher encouraging me to learn and understand about the things that were most frightening because knowledge and being prepared were the only way to not be paralyzed by fear. I will also admit that I have been careful to teach my daughter a healthy respect of the weather without passing along my fear.
The lessons about the weather started early in order to help her understand how various types of weather systems are formed, from a simple spring shower to a hurricane to a blizzard.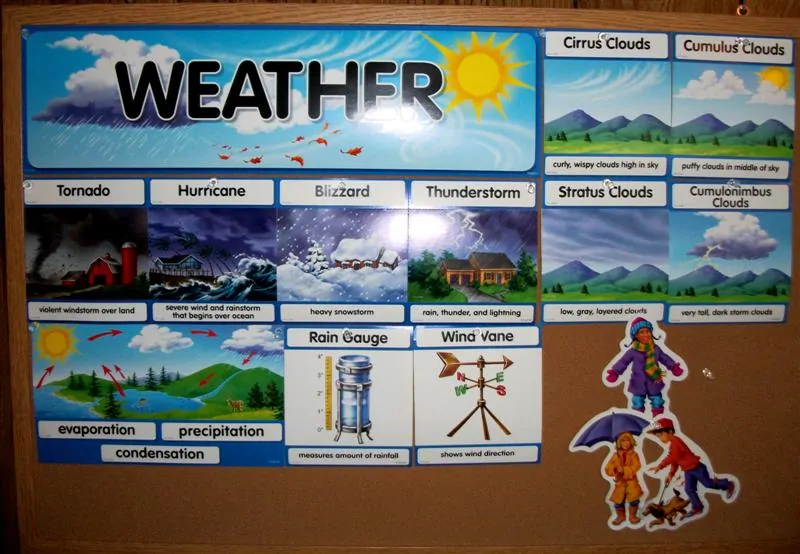 We talked about fronts, low pressures, high pressures, and how they merge and interact to bring us a wonderful variety of weather.
Several tools for learning and tracking the weather have been available to teach my daughter that were not around when I was a kid; the first is Radar and the second is the internet, which gives all of us the opportunity to keep an eye on the radar specifically for our neighborhood and receive a vast array of information from meteorologists and other weather followers.
Our favorite Michigan source of weather is Mr. Bill Steffen at WOOD-TV in Grand Rapids. Mr. Steffen (we call him the "weather guy") has been forecasting Michigan weather for almost 40 years. His telecasts and his blog have helped us learn and keep us informed.
How to Prepare for Bad Weather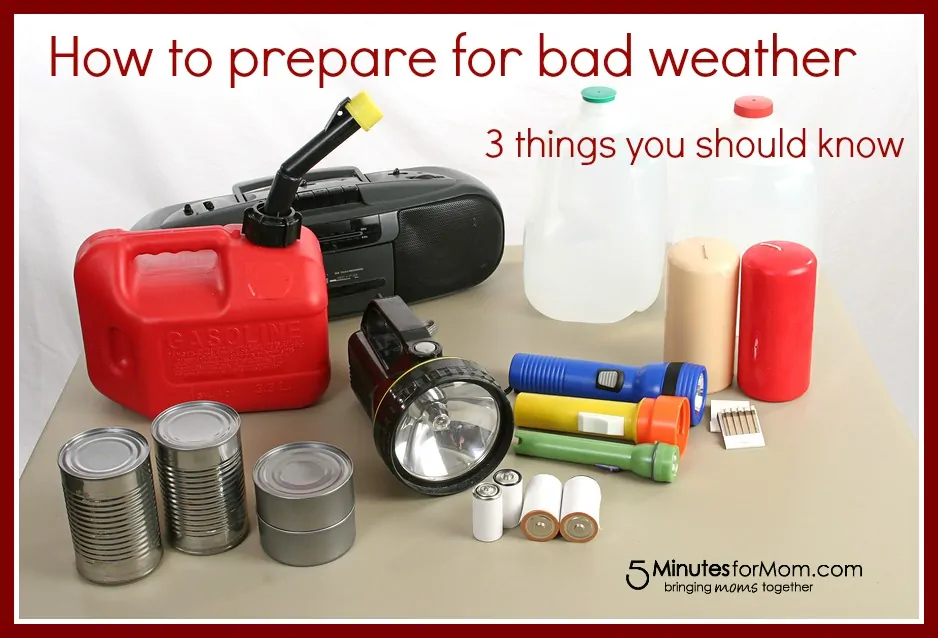 Grab your supplies: We are always prepared for severe weather, with a bag that contains three days of water, food, medications, first aid kit, cell phone, and protective clothing appropriate for the time of year. We also keep a battery-powered lantern and extra batteries in the bag (so much handier than a flashlight). There is an extra bag for supplies (leashes, food, and soft carrier) for our two dogs and one cat. Any good weather preparedness plan includes planning for all members of the family.
Keep important numbers handy: My daughter is 11, and she knows all the right responses to any weather situation. She also knows who to call or where to go if something happens to me or her father. I find for her that being prepared and understanding the plan is the greatest way to alleviate fear. We are also mindful to check on neighbors and others who might be in need following a severe weather event.
Be prepared to help others in need: While we have never suffered great property or personal loss due to the weather, we remain vigilant and ready to stay safe and prepared to help others in need when severe weather strikes. We are also grateful for the days when the weather invites us outside to play –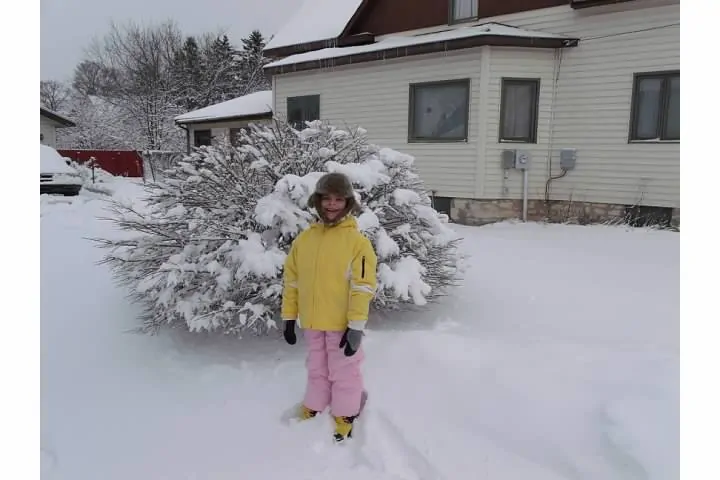 Be prepared for the whatever the weather may bring your way. Not only could it save you and your family's life, but it can also save the life of someone else.
What tips do you have for preparing for bad weather?
I am OneMom.  I started the OneMom blog in 2007, because I believed that OneMom could make a difference in this world, and I was right.