This post may contain affiliate links. Read my disclosure policy here.
Health care coverage is a heavily debated topic. Many consumers worry about the cost of care and what options are accessible to them. One option that over 30 million Americans participate in is a Flexible Spending Account (FSA). Through this employer-sponsored benefit plan, you set aside pre-tax dollars on qualified health expenses including medical products and supplies, and visits to health care providers.

You sign up for an FSA during a yearly open enrollment period through your employer (if FSAs are offered). You should calculate your estimated flex spending eligible expenses for the year before signing up. New plans starting in 2013 have a maximum contribution of $2,500 per person.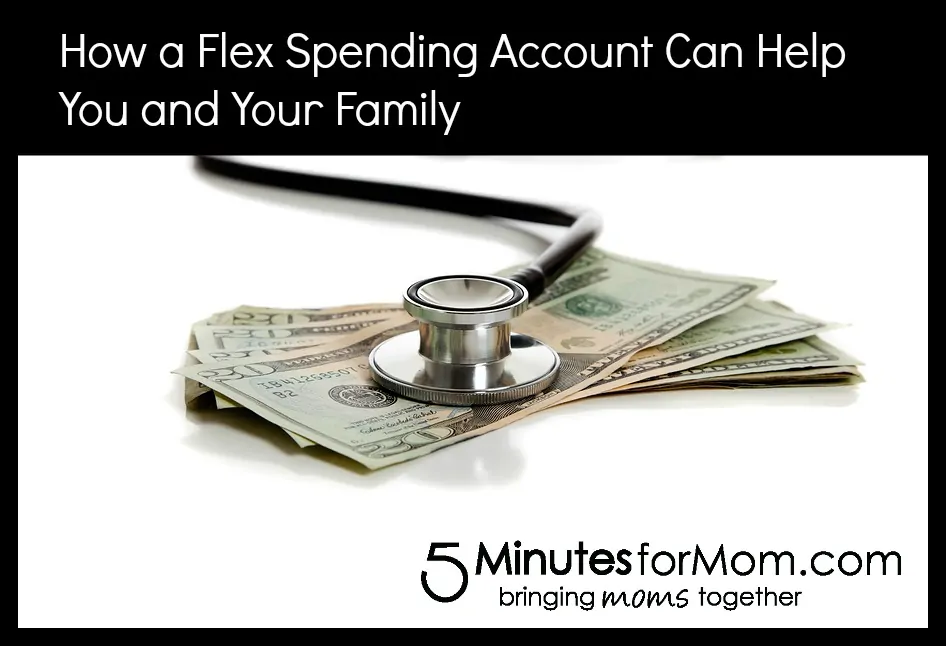 Each year, Americans lose hundreds of millions of dollars by not using their flexible spending account funds by specific deadlines. Many plan years end on December 31, but some plans have grace periods that extend coverage up to 2 ½ months. March 15 is a major upcoming FSA deadline.
If you have an FSA – it is not too late to check if you have the grace period and can still use your 2012 FSA funds by March 15. If you're relatively new to FSAs, you might be wondering what you can spend your FSA on.

Popular FSA-eligible products include sunscreen, breast pumps, blood pressure monitors, contact lens care and hot-and-cold packs.

FSAstore.com was started on the idea that it should be easy for consumers to use their FSAs. The site exclusively sells FSA-eligible products, which eliminates the hassle of figuring out what is reimbursable under an FSA. Don't lose your tax-free money and browse FSAstore.com for thousands of FSA-eligible products.
This post is part of a promotional campaign with FSA Store. All opinions listed are our own.