This post may contain affiliate links. Read my disclosure policy here.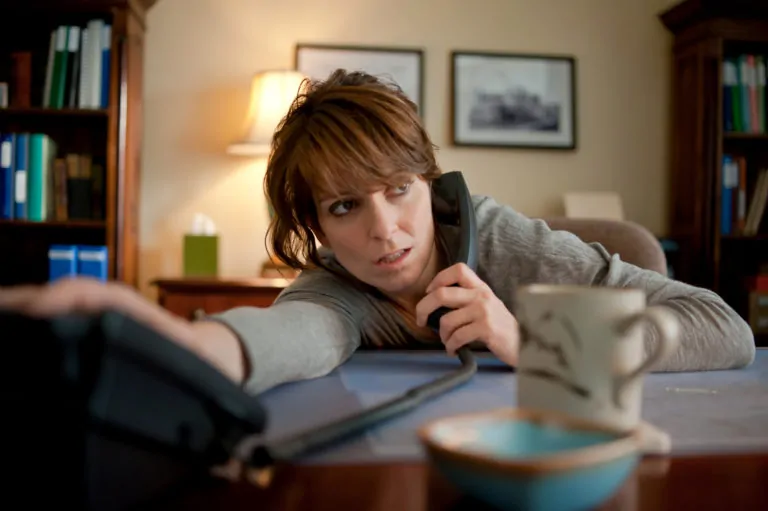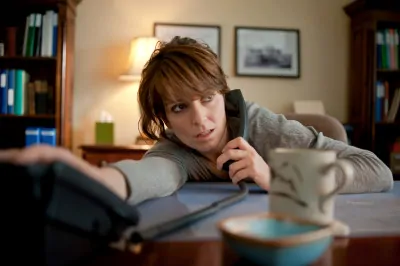 Do you ever feel like you are having one of these kinds of days? Yeah, me too.
Honestly, that's one of the reasons I love to escape with trips to the movie theater whenever I can, especially for romantic comedies such as Admission. I've been drawn to the movie ever since I saw the preview months and months ago.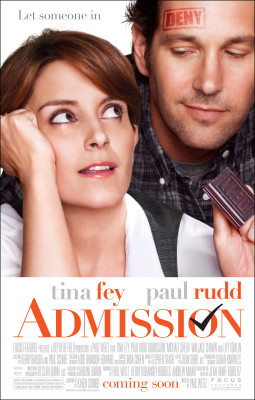 Well now the wait is almost over, because Admission, starring Tina Fey and Paul Rudd, is out on March 22 from Focus Features.
About the movie:
Straight-laced Princeton University admissions officer Portia Nathan (Fey) is caught off-guard when she makes a recruiting visit to an alternative high school overseen by her former college classmate, the free-wheeling John Pressman (Rudd). Pressman has surmised that Jeremiah (Nat Wolff), his gifted yet very unconventional student, might well be the son that Portia secretly gave up for adoption many years ago. Soon, Portia finds herself bending the rules for Jeremiah, putting at risk the life she thought she always wanted — but in the process finding her way to a surprising and exhilarating life and romance she never dreamed of having.
What I didn't realize until I was prepping this post is that Admission is based on a book, one that Dawn reviewed at 5 Minutes for Books four years ago when it came out. She's revisited the book, so be sure to check out her Books on Screen post today at 5 Minutes for Books.
And if there's anything better than escaping to the movies, it's definitely a free trip to the movies!
Enter to win
One of you (U.S. only) can enter to win an awesome prize pack so that you can enjoy it all yourself. Just follow the instructions in the rafflecopter below.
$50 Visa gift card for a night at the movies
Admission (movie tie-in book)
Bossypants by Tina Fey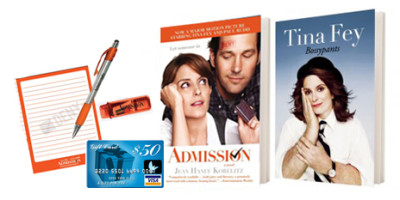 Visit the official website
Like Admission on Facebook
Watch the trailer on YouTube
Tweet using #Admission