This post may contain affiliate links. Read my disclosure policy here.
Yes, the talk these days is all about BlogHer 09 in Chicago.
We are so excited to get there and hang out with all you cool peeps… and for those fabulous others who can't make it to Chicago (or who didn't score a ticket before they sold out) we will be doing our best to capture the party on video.
Last year we filmed so much footage, that we saved some to get you all in the mood for this year's event.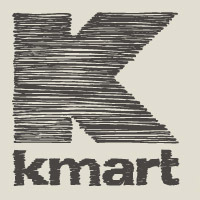 Janice and I will be filming again and we're excited to have Kmart Design sponsoring our BlogHer 09 video shoot.
We'll have our camera man following us to all the parties and capturing the fun so that you can get in on the action.
Here's a video interview from last year's People's Party with Angela from Fluid Pudding.
We'll be releasing more videos from last year's event over the next couple weeks… stay tuned to our RSS feed.