This post may contain affiliate links. Read my disclosure policy here.
In June 2010, I became a special needs mom. With no family history and no warning signs, my newborn daughter Molly was diagnosed with Down syndrome.
It was a confusing and scary time. I was overwhelmed with love for my second daughter, but also terrified of what the future might be like for her. I had a 1-in-840 chance of having a child born with Down syndrome, so needless to say, Molly's diagnosis came as a complete shock.
Not long after Molly came home from the hospital, I decided I could either live in fear of the unknown or provide a positive, loving environment for her. I chose to celebrate milestones instead of fear them.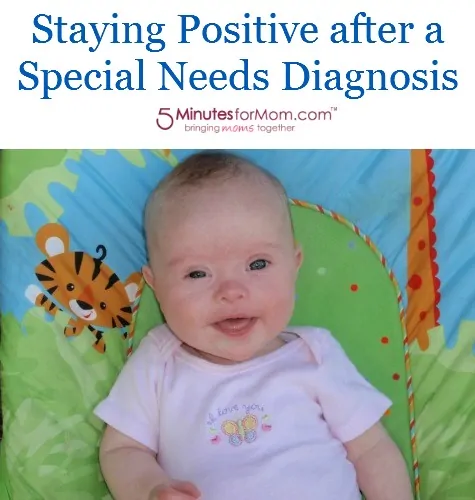 Talk, Talk and Then Talk More
The only thing that seemed to help me come to terms with Molly's diagnosis was to talk about it. I wanted to share my feelings with those around me. Most of all, I wanted and needed them to listen. Find someone that you trust and just let it all out. Talk about your feelings, fears and happiness.
Cry
When talking about Down syndrome with others, I assure them that I wanted to share Molly's story, but that it may involve a few tears along the way. Don't be afraid to cry. Some days are easier than others. There are days when the only thing that makes me feel better is a good crying session.
Be Honest
Down syndrome and the special needs world were so new to me in the beginning months. And while I love for others to ask me questions about Molly and her needs, I've never been ashamed or afraid to admit when I don't know something.  In fact, I make it my own little mission to learn as much as possible!
Write It Down
Writing and putting my thoughts down on paper, just as I've done here, have helped me immensely throughout this special needs journey. Whether it's on a public blog or just a diary next to your bed – write down how you are feeling. It will be neat to look back on in a few years and see how much you've grown as a mom and how much your child has grown too!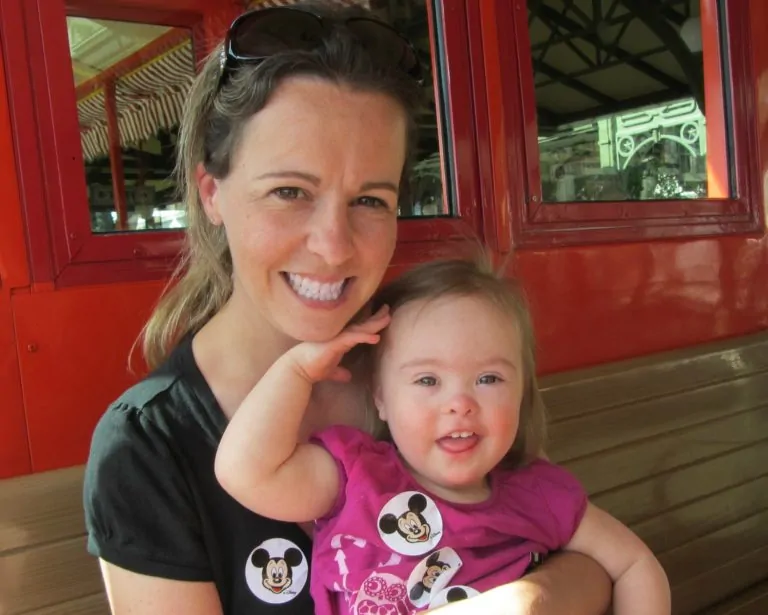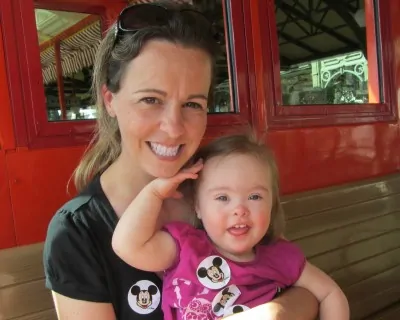 I've found the special needs community to be a great support system – locally and within my online community. It's important to surround yourself with people that are supportive, caring and believe in doing everything possible to help your child.
As a mom, how do you stay positive in times of doubt?