This post may contain affiliate links. Read my disclosure policy here.
Photos of your baby… I can't think of any worldly possessions more valuable.
But I remember coming home with my first child, Jackson, ten years ago, armed with a Canon film SLR I had inherited from my Dad, and being completely stumped as how to capture my son's incredible sweetness on film. I wanted my photos to be as gorgeous as he was. I wanted my photos to show how much I was in love with him. But, it wasn't easy!
Oh, how I wish I had had teachers like Me Ra Koh to show me the secrets to photographing babies. (AND I wish I had had the internet and digital cameras like we have now.)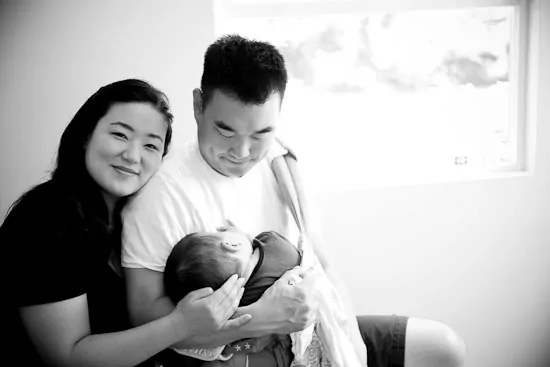 I stumbled my way through (and spent $2000 on developing) that first year. BUT you don't have to!
Me Ra is teaching mothers EVERYWHERE — online, on TV, and in her fabulous book, "Your Baby in Pictures." Also, Me Ra has teamed up with DisneyBaby to bring you photographing your baby videos!
Disney Little Characters Baby Contest
UPDATE: Contest Has Ended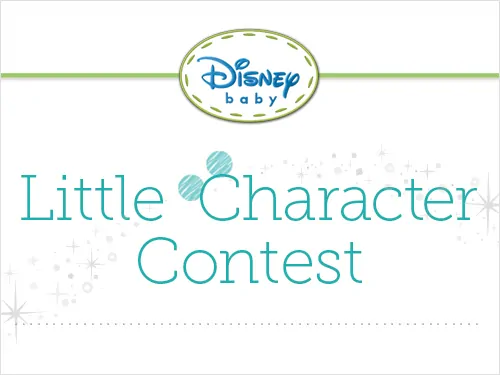 You can share a photo of your sweet, adorable baby (0-24 months) for a chance to win $10,000 towards your child's education, a guest appearance on the new ABC tv show Baby Daddy, a trip to LA with $500 spending cash, one year supply of Huggies Diapers, your baby's photo in a national magazine and more! To help you get the best shot of your baby, MeRa Koh has shared some of her favorite tips for photographing your baby.
Part 1

Part 2


For more exciting tips on photographing your sweet bundle of joy, visit Me Ra Koh on her website, Facebook, and Twitter. If you loved the video photography tips, be sure and go to the DisneyBaby You Tube Channel and let them know you want to see more baby photography tips from Disney and Me Ra Koh!
If you found this post helpful, we would love it if you gave it a Stumble, Tweet, Pin, or Facebook Like. Thanks so much! We really appreciate your support of 5 Minutes for Mom.
Written by Janice Croze, co-founder of 5 Minutes for Mom.
We want to get to know you better — Tweet with us: @5minutesformom, find us on Facebook: Facebook.com/5minutesformom, or join our newsletter list.