This post may contain affiliate links. Read my disclosure policy here.
Are you a fan of The Talk?
The Talkis a daytime talk show on CBS featuring a panel of well-known news and entertainment personalities having "The Talk" about current events, pop culture, contemporary issues, family, celebrity and the trending topics of the day. Co-hosted by Julie Chen, Sara Gilbert, Sharon Osbourne, Sheryl Underwood and Aisha Tyler, The Talk airs weekdays, 2:00-3:00 PM, ET; 1:00-2:00 PM, PT.

Can I just tell you that co-host Sharon Osbourne is my favorite?  LOVE her! I watched her back when they had the Osbournes show, I have read her books… she is amazing.  Back on April 24, Sharon's son Jack and his fiancée, Lisa Stelly, welcomed their daughter Pearl into the world.  In honor of Sharon becoming a new grandmother, The Talk celebrated the occasion with a "Million Dollar" baby shower show filled with giveaways for an audience of expectant mothers, which aired Friday, April 27.  The expectant mothers were surprised with an exciting hour of gift-giving, providing them with everything they need to prepare for their new arrivals. From onesies and bottles to strollers and cribs, the audience was showered with more than $1 million in gifts.
How amazing must that have been?!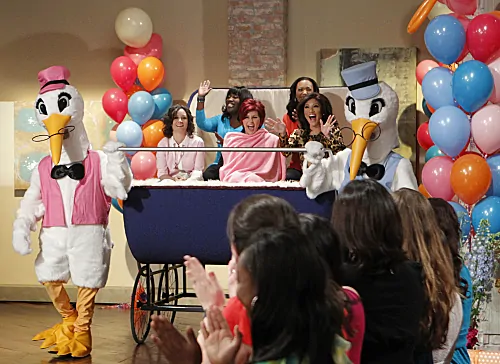 Are you pregnant?  Do you know someone who is?  It seems like just about everyone I know is pregnant right now!  Both my sister in law and my sister, some girlfriends…
We have some exciting news for you, especially if you are an expectant mom!
We are giving away a MEGA Baby Shower Package, valued at almost $800!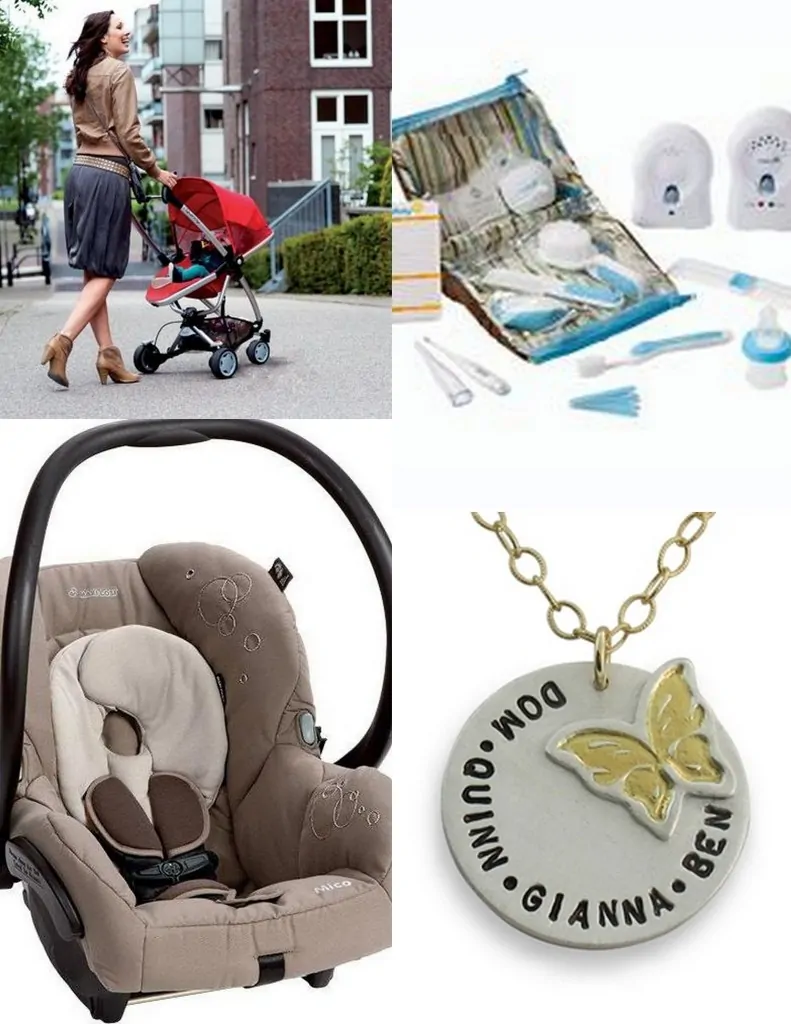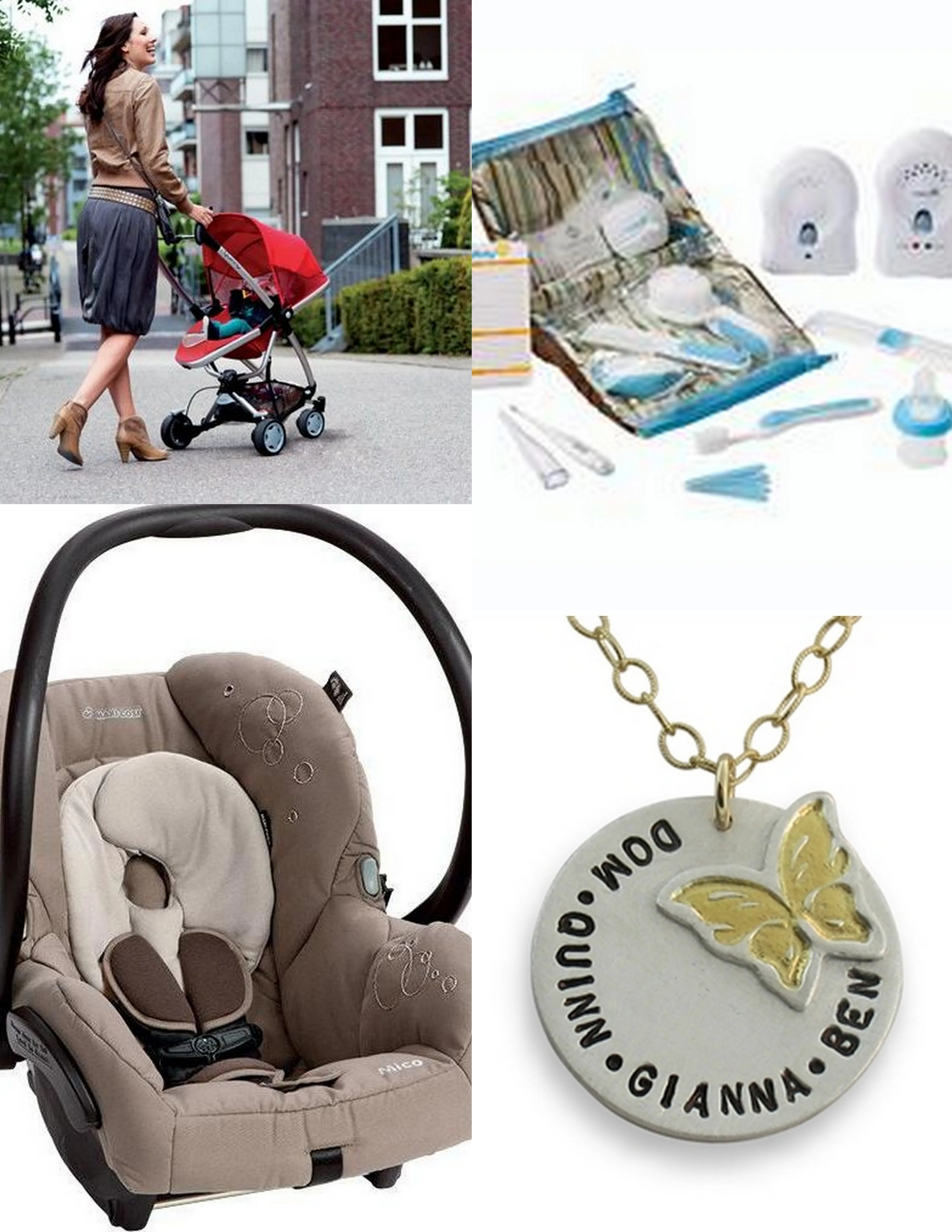 Quinny Zapp Xtra Stroller: $300: The Quinny Zapp Xtra has a seat that reclines in both forward and rear facing mode and has an ultra-compact fold, which makes it the perfect solution for the mom always on-the-go.
Maxi-Cosi Mico Infant Car Seat: $200: The Maxi-Cosi Mico is the lightest weight infant carrier available, designed to fit mom's busy lifestyle and available in 12 bold color choices.
Safety 1st Bundle: $150: Safety 1st has been a leader in child safety for more than 25 years providing innovative, quality and safe products for parents and babies like their brand new Sound Moments Audio Monitor.
Isabelle Grace: $168: IsabelleGraceJewelry is a celeb mommy favorite, offering beautiful, elegant designs to keep your kids close to your heart such as the Vermeil Minis necklace, handmade and personalized with your chosen initials and semi-precious stones.
To see more on select products featured on THE TALK's "Mrs. O's Million Dollar Baby Shower" click here.  In addition to tuning in to the show, you can also follow up with The Talk on Facebook, Twitter and Pinterest.
Enter to Win!
Use the Rafflecopter below to enter the giveway. Remember, the more ways you enter, the better your chances are of winning.
Written by 5 Minutes for Mom Contributing writer Liza. Liza is a mom of three boys – a five year old and four year old twins. On her personal blog, Cira's Lyrics, she writes about family, chaos and day to day happenings. She also writes reviews at Buy-Her where she focuses on fashion, beauty products, and more. Connect with Liza on twitter at @Liza_Rae.