This post may contain affiliate links. Read my disclosure policy here.
Jennifer here-
I love finding new gadgets on the market that help me keep my home clean –I mean really clean. I am not one for dirt or grime at all, and of course with me having all my dogs, sometimes that is just not possible. Dog hair gets on the floor and it causes a lot of extra cleaning involved.
However, I recently discovered a new product that makes getting all that pet hair up seem like a breeze! Let me introduce you to Neato Robotics.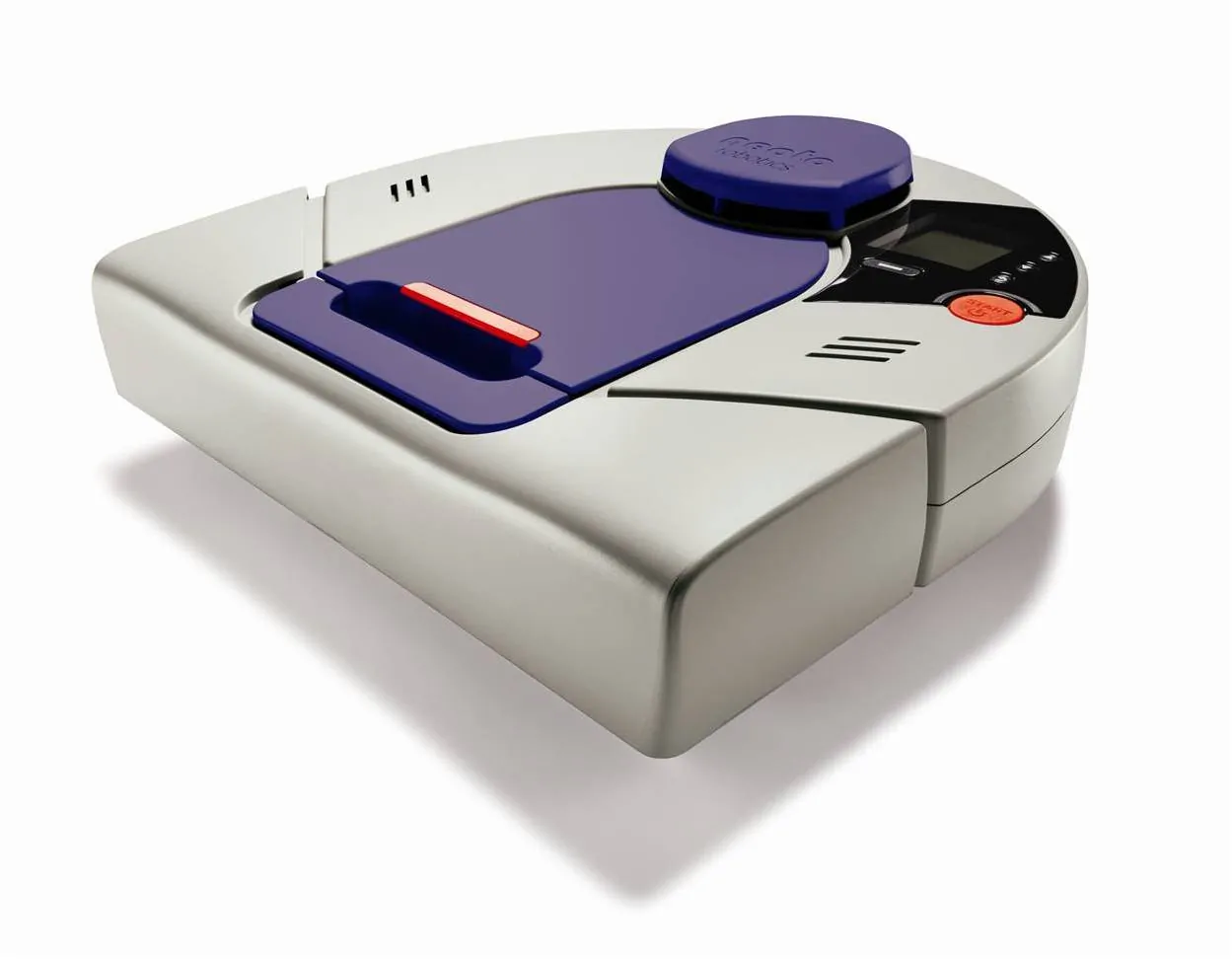 Neato Robotics has just released the XV-21 robot vacuum cleaner. It does everything that I hate to do — without me doing it! When I was reading the box, I thought to myself, "How in the world is this little machine going to clean my floor?". I am here to tell you that it does that and more!
As soon as the machine  was delivered to my home, I took it out of the box and charged it. I was chomping at the bit to see if it actually would do what it said it would do. As soon as it was charged (which only took about 2 hours for a full charge), I set the language on the Neato and then I let it rip to go hog wild on cleaning my carpets.
My dogs did not like my new toy.
The dogs were running all around my Neato trying to figure out just what it was doing. However, I knew it was really cleaning my carpets. In fact, it was picking up tons of hair and dust bunnies that I thought were already clean thanks to my daily vacuuming.
Watch this video to see how Neato Robotics really works! I am amazed at its capabilities.
My favorite aspect of the Neato is the fact that I can schedule it to clean. I don't have to remember to turn it on. I just set the schedule and it does the rest.
I think I have fallen in love.
Neato can be purchased at places like Lowes, Sears, and Amazon. Neato retails for around $350.
You can find Neato on
Enter to win
One lucky 5 Minutes for Mom reader is going to get her chance to win her very own Neato XV-21 Robotics. Use the Rafflecopter below to enter this giveaway. Remember, the more ways you enter, the better your chances are of winning.
a Rafflecopter giveaway

Written by 5 Minutes for Mom Advertising and Communications Contact, Jennifer. You can find her sharing her thoughts at her own blog Jen's Journey. Connect with her on Facebook and Twitter.