This post may contain affiliate links. Read my disclosure policy here.
Baseball. Gymnastics. Karate. These are just a few of the activities kids are involved in these days. That's not to mention the fact that Summer is near and things are going to get even more hectic. Playtime outdoors, the pool, vacations. It's a wonder your kids even get fed, huh?
It's difficult to provide healthy snacks while on the go. But it's not impossible and Lance Snack Crackers is making it even easier!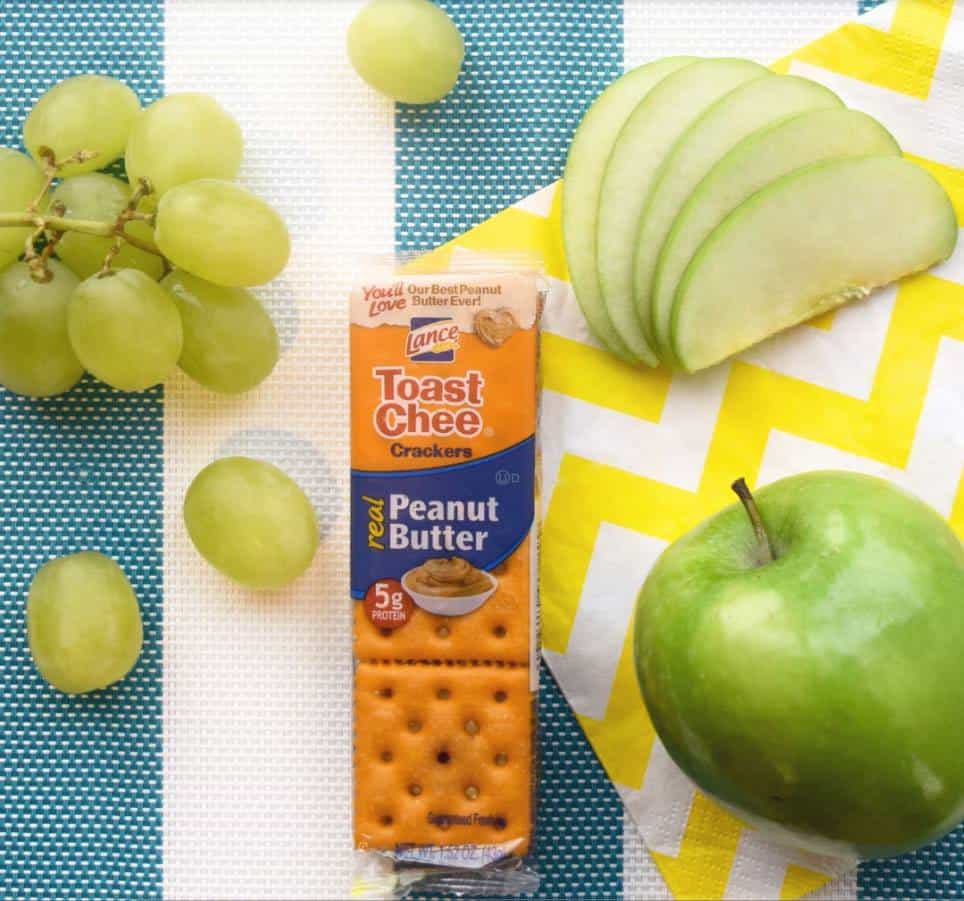 Lance offers wholesome sandwich cracker varieties, baked to perfection with real peanut butter and real cheese fillings. Lance Sandwich Crackers and Lance Cracker Creations are available in over two dozen varieties; ToastChee, Whole Grain and Lance Cracker Creations Granola with 5 Grain varieties (my personal favorite). Each product is freshly-baked. You get crispy crackers with real peanut butter, cheese or chocolate fillings. Delicious!
Bring Lance crackers with you to the:
doctor's office for those moments when your child needs a snack in between lunch and dinner
a boost of energy right before the big soccer game
a late night snack on the ride home
or just enjoy Lance crackers at the playground with your kids
Lance Sandwich Crackers and Lance Cracker Creations have 0 grams trans fat, no preservatives and no high fructose corn syrup. You can get more information about Lance Sandwich Crackers by visiting www.lance.com or the Lance Snacks Facebook page. You can also find Lance on Pinterest where you will find pictures of all their snacks as well as reviews and other fun things such as summer activities for the kids!
Recently, Lance has partnered with DREAMWORKS for the release of "Madagascar 3: Europe's Most Wanted". In "Madagascar 3: Europe's Most Wanted," Alex the Lion, Marty the Zebra, Gloria the Hippo and Melman the Giraffe are still fighting to get home to their beloved Big Apple and of course, King Julien, Maurice and the Penguins are all along for the comedic adventure. Their journey takes them through Europe where they find the perfect cover: a travelling circus, which they reinvent — Madagascar style.
They want you to know that you can provide wholesome snacks while enjoying family fun time. Watch as the characters from Madagascar 3 are brought to life on Lance Sandwich Crackers.
Make this a Summer to remember by having fun and snacking healthy!