This post may contain affiliate links. Read my disclosure policy here.
Today Brenda Priddy is sharing with us her tips for keeping your child's brain active during the summer months. With school letting out soon in parts of the US, we all could use some tips on keeping those minds sharp!
Every summer, children excitedly escape from the confines of school. For two months, they blissfully travel through life, forgetting everything they learned the previous year. When I was a child, my mother spent most of the first semester of school getting us back to where we were at the end of the previous year. With my own child, it takes a good two months to restore the missing knowledge.
Of course, children love the free break from all mental activity, but parents are not such big fans, especially when school starts up again. Luckily, there are some ways that you can keep your child's brain active during the summer while still allowing him or her to have fun. Whether or not you homeschool, these ideas can help you boost your child's learning potential for the next year.
Try some of the following methods to engage your children mentally this summer:
Enroll in Academic Camps
Most cities have some academic camps during the summer, such as math camps, writing camps, language camps, zoology camps, and science camps. These camps teach the children new skills, but still allow them to have fun. My daughter is taking a science camp this summer, where she will learn to build robots.
Try Supplemental Books
If you've ever explored the teacher's section at your local bookstore, then you know there are hundreds of options for supplemental activities during the summer. Most of these books just go over the basics from the previous year, which can really help keep children involved. This plan is best for children who enjoy workbooks. My daughter is in love with most workbooks that have bright colors and fun topics.
Join a Reading Program
Most libraries and even some community centers have a reading program throughout the summer. Children are assigned a number of books based on reading level to read throughout the summer. Usually some prize is awarded at the end of the summer depending on how many books the child read. Check your local library for more information about reading programs. Your church may have something similar as well.
Try Unusual Topics
Children often get board during the later part of the summer. This is the perfect time to work in social studies topics and all the unit studies that make education fun. I usually don't have time for this kind of activity during the year, so the summertime is perfect for me to work in this kind of teaching. Go on nature walks to identify plant types. Explore a local museum or zoo and discuss the items found there.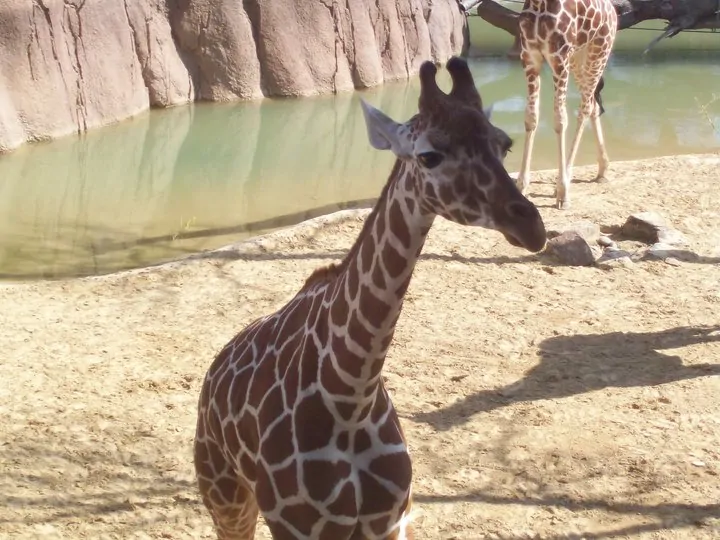 Older children can write reports on a specific item they saw, while younger children can discuss the traits of the item, such as the difference between mammals and reptiles. You can plan science experiments, or even host a science camp in your home. When I was a kid, my mom hosted a backyard science club and it is one of my favorite childhood memories.
Keeping your children's mind engaged during the summer is a great way to improve their performance during the school year, and also keeps them interested in learning. You may even learn something too!

Brenda Priddy is a homeschool mom of one. She operates the websites Dailymayo.com and Schooling a Monkey, where you can learn about writing tips, book reviews, homeschooling advice, and much more.