This post may contain affiliate links. Read my disclosure policy here.
Did you have a great holiday season?
Did you feast on turkey and stuffing?
Open presents in pajamas?
Celebrate with friends?
Bite your tongue at your in-laws?
Tell us all about it… and LINK UP.
(Since we still have not yet filled Kailani's 5 Minutes Around The Blogosphere shoes, we've decided to skip this week and instead send you around the blogosphere to enjoy some Christmas memories.)
First, we'll share some shots from our Christmas.
Janice and I both had wonderful celebrations — some apart and some together.
Christmas Eve brought our city (and our entire country of Canada) an extremely WHITE Christmas. My husband, my mom and I decided to cancel any plans that included a car, (we were very sad to miss church – but most churches canceled their services.) Instead we went to our neighbour and good friend Julie's house. We had such a peaceful evening.
Janice and her family drove their 4×4 truck to her in-laws for presents and a late night French Canadian feast.
My girls woke up at 6:30 am and began unwrapping immediately. We had a very special treat though… we connected through Skype to Rob's family in Italy and they were able to watch the girls open gifts. It was amazing to share Christmas with them through the webcams. It felt like they were here.
(Btw, remember we're giving away two webcams…)
After a very, very late Christmas Eve, Janice's family slept in and opened more gifts in the late morning. (Just like Janice, her kids can keep ticking into the wee hours — Olivia didn't go to sleep until they got in the car at 12:30am and Jackson was wide awake until almost 2am!)
Christmas afternoon we got together to open a few more presents and enjoy a fabulous turkey dinner prepared by Janice's husband.
On Boxing Day, we all headed over to Janice's neighbour's house for a party. Due to the snowstorm, many of the other guests weren't able to make it. But those of us who lived close by had a fabulous time.
(The last three photos here are from that Boxing Day party — including the photos of the girls at the piano and of us with our mom Joan who co-owns our e-commerce stores.)
We truly had a blessed Christmas.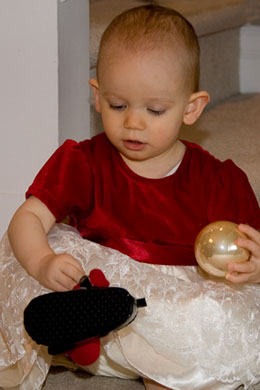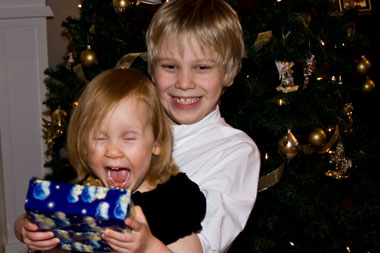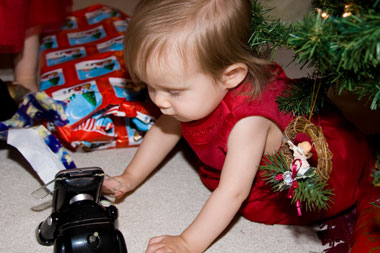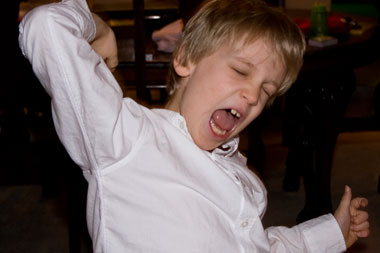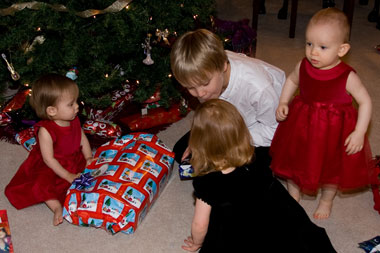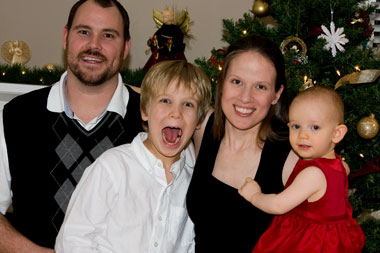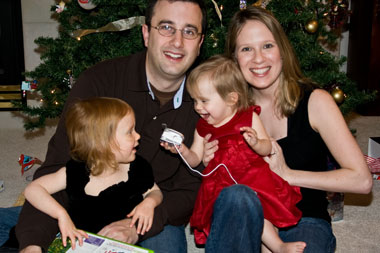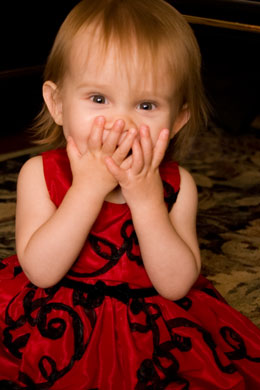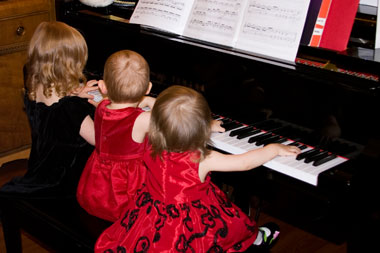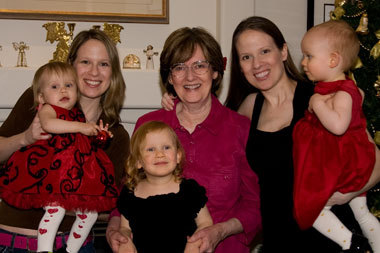 If you posted holiday photos, leave the permalink to your post in the Mr. Linky below. And don't forget to link back here so your readers can find more holiday photos.