This post may contain affiliate links. Read my disclosure policy here.
I call my Livvie "Giggle Girl."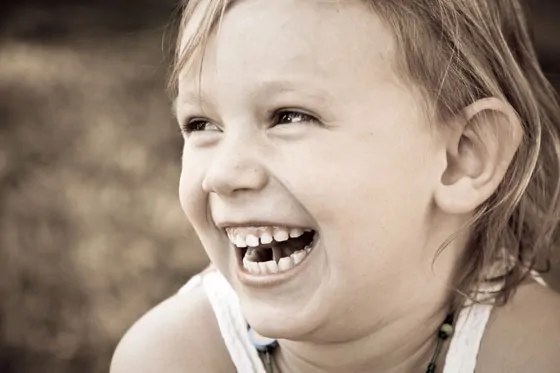 Like her brother Jackson, Olivia feels her emotions deeply. The highs hit the ceiling, the lows crash down down just as quickly.
But, she doesn't stay "down" too long. No, this girl was born to laugh and to make life as fun as possible.
The last two days have been rough for me as my own anxieties and burdens hold me down to the ground. As I was looking for a photo for a post I was working on, I happened to see the thumbnails of these photos.
I took them this summer and haven't seen them since.
But tonight they were a little message to me, a laugh from Livvie even as she sleeps upstairs, to remind me that I don't need to stay down for too long.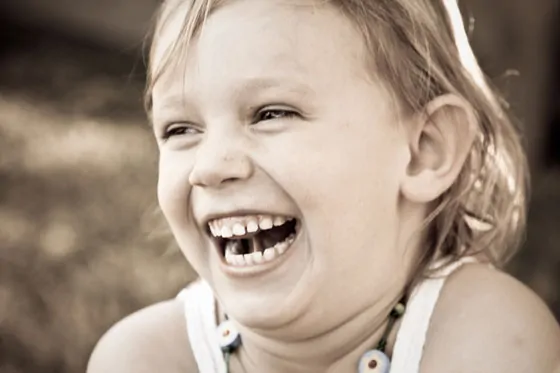 Written by Janice Croze, co-founder of 5 Minutes for Mom.
If you liked this post, we would love it if you gave it a Stumble, Tweet, Pin, or Facebook Like. Thanks so much! We really appreciate your support of 5 Minutes for Mom.
We want to get to know you better — Tweet with us: @5minutesformom, find us on Facebook: Facebook.com/5minutesformom, or join our newsletter list.