This post may contain affiliate links. Read my disclosure policy here.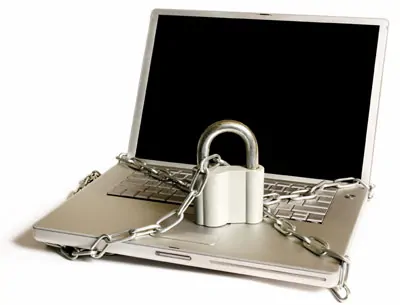 Teenagers and college students aren't just engaging in risky sexual behavior anymore — many teens and young adults are engaging in risky password behavior…
Do you love me? Do you trust me?
Today, couples are answering these questions with the sharing of passwords for online accounts like email, Facebook, etc.
According to an article in the NY Times, "Young, in Love and Sharing Everything, Including a Password:"
"In a 2011 telephone survey, the Pew Internet and American Life Project found that 30 percent of teenagers who were regularly online had shared a password with a friend, boyfriend or girlfriend. The survey, of 770 teenagers aged 12 to 17, found that girls were almost twice as likely as boys to share."
The NY Times article also quotes Rosalind Wiseman, author of "Queen Bees and Wannabes," a book for parents about helping girls survive adolescence. Ms. Wiseman said that sharing passwords, "…feels forbidden because it is generally discouraged by adults and involves vulnerability. And there is pressure in many teenage relationships to share passwords, just as there is to have sex."

Ms. Wisemen explained, "The response is the same: if we're in a relationship, you have to give me anything."
While this is an important alert to parents of teens to have the "password talk" with their pre-teens and teens, it isn't an issue only for young adults.
Regardless of age, every relationship faces the "password" issue. What passwords should we share with our significant others, if any?
CONTINUE READING at BABBLE'S MOMCRUNCH…
If you found this post helpful, we would love it if you gave it a Stumble, Tweet, Pin, or Facebook Like. Thanks so much! We really appreciate your support of 5 Minutes for Mom.
Written by Janice Croze, co-founder of 5 Minutes for Mom.
We want to get to know you better — Tweet with us: @5minutesformom, find us on Facebook: Facebook.com/5minutesformom, or join our newsletter list.