This post may contain affiliate links. Read my disclosure policy here.
Last year, I stayed home.
It was pouring rain and Olivia was only a couple weeks old. A full day adventure to the pumpkin patch with Jackson's kindergarten class was hardly tempting under such circumstances.
But this year, I couldn't wait to go!
With Jackson at school all day, I miss him!
When I drop him off in the morning, I feel like the sad, younger sibling watching all the fun going on without me. I wish I could ask the teacher if I could just have a desk at the back and watch the whole day long.

(The other day, when I volunteered at the bake sale, I stayed and helped out in the classroom until after lunch. I LOVED IT! The kids are just so cute!!! Unfortunately, Jackson is also excited to have me there and I am a bit of a distraction.)
I couldn't believe my great luck this year when the sun came out in full strength! Olivia woke up at 5am and so she was already napped and ready to go by the time I headed to the school to pick up my van load of kids.
The day was pumpkin patch perfect.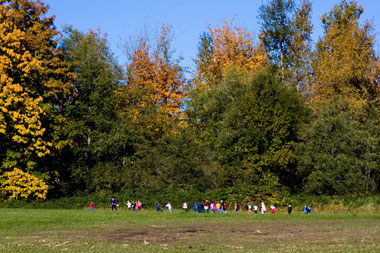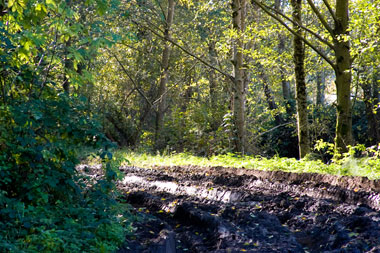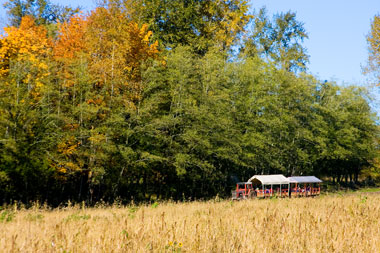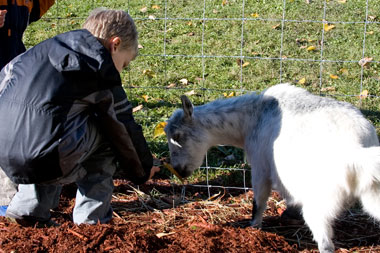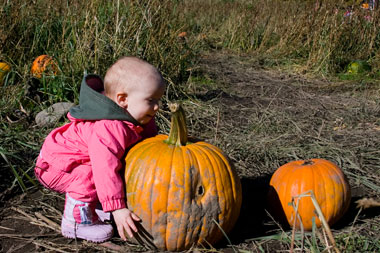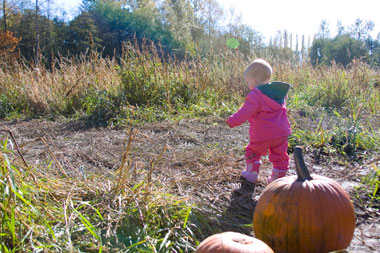 Looking forward to next year's trip – hoping it is as warm and sweet as this year's.