This post may contain affiliate links. Read my disclosure policy here.
The observance of Veteran's Day (also known as Remembrance Day) began at the end of World War I – the "War to end all wars" – which ended on the 11th hour of the 11th day of the 11th month of 1918. Each year on November 11, we honor all who have served in any war, and those who serve and have served in the military in non-war times.
Whether you call today Remembrance Day or Veterans Day, please join us in giving thanks to all those who are fighting for our freedom today and for those who have given of themselves in the past.
We remember you.
We honor you.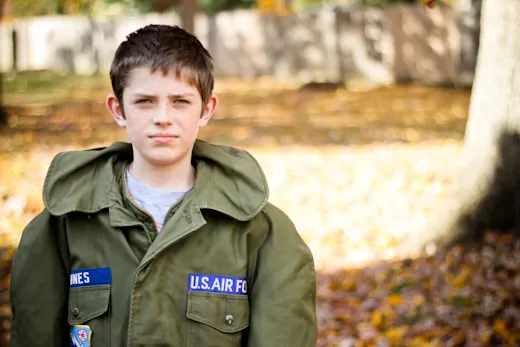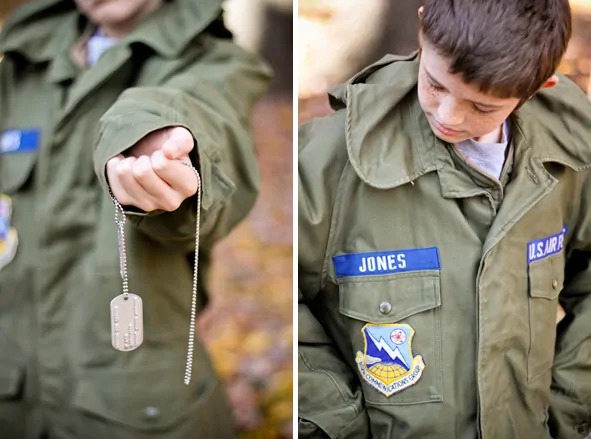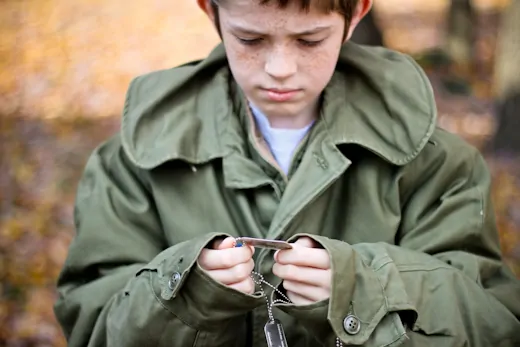 Photos copyrighted by Lolli. Please do not copy. I had my son, who is the splitting image of my late father, don my dad's Air Force jacket on 11/11/11 to remember him and others who have served in the military today.
Written by 5 Minutes for Mom managing editor, Lolli. You can find me blogging at Better in Bulk and tweeting at @1momof5.