This post may contain affiliate links. Read my disclosure policy here.
"We match! We match!" My 3 year old Sophia squealed with delight as she, her sister Julia, and I all put on our new Pairendipity shoes.
Sophia then danced around the house in her new shoes, singing "Matching, matching, me love matching."
I love seeing the excitement in my little girls eyes when they try to be "just like Mommy." So when the boxes of matching shoes arrived, we were all thrilled.
Pairendipity Mommy and Me Shoes' mission is to present moms with high quality, fashionable shoes that are available in coordinating styles for their toddlers.
Coordinating Styles – Pairendipity Shoes were designed specifically to bring busy moms a comfortable and stylish shoe with a coordinated style available for their toddlers.
Comfort – Pairendipity's casual style shoes for women offer the comfort and ease needed for a busy day. Pairendipity toddler shoes feature extra cushioned insoles, flexible outsoles, and soft upper materials.
Quality – All of Pairendipity's shoes are constructed of high grade uppers, soft linings, highly cushioned insoles with arch support and flexible outsoles.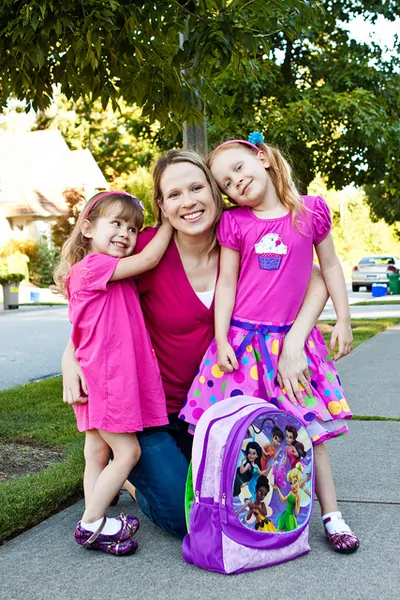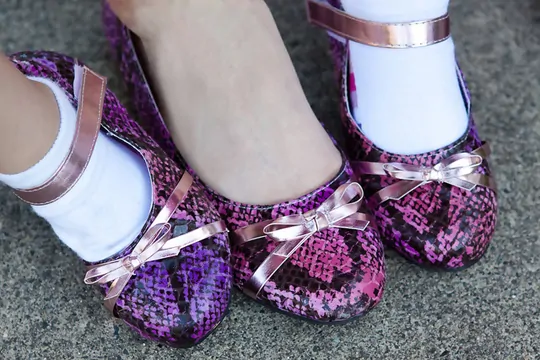 Written by Susan Carraretto, co-founder of 5 Minutes for Mom.
Wanna chat? Find me at: @5minutesformom, @susancarraretto and Facebook.com/5minutesformom.
Please Note: We received a product for review purposes. As always, our opinions are 100% our own.