This post may contain affiliate links. Read my disclosure policy here.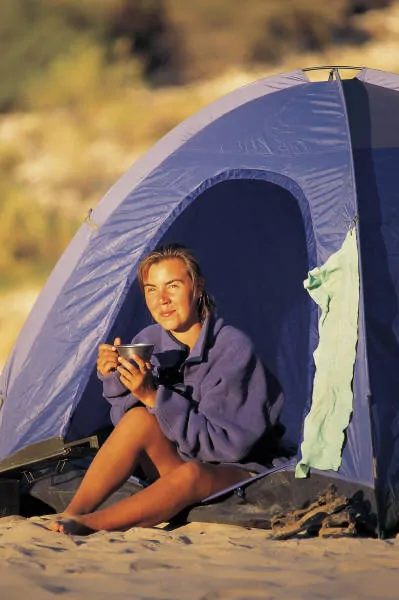 My two older girls spent 4 days at overnight camp last week. Camping is not a simple activity to get ready for. There are several things you need for a camping trip – sleeping bags, bandanas, old tennis shoes, bug spray….and definitely a flashlight and extra batteries.
My 14 year old swore to me that she had everything that she needed, but wasn't interested in packing until right before she needed to leave. She had important things to do before she left, and this was her 3rd year going away to camp. She wasn't worried (but I was. Just a little).
My 12 year old, on the other hand, spent an entire week packing and repacking, making sure that she had everything she needed for a week living in a tent.
The day before the girls were ready to leave, my younger daughter told me she needed a flash light. Ack! You definitely can't go camping without a flashlight. Camp fires, late night trips to the outhouse, and scary stories in the dark are not the same without some trusty light.
So I ran out to the store at the last minute and bought a flashlight and a few extra batteries.
And the girls had a perfectly fabulous (and dirty) time at camp.
The house was empty without two of my kids there all week, but it was all worth it. Even the stinky laundry after their return was worth the fun and the memories.
Have you sent a child to camp yet?
Please Note: We are Rayovac Sponsored Bloggers. Our experiences and thoughts are our own. You can find coupons and more at Rayovac's Facebook Page.
Written by 5 Minutes for Mom managing editor Lolli. You can find me blogging at Better in Bulk and tweeting at @1momof5.