This post may contain affiliate links. Read my disclosure policy here.
As companies' spending has shifted in the last few years, investing more of their marketing dollars on bloggers and social media, here are five reasons that companies are making the right decision hiring mom bloggers…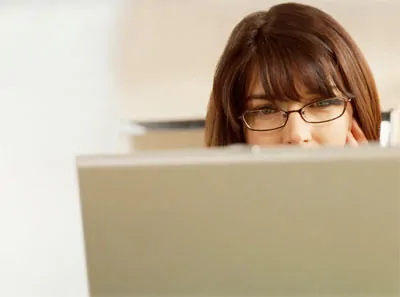 In yesterday's post, "Working for Free??? When You Should and When You Shouldn't!" I explained to bloggers when and why they need to be compensated for their work.
As I covered in that post, the question comes down to the definition of "free." A blogger, just like a company, has to determine the Return On Investment of each project, "The ROI needs to be sufficient on both sides, for company/advertiser and for the blogger. Bloggers shouldn't be losing out, nor should companies/advertisers be paying too much."
So, today I am going to delve into some of the unique ROI for companies that comes from hiring professional mom bloggers.
CONTINUE READING at MOMCRUNCH…
Written by Janice, co-founder of the Mom Blog, 5 Minutes for Mom.
We love to chat with you! Tweet with us @5minutesformom and find us on Facebook/5minutesformom.