This post may contain affiliate links. Read my disclosure policy here.
I couldn't stop reading…
Late one night, I downloaded Stories I've Only Told My Mom and stayed up way past my bedtime reading the wonderfully written stories. Each story was unique and beautiful — just what I expected from a stellar line up of some of my favorite women bloggers!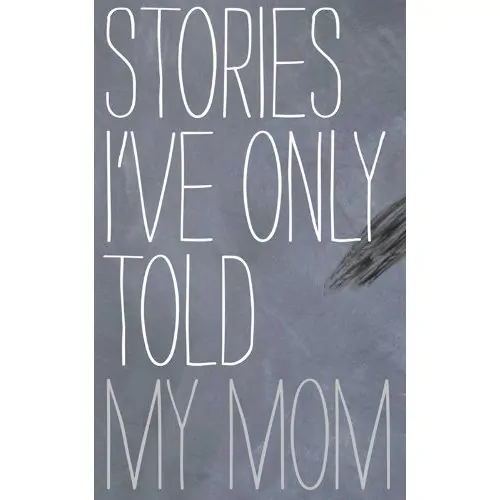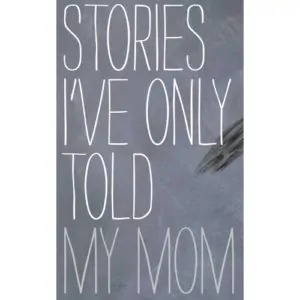 Stories I've Only Told My Mom is an anthology of 16 original and personal essays by 16 leading women bloggers who explore with warmth and honesty profound experiences they've shared with their moms (or wish they had); some funny, some sad but each revealing the wisdom that lies within the makers of peanut butter sandwiches.
Bloggers who contributed to Stories I've Only Told My Mom
Download Stories I've Only Told My Mom
You can quickly download Stories I've Only Told My Mom — and at $4.99 it costs about as much as my kids' half-finished slushies melting in my kitchen sink right now! I love e-books!
Amazon – download to your Kindle
Smashwords – download to any reading device or download a pdf file direct to your computer.

These are not affiliate links by the way — just wanted to tell you about this fabulous e-book!
Written by Janice Croze, co-founder of 5 Minutes for Mom.
Talk with me: @5minutesformom and Facebook.com/5minutesformom.