This post may contain affiliate links. Read my disclosure policy here.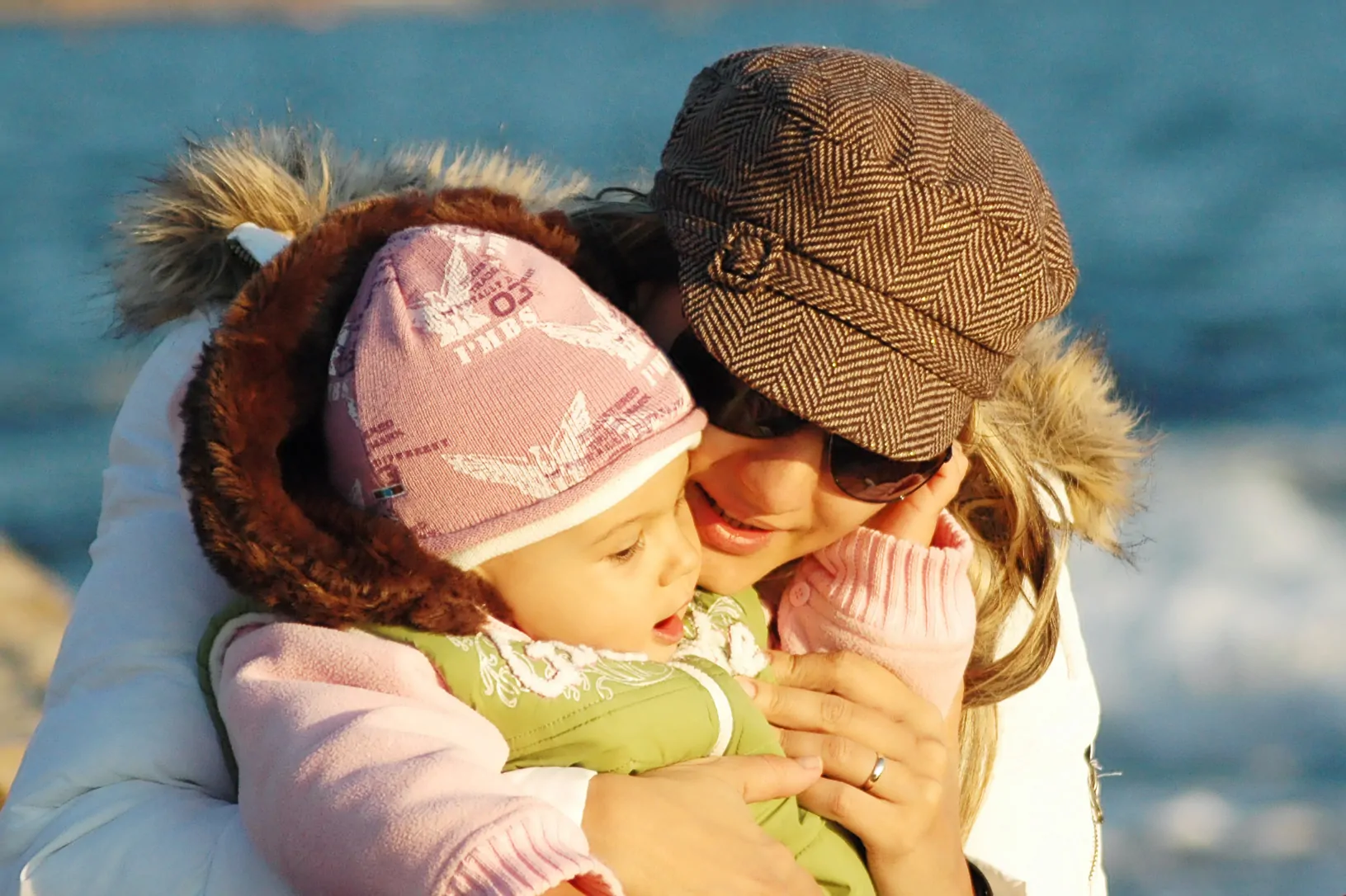 I never have enough time to get things done. Ever. I often get asked how I do it all between writing, editing, counseling, the kids etc. My answer is. I don't.
Do What's Important, then do the Rest
I finish the important things like keeping my kids alive by feeding them, keeping them warm my clothing them, and healthy by cleaning them and loving them. Then I make sure all my deadlines are met  and that my plan of the day for work tomorrow is written before I hit the bed. If there is time in my week, I do all the laundry, but I certainly can't do it everyday like I should. I load the washer, but don't start it (otherwise I forget and get moldy clothes). I take the clothes out of the dryer on Monday, and don't fold until Tuesday (read Wednesday).
Prioritize Tasks for Moms
Choose three things that have to be done everyday, no matter what. The 3 things for me are the dishes, the toilets, and disinfecting doorknobs. A quick cup of bleach in the toilet bowl, lysoling the seats and the door knobs takes a few minutes and the Lysol freshens the house at the same time.
Search for a Method to Get Things Done
I often wonder where I would be in life if I didn't have a good control over the things that matter most. I get a lot of help from my momAgenda that I purchased last year, and repurchased this year. It helps break things up in my life that matter.
Most all day-planners focus on work, work, work. Well we know that as moms, we are moms first, then working moms. A planner focusing on work doesn't put enough emphasis on what are lives are really like. Since getting the momAgenda, I remember snack day for my boys two days before and not twenty minutes before I have to take it in. I know when I have a conference call, and I can see when I can schedule a bit of extra Crossfit time.
Life Happens. Be Grateful it Does
At the end of the day, everything still isn't done. But I am at peace knowing that everything important is. This peace at night is where I let everything go, and do my daily gratitude exercise. Even if its just "im grateful that I made it to bed" it is always helpful.
What are your three things that you HAVE to do everyday? Anyone use the momAgenda or other similar mom planners?