This post may contain affiliate links. Read my disclosure policy here.
There is nothing like a child's passing years to make us feel the time flying by.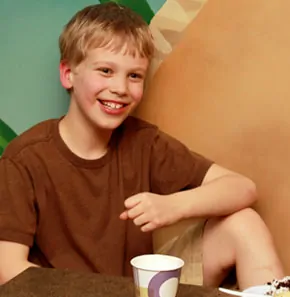 I can't believe my son is eight! I can't believe I am the mother of an eight year old!
Jackson's birthday party was LOUD and FUN — just like Jackson!
We had the party at a local indoor playground. The kids tore around the place, climbing, sliding and screaming and having a great time. Then they came begging for coins for the arcade.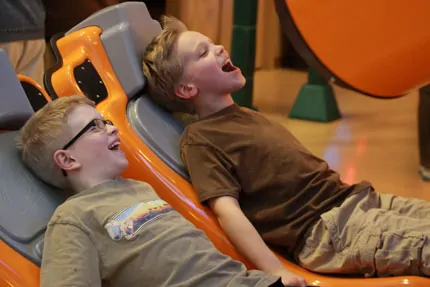 The promise of pizza and cake was enough to pull them away from the games and we hit the party room.
When we brought out the cake, Jackson was so quick he blew out his candles before the cake even hit the table. This was the only picture I had time to snap! That boy knows what to do when presented with a slab of cake!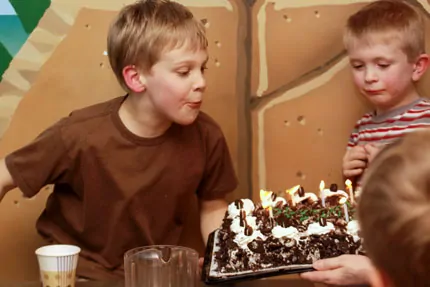 During the pizza, cake and presents in the party room, the decibal level hit an all time high with their voices bouncing off the walls.
The boys were so loud in the party room I apologized to our party hostess and asked if they were the loudest party she had ever had. She said, "Well… I am not going to lie." LOL Yes, trust my Jackson to win the rights to the loudest party.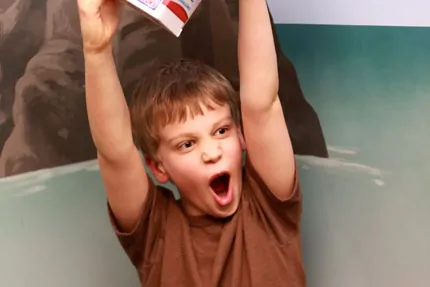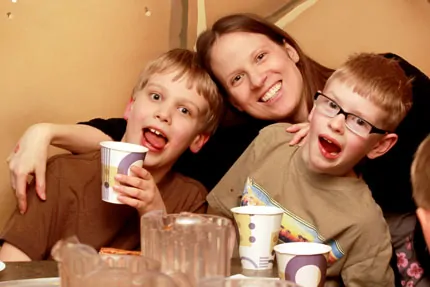 After the party room, it was time for a game of Laser Tag — Jackson's favorite! The boys had a blast all teamed up against Jackson's dad, Phil. It was for sure Phil's favorite part of the party too. 🙂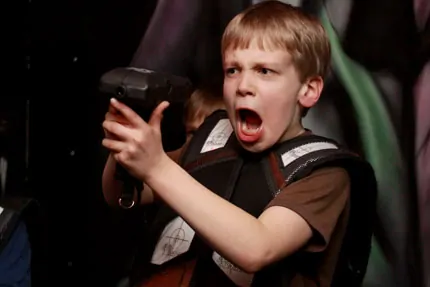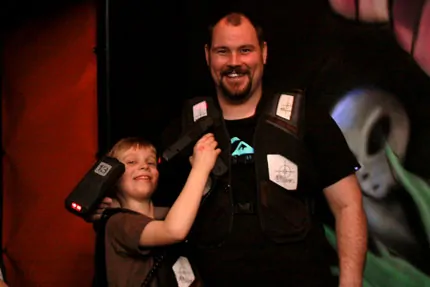 HAPPY BIRTHDAY JACKSON!!!
I am so proud of you and I adore you!!! (And please don't let the next eight years fly by as fast as the past eight!)
Written by Janice, co-founder of 5 Minutes for Mom.