This post may contain affiliate links. Read my disclosure policy here.
Pack your bags… We've got a family road trip to go on! We're here to share tips for how to pack for a family road trip and stay hydrated along the way. Stay healthy, stay safe, and most of all… have fun. This post is sponsored, so extra thanks for reading and sharing.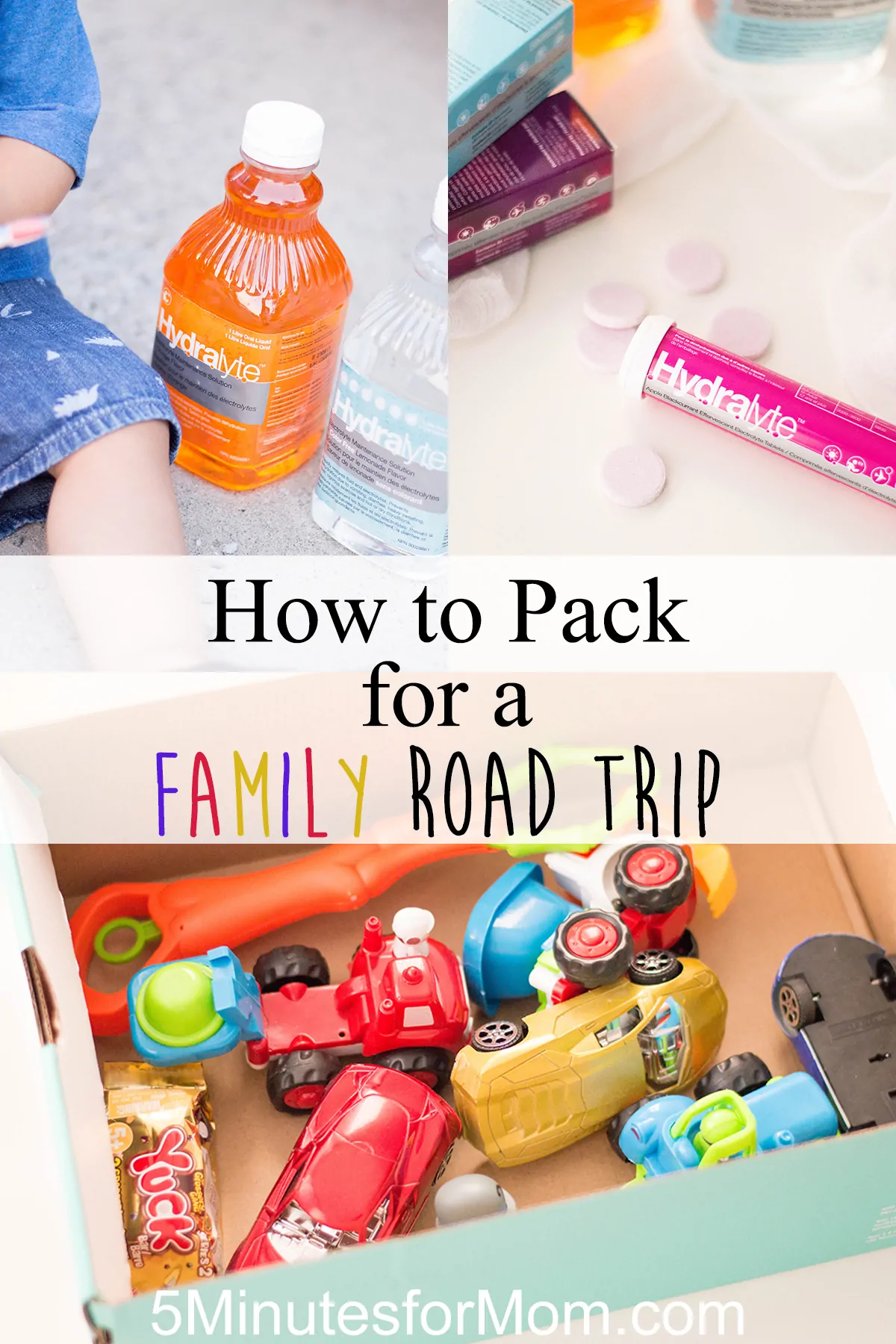 When I first met my husband, Joe, one of the first things we realized we had in common was our love for traveling. Growing up, we both had the privilege of exploring the world – with family, friends, and as solo adventurers.
We made sure that by becoming parents, we'd pass on our travel-passion to our children. Our son has now entered the early stages of toddlerhood and you know what? We're still travelling.
The Advantages of Road Trips
Over the course of the summer, we have taken a handful of road trips. Lately, we've been loving the idea of "hitting the road" for our family vacations simply because it gives us more control. Here are a few examples how:
1. You are in control of your itinerary: By driving, ultimately, you get to decide on times, trip lengths, etc. When we drove to NYC in July, we decided to extend our trip by one more day. We didn't have to worry about changing plane tickets and all the extra costs that go with it.
2. Pit Stops: …because we all know that those are so important for the little ones.
3. No "checked" luggage: You have access to all that you need with the bags and suitcases stowed in your trunk.
Speaking of suitcases, we've learned a thing or two when it comes to what one should bring on a family road trip. If you know you're in for a long ride, there are key items you'll want to pack in order to stay prepared, entertained, and safe.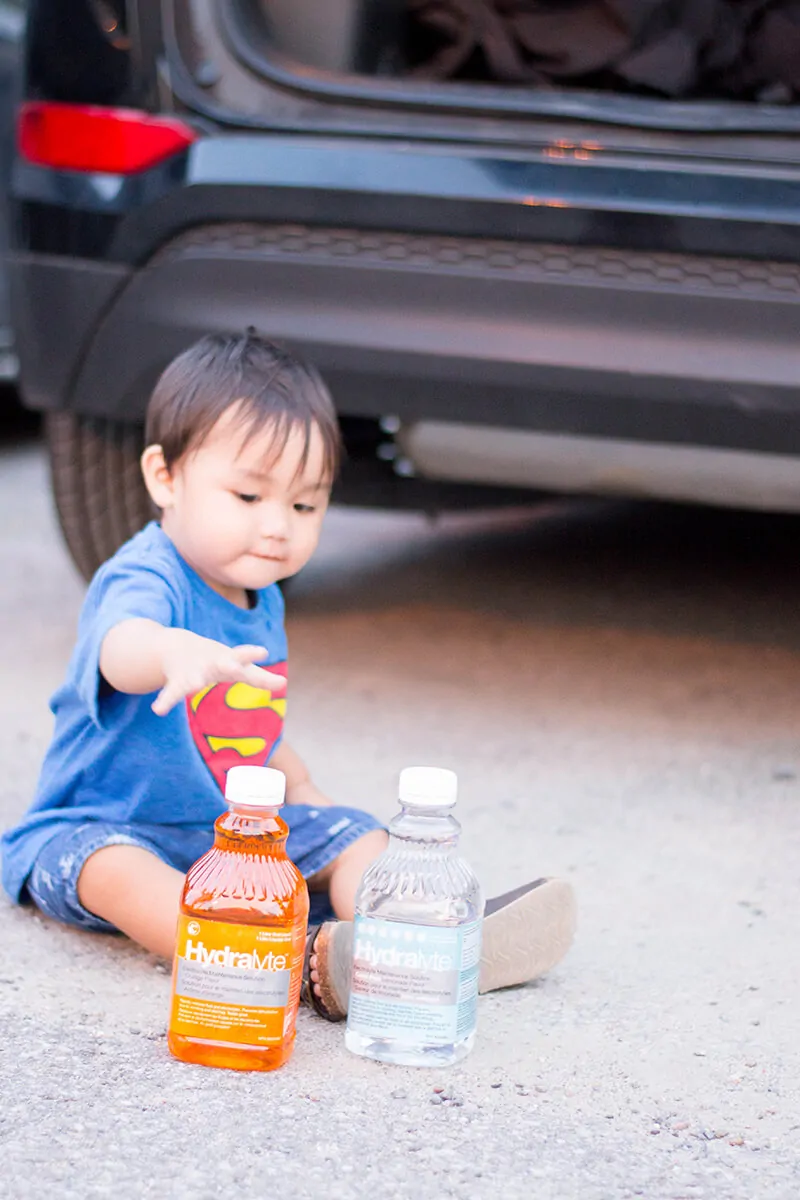 How to Pack for a Family Road Trip
Clean Car, Happy Car
For our suitcases' sake, we make sure that the interior of our car is completely clean. No garbage, no unused items – just a clean slate to ensure that all of our luggage can fit safely and securely in our trunk-space.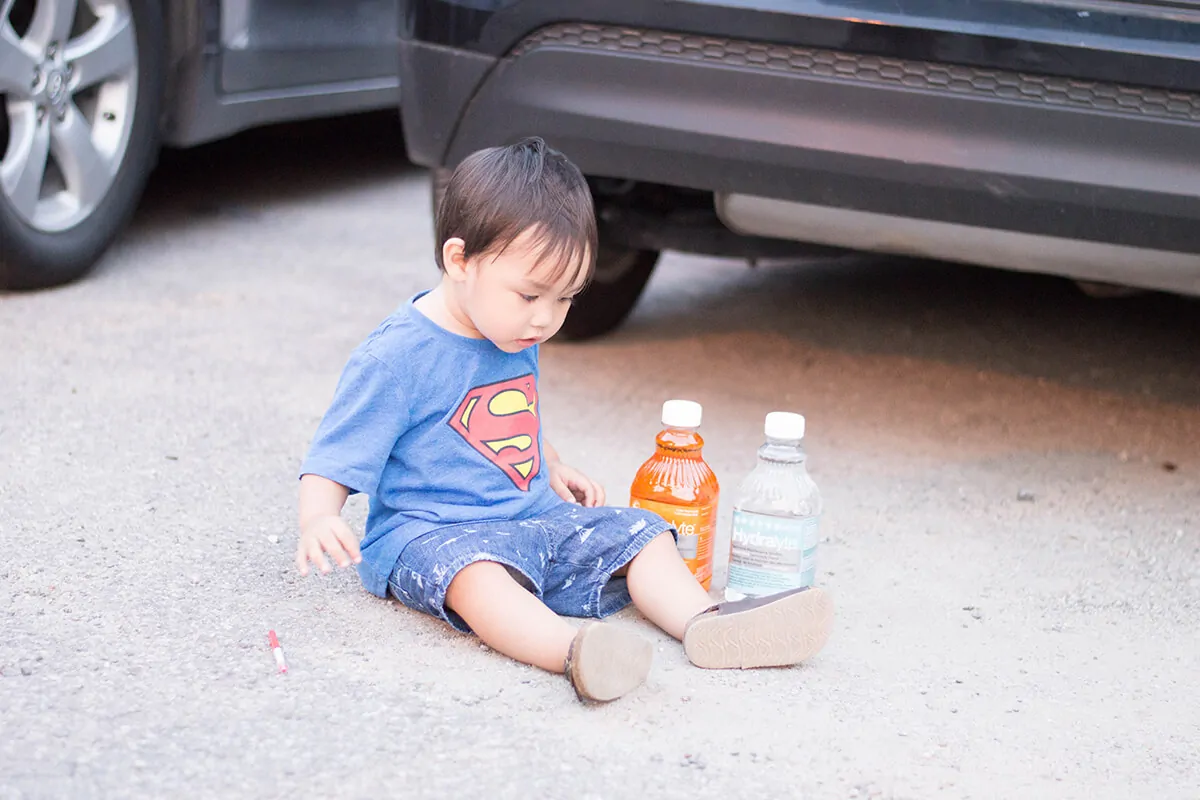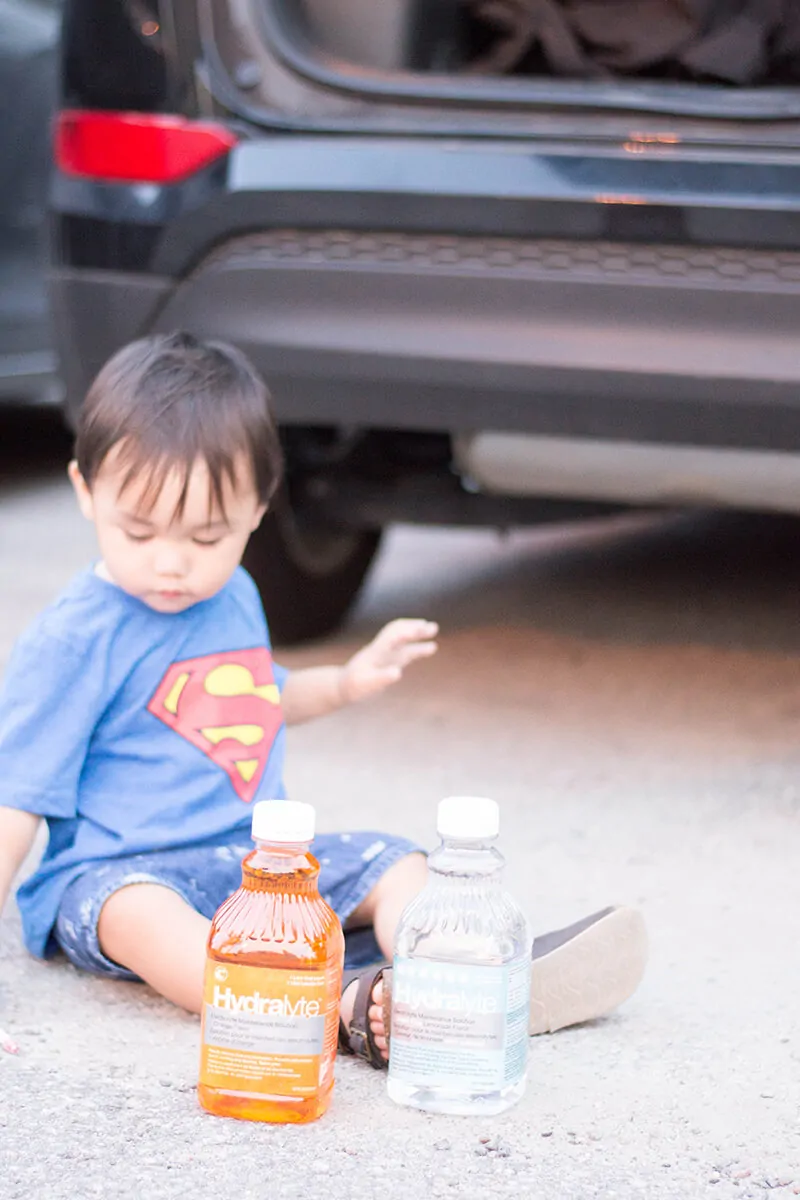 Busybox
Long rides can get pretty restless, especially for a toddler. As a part of our preparations, Joe and I always head to our local dollar store to pick up toys, puzzles, and games for our little one to play with. We place them in a shoe box and give him one toy at a time as we get through our trip.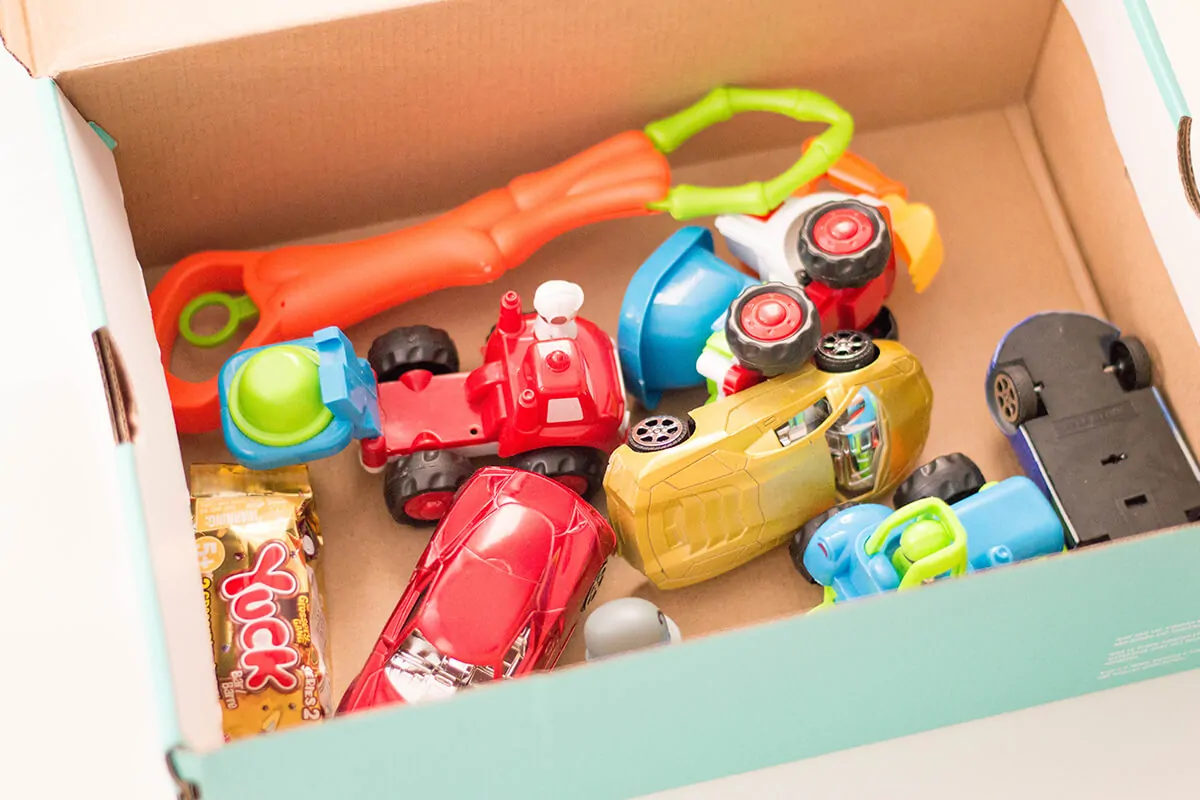 Roll it Up!
To maximize suitcase space, I suggest rolling all of your articles of clothing. You'll find that you can fit more and also, that you'll have less wrinkles – double win.
Food & Hydration
I cannot emphasize how important snacks and drinks are for a family road trip. Pit-stop meals can really add up, so you'll save big bucks by bringing your own grub.
On long, summer days, we always want to quench our thirst. It's no different during road trips. Joe and I always fill up a cooler with water bottles and Hydralyte to ensure that everyone stays hydrated and satisfied.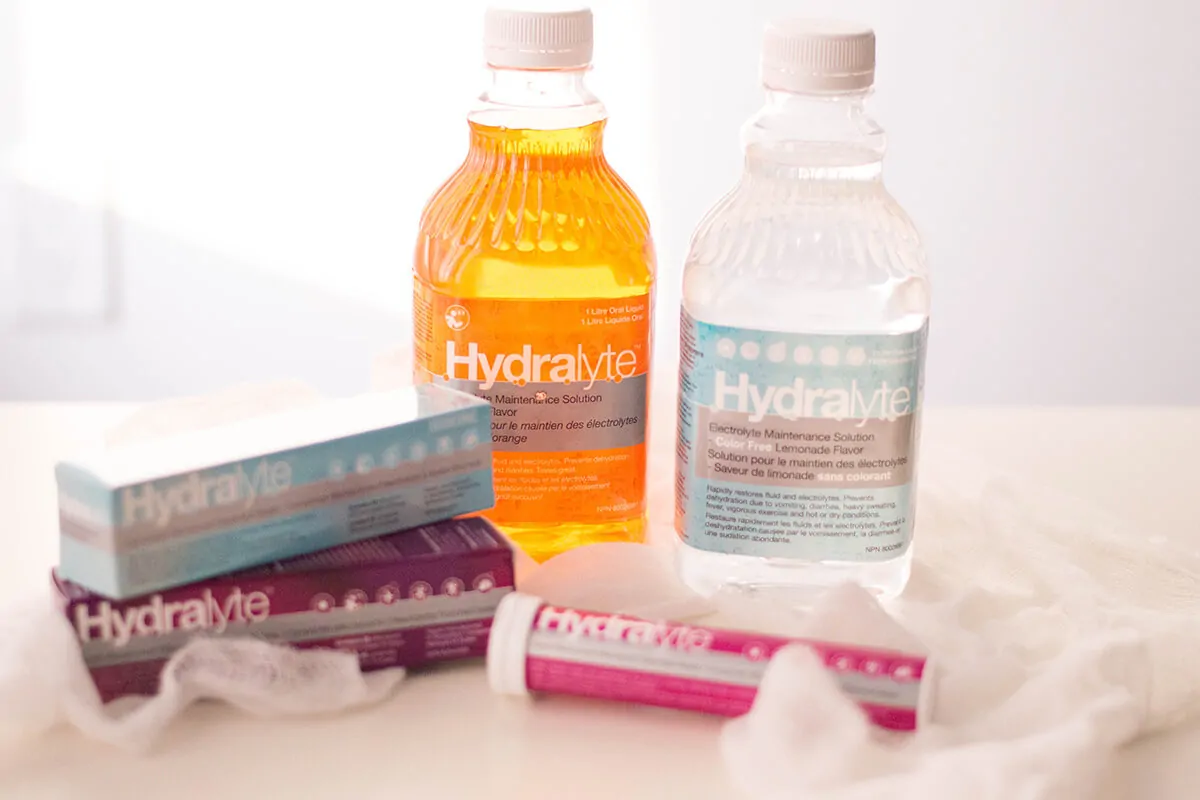 Hydralyte keeps us cool and ensures that we have the correct balance of glucose and electrolytes for rapid rehydration. Right now, our son isn't too keen on fruit juices but he's all about water, milk, and Hydralyte.
Dehydration on Travels
According to Hydralyte, many people face the risk of dehydration whilst on their travels. We strive to avoid this at all costs, especially in the summer season when dangerous heat waves are more common.
What's great is that Hydralyte is appropriate for the entire family. There's a misconception that electrolyte beverages are more for sick kids, but Hydralyte is something we can all enjoy. Moms, dads, and kids… let's reap in its benefits!
In particular, we enjoy the orange flavor and lemon flavor. Not to mention, their effervescent tablets are convenient and portable. I can just slip them into my purse and/or baby bag and know that we've got a means of hydration in case we're feeling a little weak.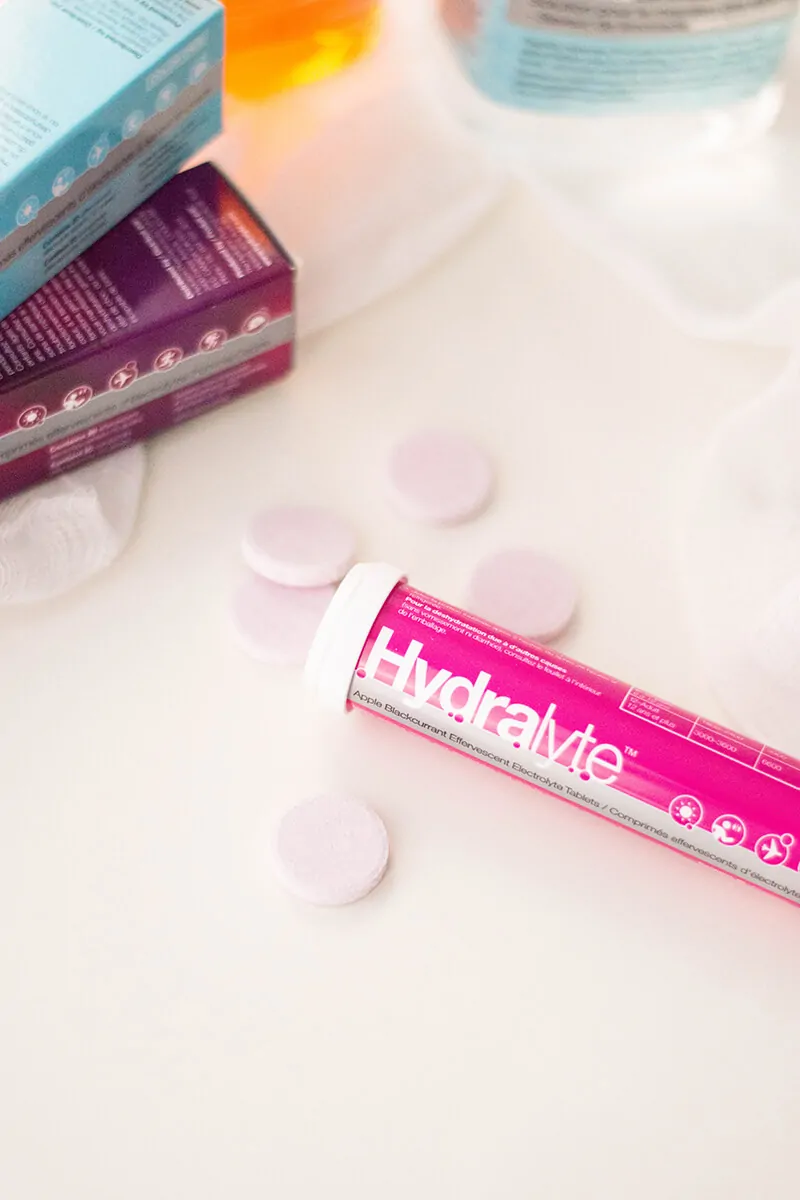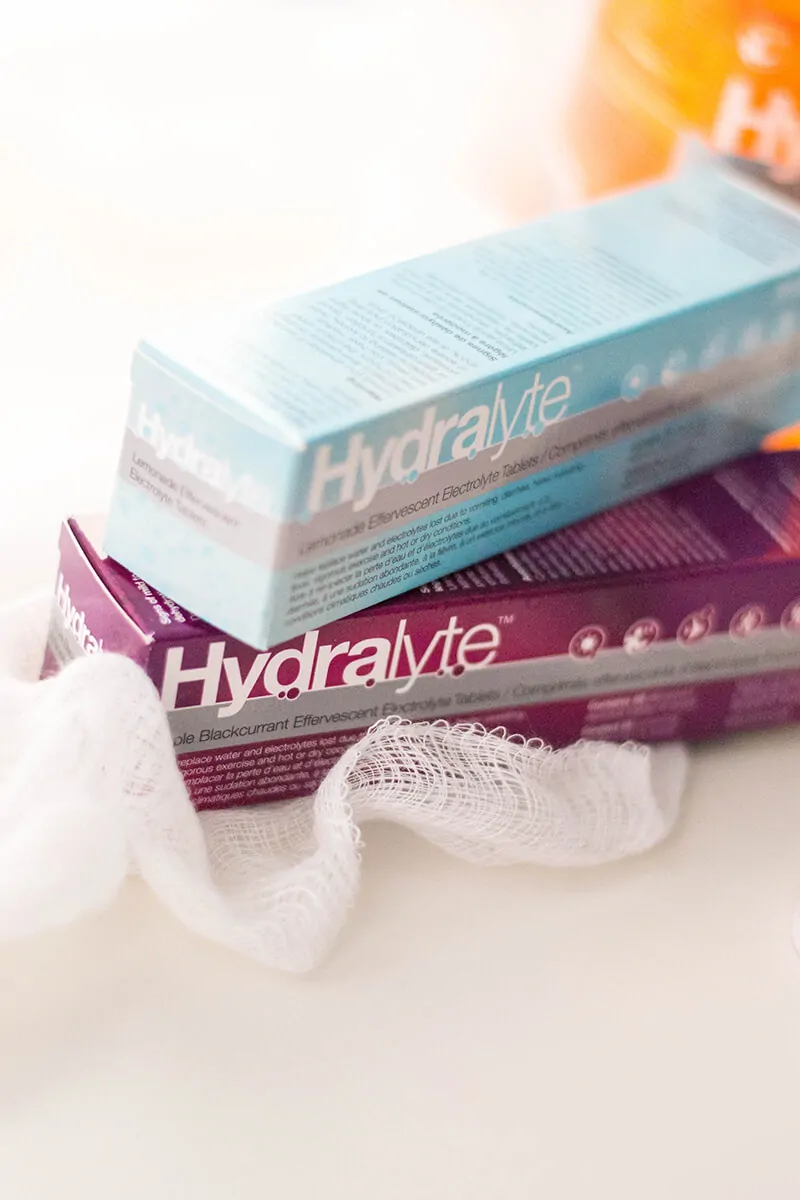 What About You?
Does your family love to travel?
How do you pack for your road trips?
Disclosure: This post is sponsored, so extra thanks for reading and sharing.
Written by 5 Minutes for Mom contributor Lisa Favre whose own blog is at Fabulous Habits where she highlights the best in food, fashion, beauty, and parenting.
Talk with us: @5minutesformom and Facebook.com/5minutesformom
Pin with us at pinterest.com/5minutesformom