This post may contain affiliate links. Read my disclosure policy here.
If your pet is getting bored with their meal routine, here are some tips to spice up your dog or cat's diet with rotational feeding, meal toppers, and more. As well, we have an exclusive coupon code for Petcurean premium pet food. This post is sponsored by Petcurean.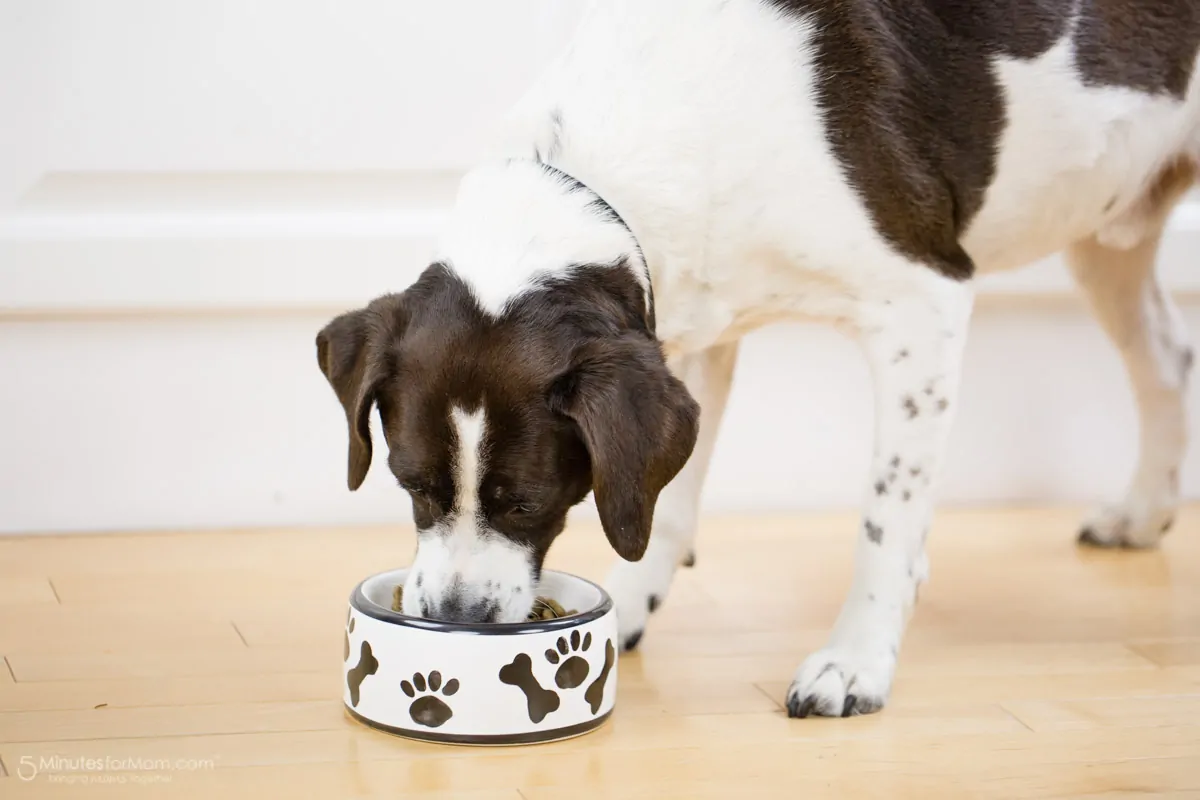 Same place, same bowl, same food. Every single day.
Some pets might not mind. Some pets might tell you very loudly that they are no longer interested in what you are serving.
But most pets will benefit from a little bit of variety in their diet.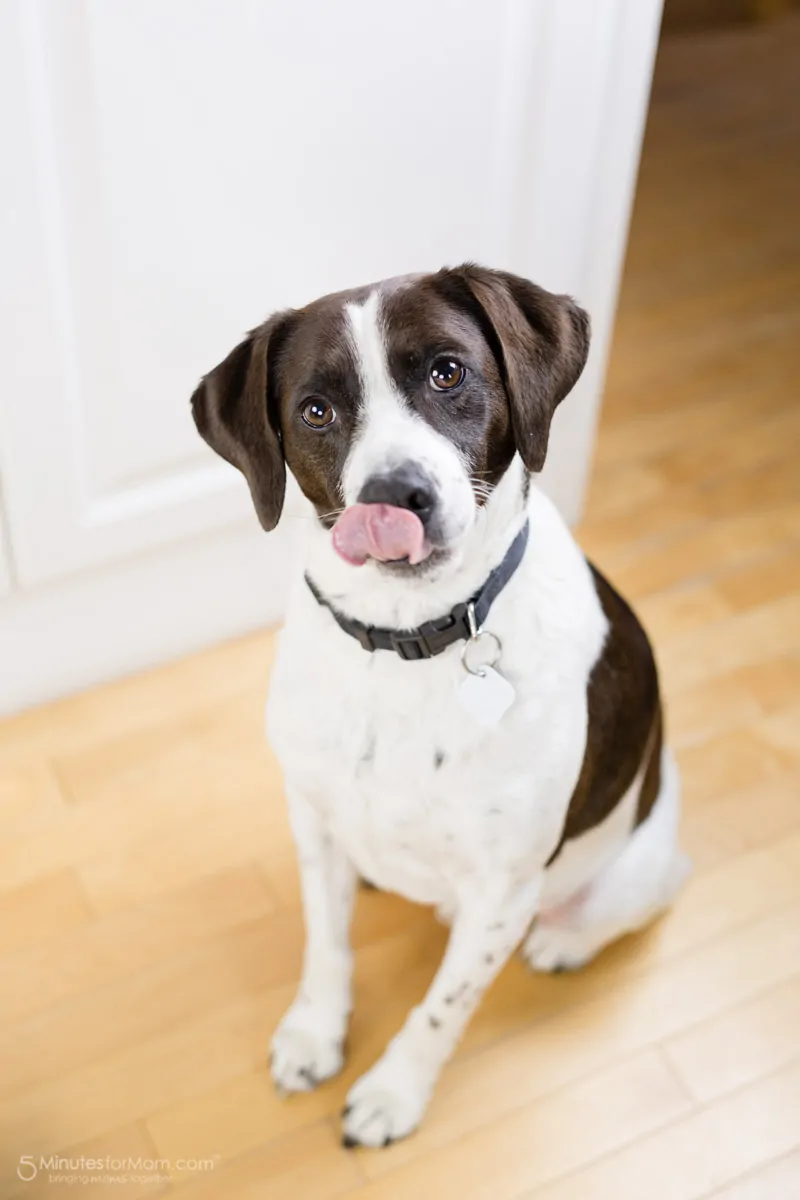 Just like us, pets, especially picky eaters, appreciate some variety in their food and enjoy the different meal options you can give them with rotational feeding — changing up their food on a regular basis.

To help your pet not get bored with their food, offering your pet a different food on a weekly or monthly basis is a great option for mixing things up.
As well as keeping your dog or cat interested in their food, feeding your pet foods with different nutritional makeup may help give your pet a more rounded diet. Adding some wet food in the rotation can also help with hydration.
A rotational feeding diet can include a mix of recipes and different types of food like dry, canned or freeze-dried.
With our dog AJ, we keep things interesting for him by alternating the different blends and varieties of his Petcurean food.
AJ loves all the different offerings from Petcurean's GO!, GATHER, and NOW FRESH lines. And to keep things exciting, we feed him his dry food with different toppers from Petcurean's GO! and NOW FRESH soft food lines. AJ goes crazy for those toppers.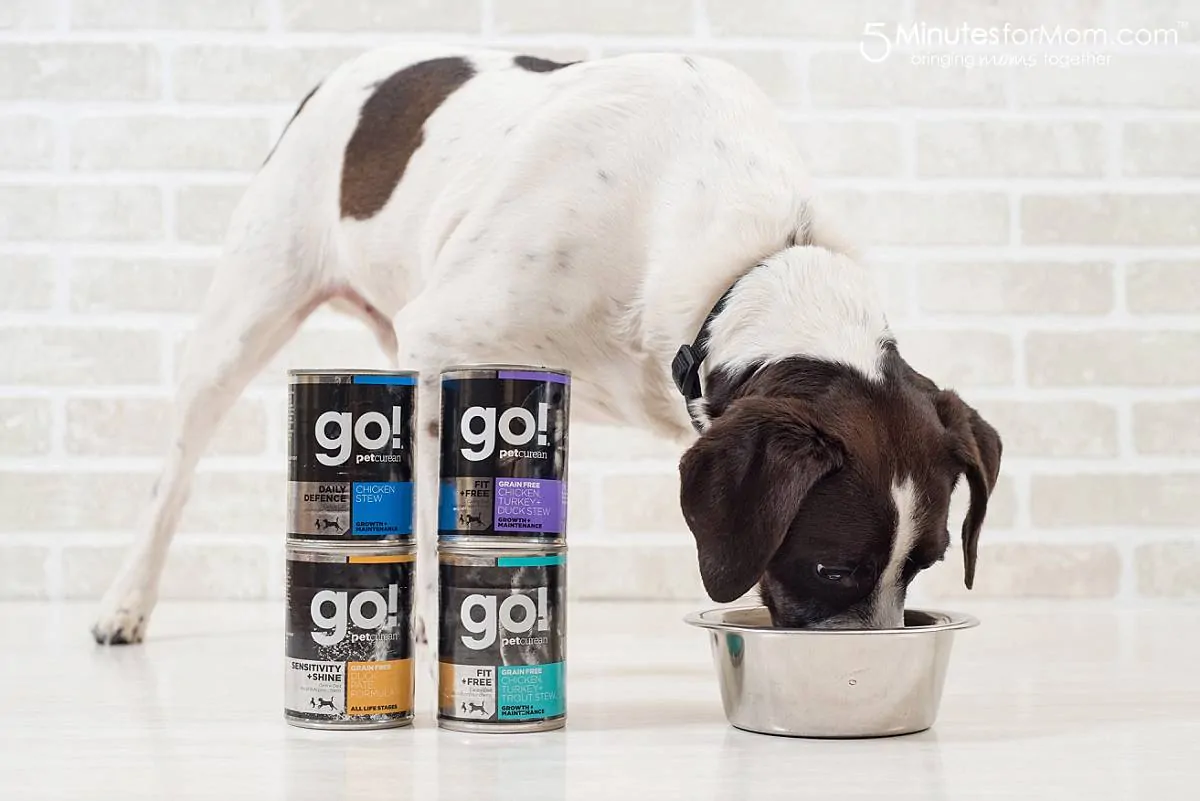 If you are considering making some changes to your pet's diet, here are some tips:
1. Transition Gradually
When transitioning your pet to a rotational feeding schedule, a gradual change from one diet to the next is always recommended.
2. Rotate Foods with Similar Recipes
Rotating foods that have a similar 'base' recipe that only features different meat proteins may be a little less stressful on your pet's digestive system.
With Petcurean's GO!, GATHER, and NOW FRESH lines, you can do rotational feeding of the different types of food within each product line, without having to account for a transition period. For example, alternating between the three NOW FRESH Small Breed recipes will provide picky small dogs with more flavour variety.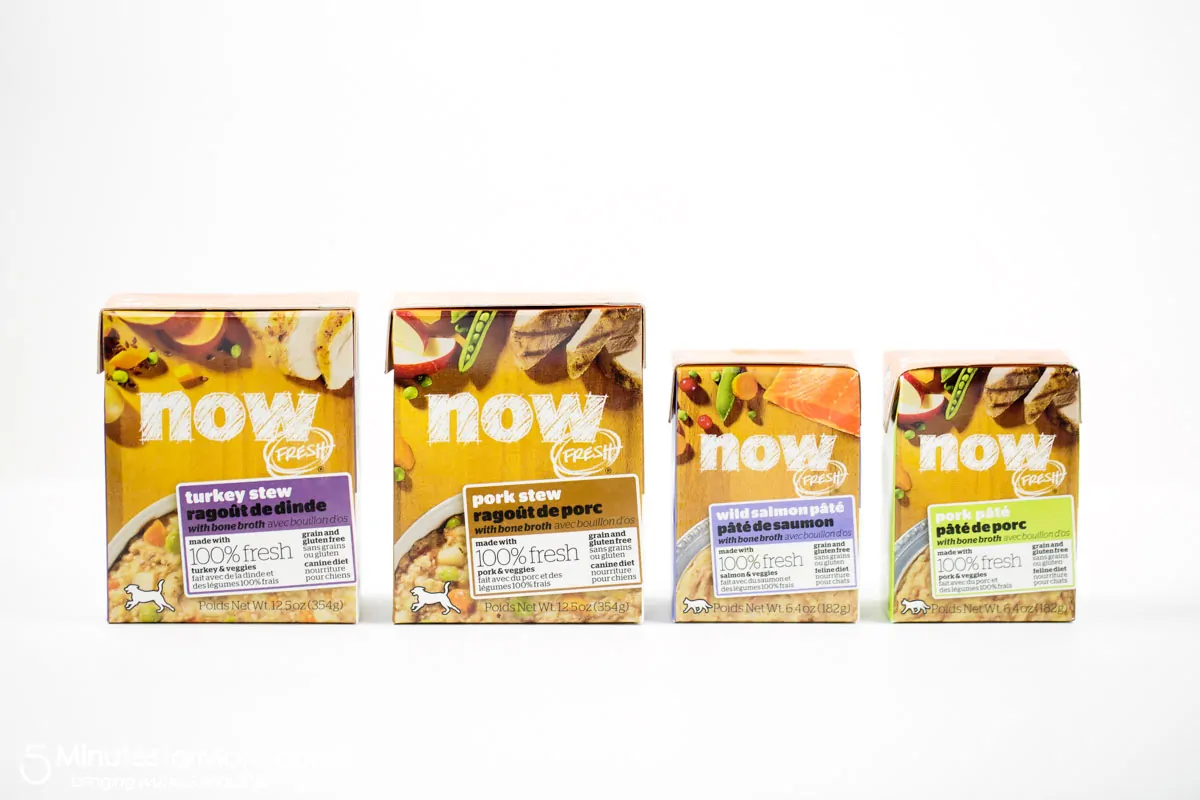 3. Consider Your Pet's Food Sensitivities
If your pet has sensitivities, make sure that you stick to similar recipe bases, like GO! Sensitivity + Shine Limited Ingredient Diet recipes for cats. Alternating between the duck, pollock, and freshwater trout and salmon recipe may help prevent any sensitivities during the rotation.
4. Use Meal Toppers
Adding a couple spoonfuls of a soft/wet food to your pet's dry food is a great way to add variety and new flavours. For our dog AJ, we rotate different flavours of Petcurean GO! and Petcurean NOW FRESH.
On the advice of our vet, we also add a couple spoonfuls of pumpkin puree to the rotation of AJ's meal toppers.
5. Ask Your Vet
If you're interested in having your pet try a rotational diet, consult with your veterinarian first.
He or she may be able to offer some advice on the best direction to go and how to start. Some pets may not respond well to rotational feeding if they have a sensitive tummy and are prone to digestive upset.
Exclusive Petcurean Coupon Code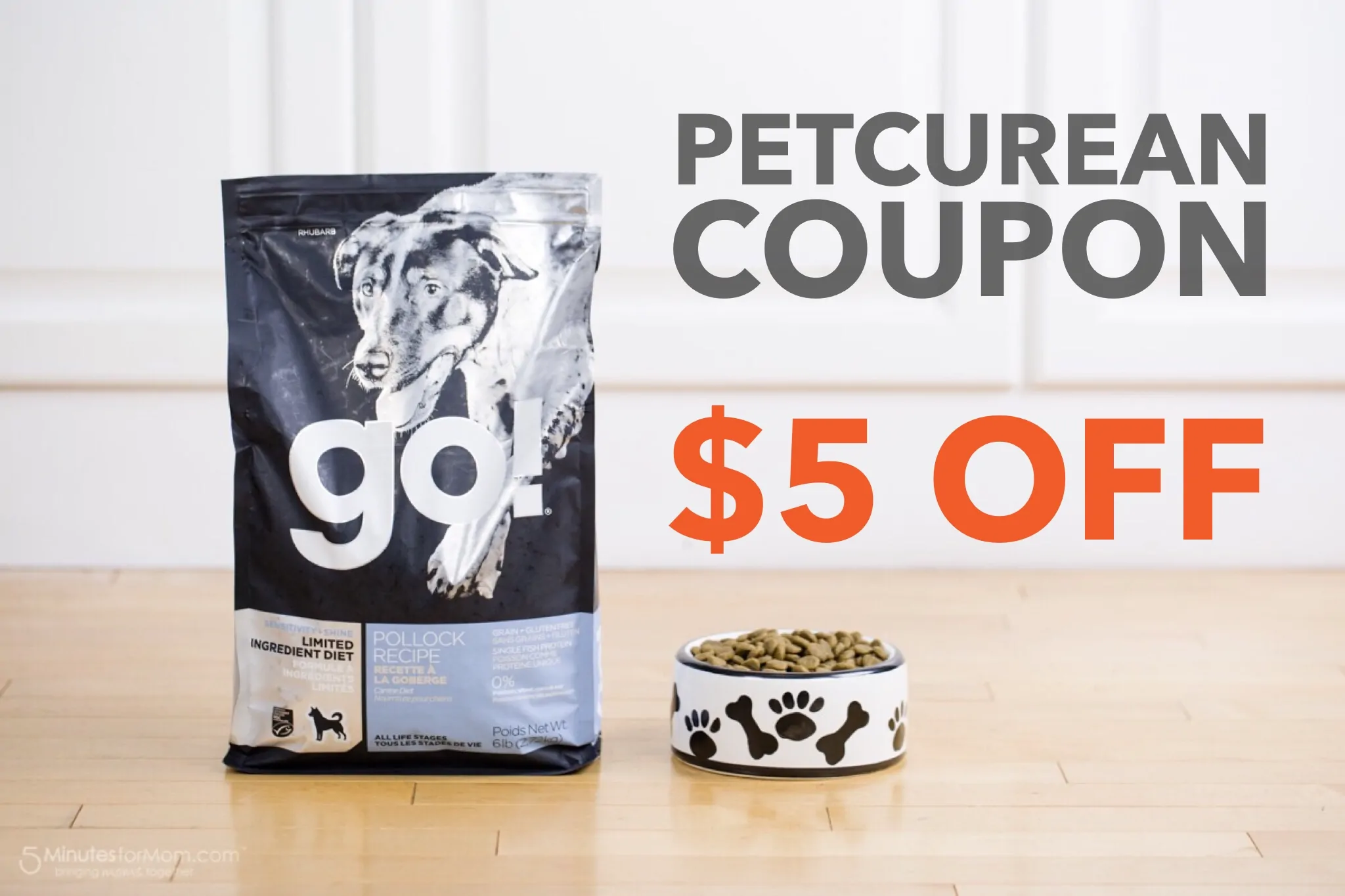 IF you want to add something new to your pet's diet, we have an exclusive coupon code for you to try out some fabulous Petcurean dog food.
Visit Petcurean.com/pawsome and use our coupon code PAWSOME3 for $5 off Petcurean kibble.
Pin it for Later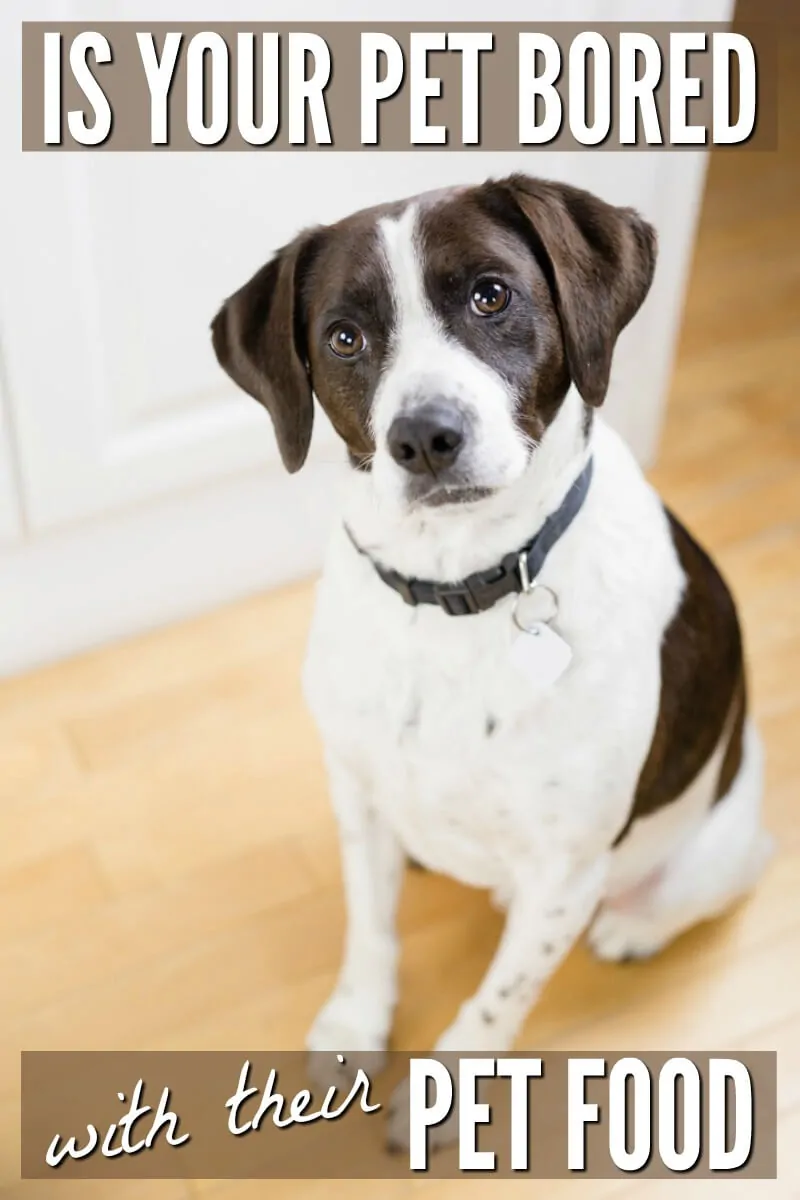 Written and photographed by Janice Croze, co-founder of 5 Minutes for Mom and Janice Croze Photography.
Talk with me: @5minutesformom and Facebook.com/5minutesformom
Pin with me at http://pinterest.com/5minutesformom/