This post may contain affiliate links. Read my disclosure policy here.
If you're lucky enough to have a yard, you want to take care of your lawn so your family can enjoy it and your neighbours stay happy. But taking care of your lawn means a lot more than mowing… so you may want to ask a pro for help.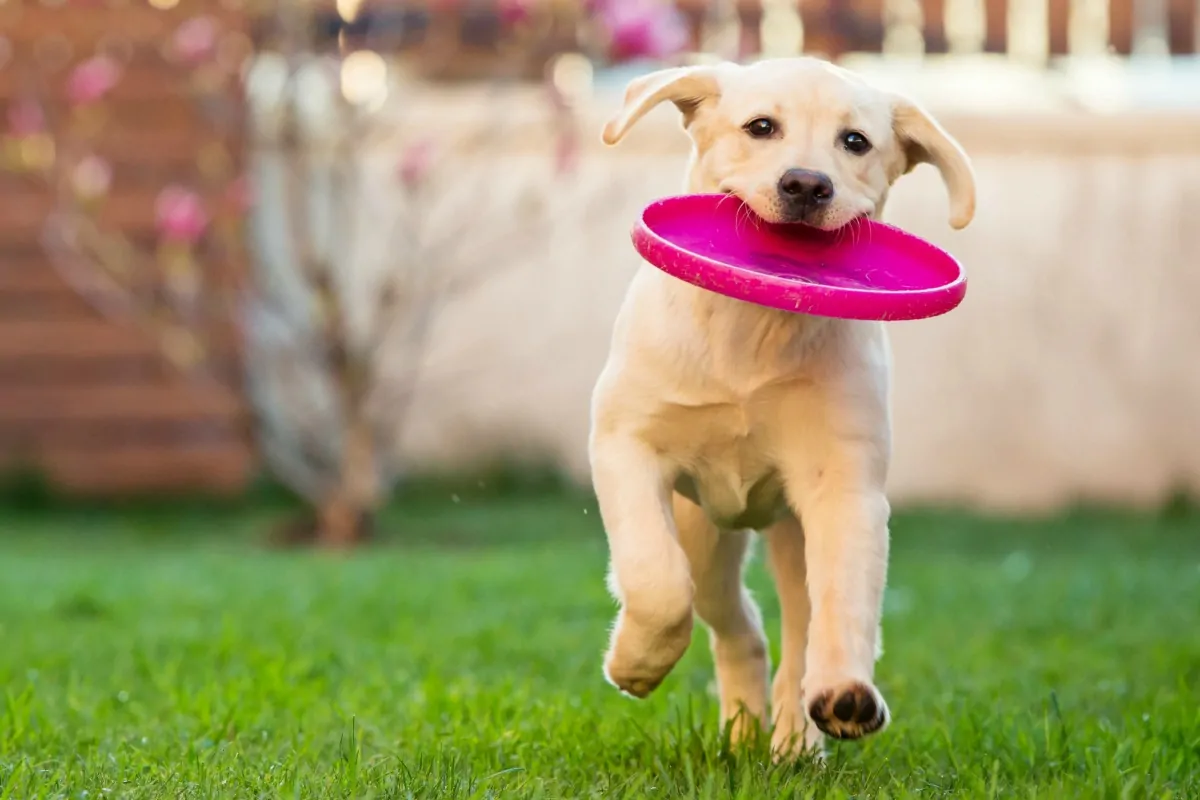 Spring is such a key time of year to pay attention to your lawn, but it doesn't have to become another task on your to-do list. You can hire a lawn care company to make sure the job gets done properly and at the right time. We're sharing some helpful spring lawn care tips today thanks to our sponsor TruGreen.
Do you have a lawn? If you live in the city, or even in a suburb like we do here in the greater Vancouver area of British Columbia, you can consider yourself blessed if you have a front or backyard with a lawn.

I live in a townhouse and we have a tiny backyard with a patch of grass that is maintained by our Strata. You can't really even call it a lawn, it's so small.
Janice lives a couple blocks away with her kids and our mom. They are lucky enough to have a house with a pretty front lawn and garden.
Our mom has always loved to garden, and even now at 77 years old, she STILL loves to plant flowers and tend to her garden.
But taking care of the lawn is not as fun as gardening.
My mom has always recognized the joy of gardening and the wisdom in investing in professional lawn care service.
I was blessed to grow up with a big backyard and a front yard where we could run around and play ball. My mother loved to garden and she spent sunny weekend afternoons creating stunning landscapes of flowers. Spring was my favorite time as the days got longer and my mom would make our gardens look beautiful.
But as much as she loved tending her garden, taking care of the lawn was not on her recreation list. My father traveled for work and he didn't have time to take care of the lawn, so my mom discovered early on the blessing of hiring a lawn care company to help.
So now, even though the lawn at my mom and Janice's house is only a tiny fraction of the size of our childhood lawns, they hire a lawn care company to come and help service the lawn at certain times during the year.
It is a lovely little front lawn and the lawn care specialist gets it prepped in the spring so that it will look beautiful in the coming months.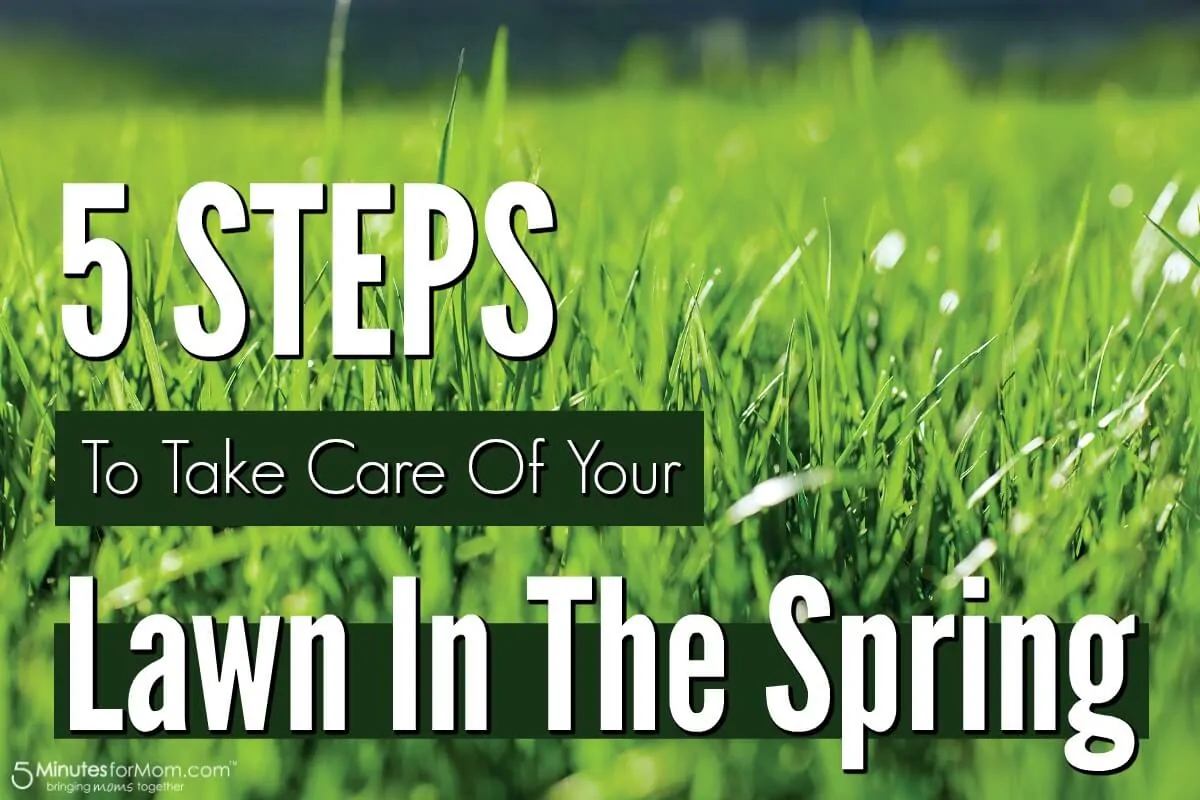 5 Steps To Take Care Of Your Lawn In The Spring
While my mom and Janice do mow their lawn themselves, they hire a lawn care specialist to help with certain key services including the following…
Spring Raking

Power raking in the spring is important to loosen matted lawn areas and break up snow mould and improve air circulation.

Aeration & Overseeding

Aeration includes removing small plugs of turf, thatch and soil from your lawn to relieve compact soil and increase the flow of air, water and nutrients to the roots.

If you've hired a TruGreen specialist, they will inspect the grass and spread new seed over thinning areas.

Thanks to the process of aeration, your turf's roots will get more nutrients, water and air, so the new seed has a better chance to grow.

After aeration and overseeding, your lawn will become thicker and more resistant to disease and insects than before.

Fertilization

Spring fertilizer stimulates growth and helps your lawn recover from winter stresses.

Weed Treatments

A lawn care specialist can tell you what targeted weed treatments you need to manage weeds throughout the the spring and into the fall.

Surface Insect Recovery Treatment

Surface feeding insects may have been damaging your lawn. A lawn care specialist can determine what treatments are necessary and apply them to help your lawn recover.
Spring is the perfect time of year to start a lawn care program. After the first service in the spring, the company can then continue through to the fall with regularly scheduled treatments.
Find out more and get a TruGreen quote…
Watering Your Lawn
We live in an area where we often have water restrictions during the summer. It can be a challenge to keep your lawn looking green when you can't water it freely.
This infographic shares some tips to help you manage your lawn even during seasons of drought.

Find out more and get a TruGreen quote…
Find TruGreen on Facebook at TruGreen Facebook
What About You?
Have you ever hired a lawn care specialist to help you maintain your lawn? Do you have any lawn care tips or tricks that you can share with us?
This is a sponsored conversation written by me on behalf of TruGreen. The opinions and text are all mine.