This post may contain affiliate links. Read my disclosure policy here.
Yes — we had a pack of monkeys partying at our house this week!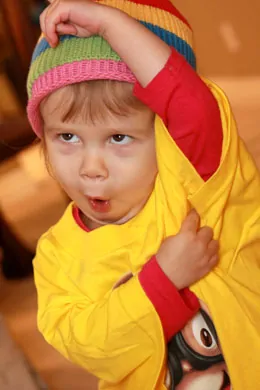 Who doesn't love Curious George???
That crazy little monkey is fun for all ages — I still laugh reading about his adventures! I love that my kids enjoy Curious George just as much as I did as a kid.
But nowadays, our kids have even more ways to experience Curious George than we did in the '70s.
Universal Home Entertainment recently released Curious George: A Very Monkey Christmas on DVD, and to celebrate, we threw a Curious George party for our kids and we are having a giveaway for you!
Thanks to Universal, we had party pack complete with decorations, coloring books, prizes and loot bags!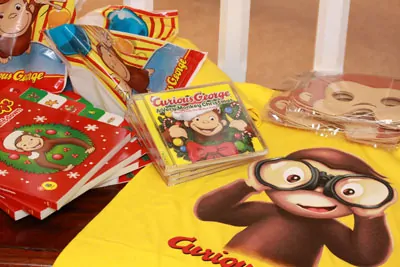 The decorations are super cute, and they have loot bag kits that come all ready to assemble. If you are looking for a theme for an upcoming party, look for Curious George party supplies. 🙂
We had pizza and cupcakes, some coloring time, and, of course we ended the evening with Curious George: A Very Monkey Christmas.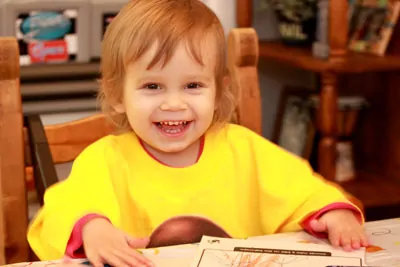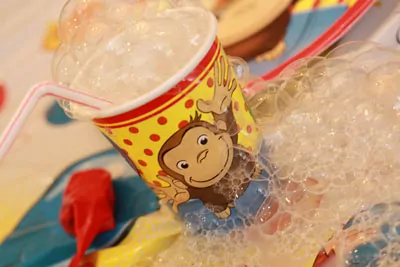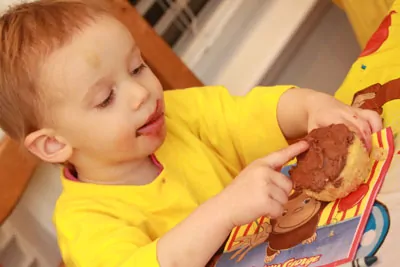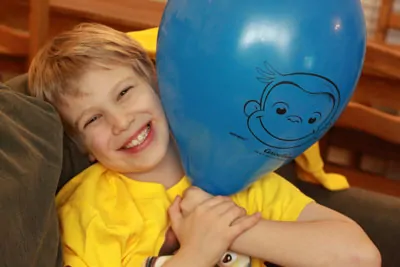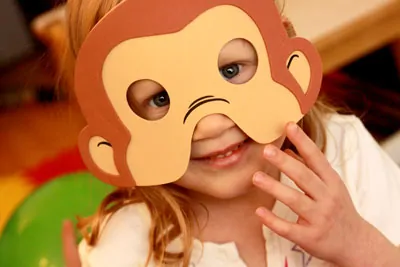 If you want to win some Curious George Christmas fun, we have a Curious George: A Very Monkey Christmas gift pack to giveaway.
Included is a Curious George Christmas Countdown book, the CD of music from Curious George: A Very Monkey Christmas, a Curious George t-shirt, and Curious Live ticket voucher. We also have one extra DVD here that we can send our winner. 🙂
To enter please leave a comment below. For more chances to win, you may earn additional entries for the following:
This giveaway is open to US AND Canadian shipping addresses and will close on Friday, December 18th. We will announce our two winners on Saturday, December 19th. Due to legal restrictions, this promotion void where prohibited.
Please see our site's Terms and Conditions of Use for a complete list of our Contest and Giveaway Rules.
*Universal provided DVDs and party supplies as well as prizing for the giveaway.