This post may contain affiliate links. Read my disclosure policy here.
Are you Canadian? Look under your chair… you might find $20.
Yes, thanks to the settlement of a huge class action lawsuit, many Canadians are now eligible to receive a minimum of $20 as their share of the funds collected. Keep reading to find out how to claim your money. So you know… we have been compensated for sharing this PSA.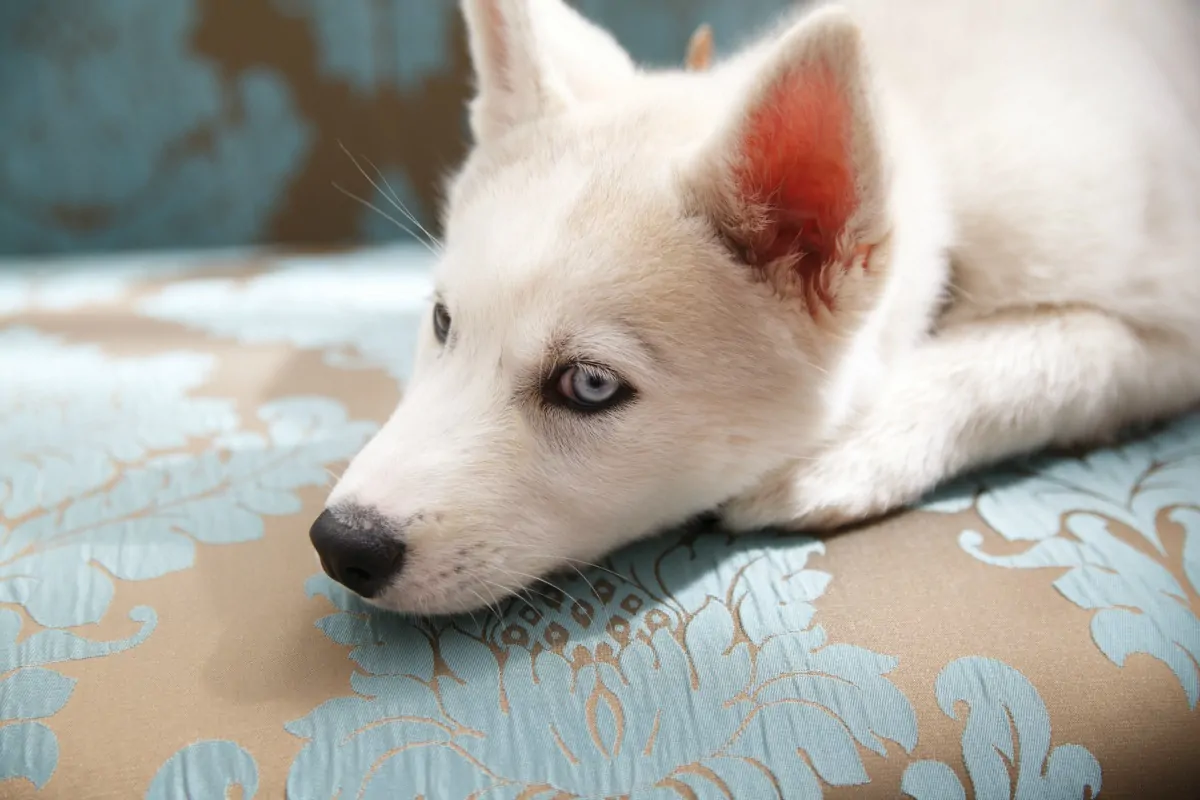 Did You Hear?
Between 1999 and 2012, Canadians paid more than they should have for sofas, mattresses, carpet underlay, and other products made with polyurethane foam.
During those years, several manufacturers of polyurethane foam products allegedly formed a cartel to fix prices resulting in inflated costs for Canadian consumers and entities.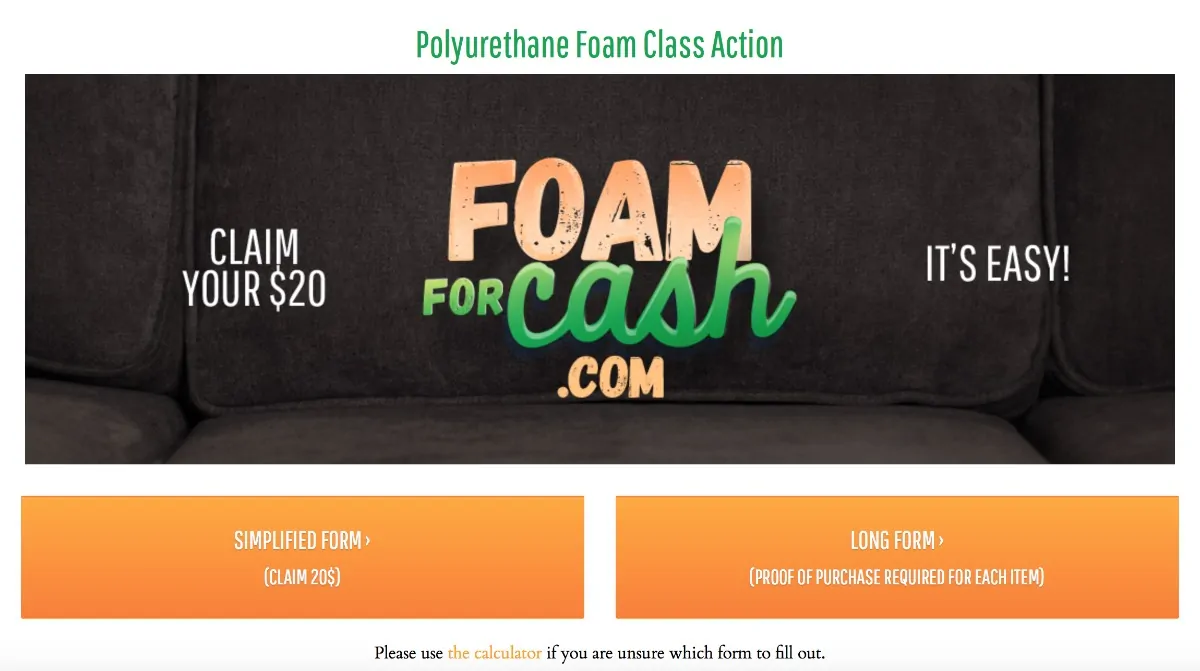 This price-fixing triggered a class action lawsuit that was recently settled for $38 million dollars.
Now Canadians can claim a minimum of $20 per household if they purchased a product made in Canada with polyurethane foam during 1999 and 2012.
$20 might not sound like a lot of money, but submitting your claim is about more than the money. It's about telling Canadian corporations, that we won't tolerate price-fixing.

What Products Are Included?
Chances are high you're sitting on one right now.
Products made in Canada during 1999 – 2012 containing flexible polyurethane foam such as:
Bed mattresses
Upholstered office chairs
Upholstered Armchairs
Two-seat sofas
Three-seat sofas and sectional sofas
Carpet underlay
Carpet pad
Carpet cushion
All the members of your family who live together must pool together your purchases in a single claim.
I looked under my office chair and found this tag showing it was made in Canada. I bought it during that time frame, so I quickly snapped a photo on my phone and submitted it on the website.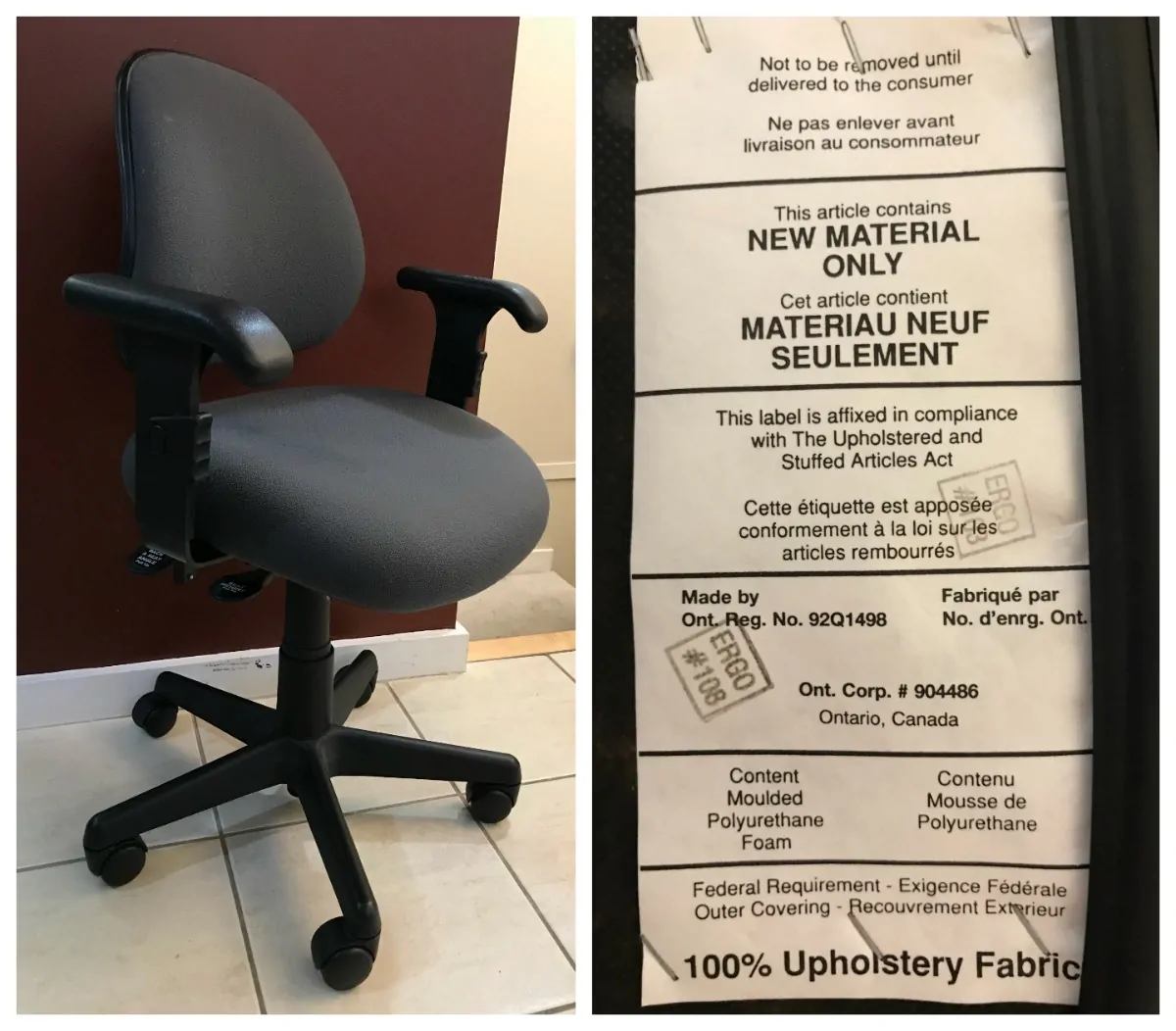 How To Submit Your Claim
There are two ways to submit a claim… a simplified form for the minimum of $20 and the long form if you want to submit receipts for multiple products.
For end consumers, the minimum amount you may be able to claim is $20, or more, depending on the number and type of eligible Canadian foam products you purchased.
You can use the online calculator to decide which form is best for you.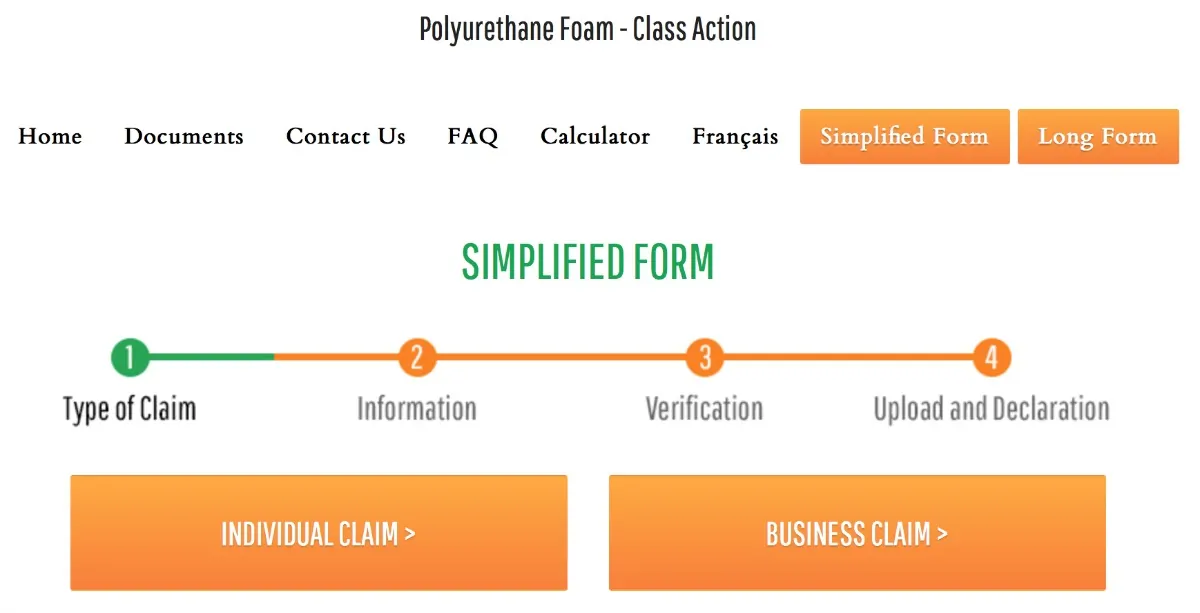 I just did the simplified form to claim $20.
The whole submission process only took a couple of minutes.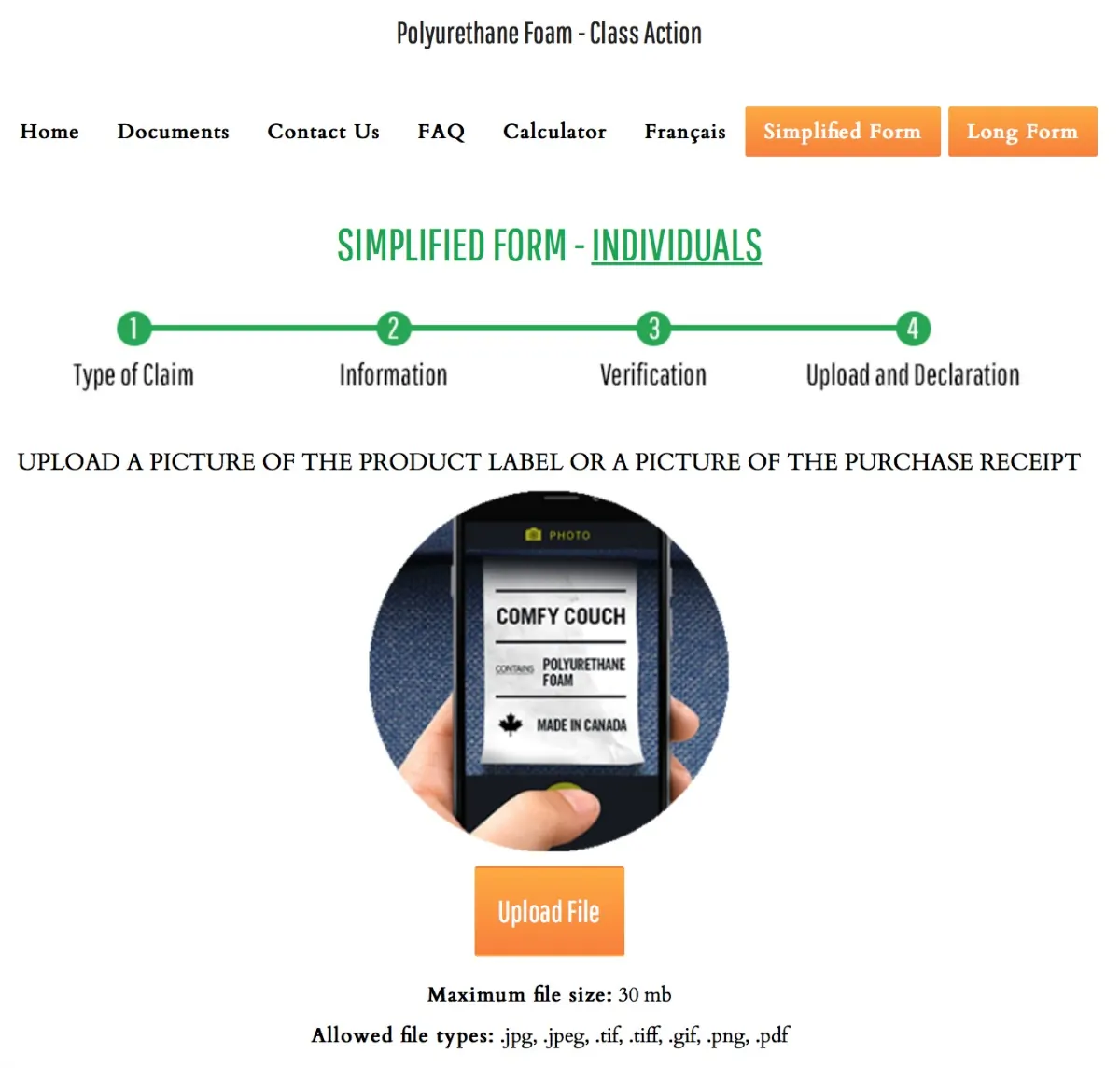 It's So Easy…
To submit your claim simply click here to fill out the online form and submit the required documentation no later than February 6th 2018.
The amounts received by class members will depend on the volume and type of Canadian flexible polyurethane foam or eligible foam products purchased as well as the volume of claimants.
If you still have questions, click here to read the FAQ.
But you need to HURRY… You must complete your claim before February 6, 2018.
Pin it for Later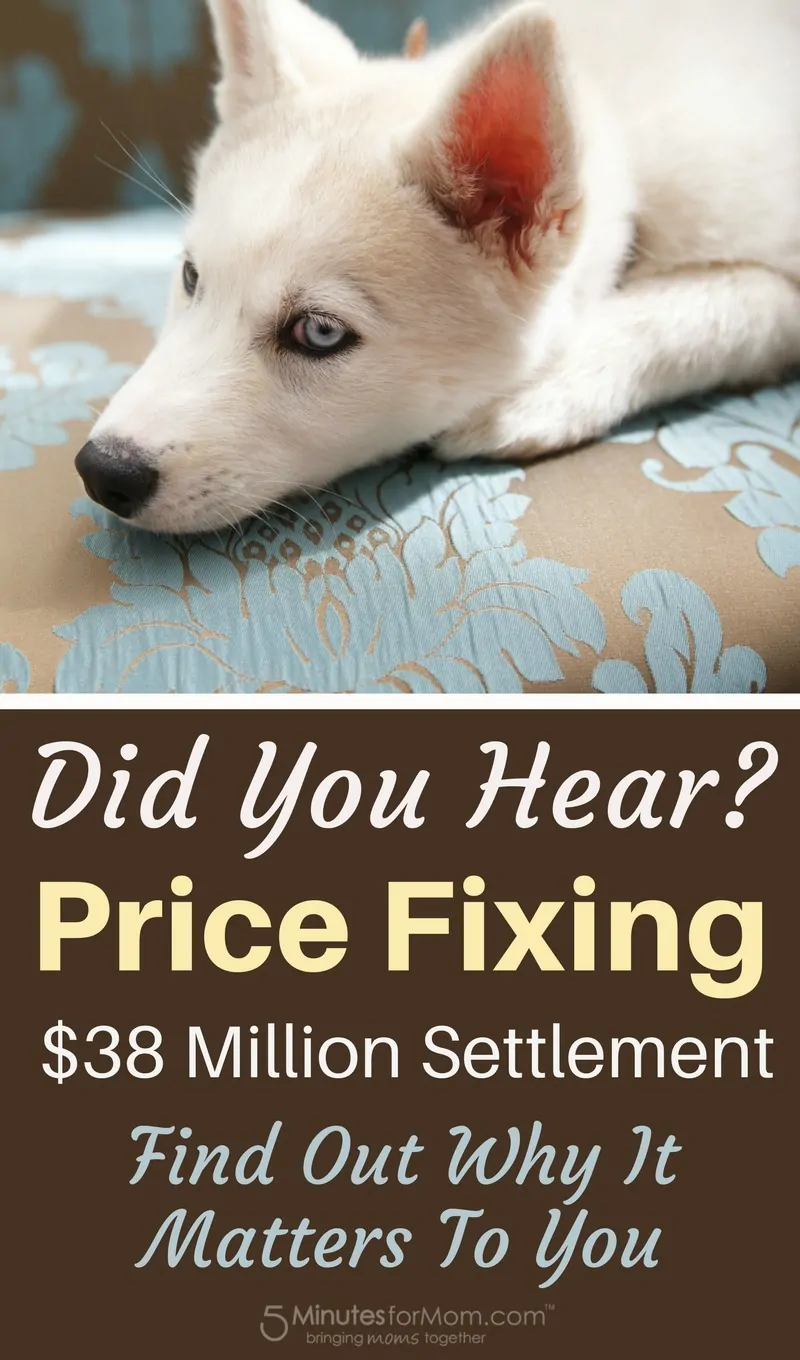 Disclosure: This post is sponsored, so extra thanks for reading and sharing.
Written by Susan Carraretto, co-founder of 5 Minutes for Mom
Talk with me: @5minutesformom and Facebook.com/5minutesformom
Pin with me at pinterest.com/5minutesformom