This post may contain affiliate links. Read my disclosure policy here.
Last night, we heard the tragic news that our blogging friend Aly Cleary had suddenly passed away.
Aly M. Cleary, was a dedicated and talented food blogger who shared her recipes on her site, Cooking In Stilettos™.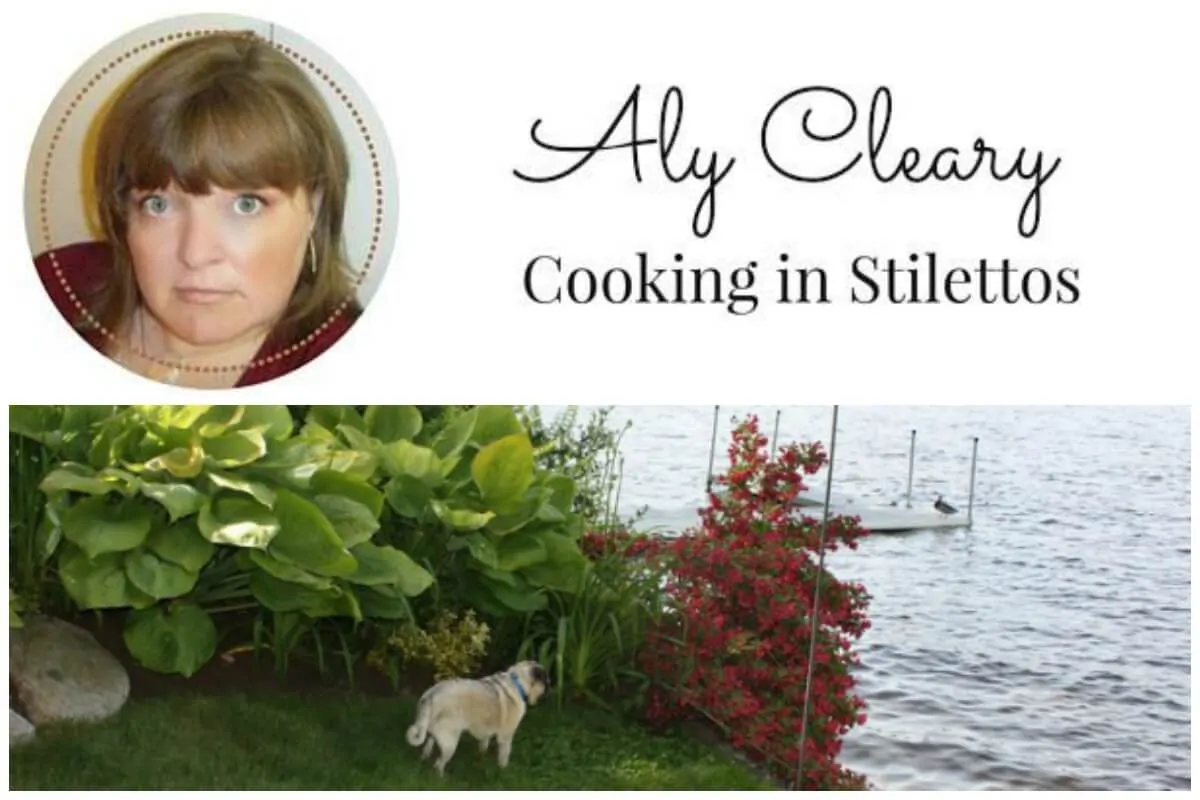 She developed and published countless wonderful recipes that we'll all be enjoying for years to come.
Aly was a long time member of our weekly Delicious Dishes recipe party that we regularly publish here on Tuesdays. (The last couple of weeks, we hadn't published the recipe party due to the holidays.)
We didn't publish a recipe party post today because we want to pause and honor our friend.
We are dedicating this week in her memory. Aly will be missed by her family, friends, readers and her beloved dog, Jeffie.
Check out some of the incredibly delicious recipes Aly created. You can visit her blog here…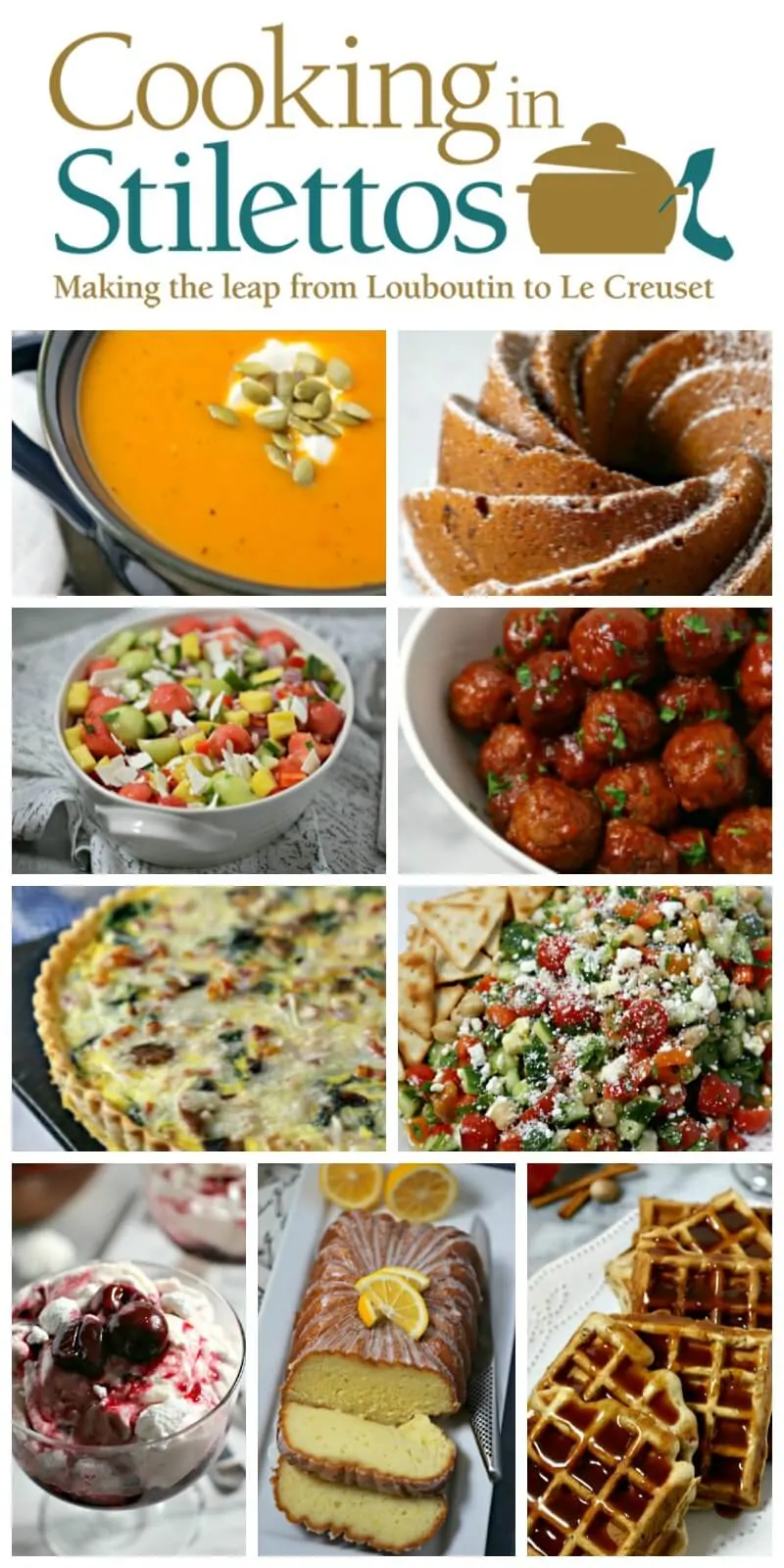 Next Tuesday, along with the other hosts, we will continue the Delicious Dishes recipe link up. But for now, we are trying to process this devastating news that Aly is no longer with us.