This post may contain affiliate links. Read my disclosure policy here.
Indulge in a powerful massage at home or the office with the portable and versatile OSIM uJolly Back Massager. Featuring V-Grip technology, the uJolly provides a precise and human-like massage on your shoulders and lumbar area. This post is sponsored by OSIM.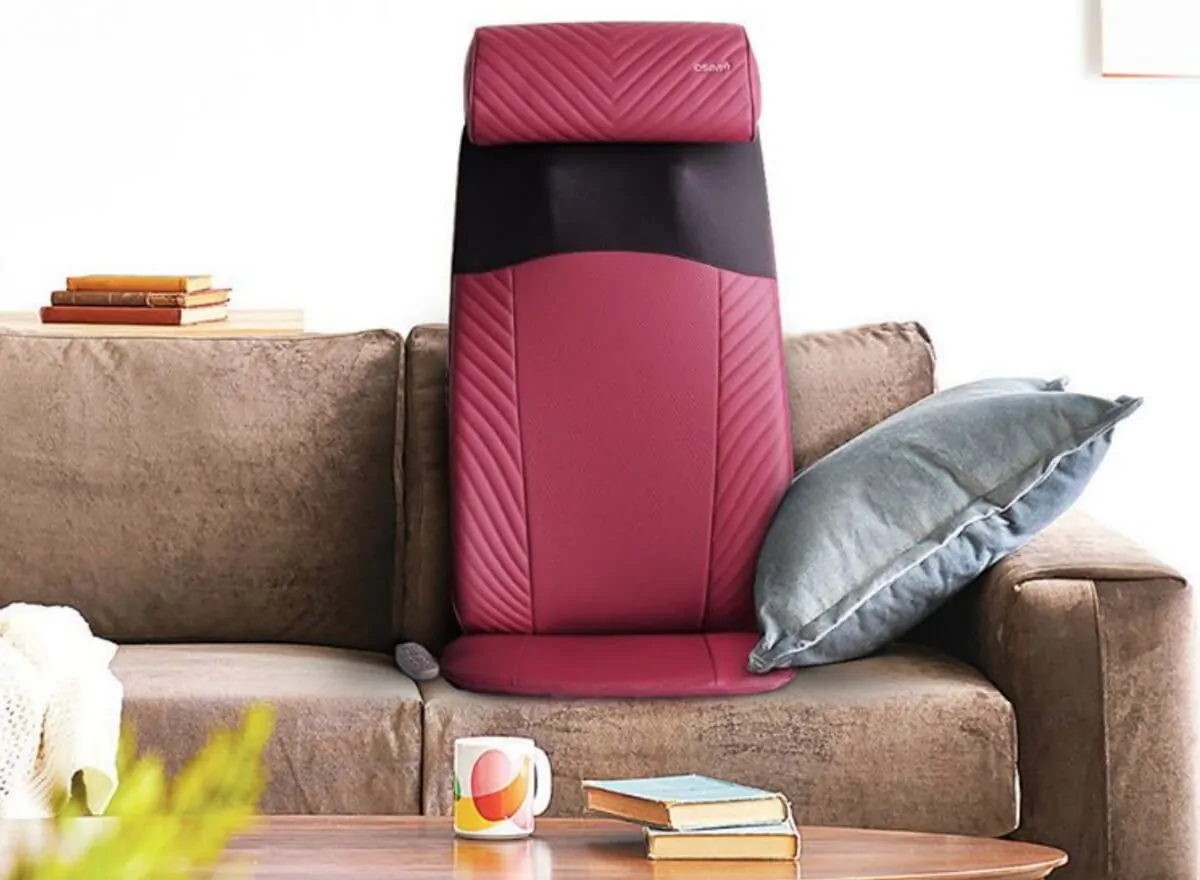 There is not much I love more than getting a good massage. I struggle with chronic back pain and headaches, so when I get the chance to visit a massage therapist, I am more excited than a kid on Christmas Eve.
I always say that if I won the lottery, (or somehow became ridiculously wealthy,) I would hire a massage therapist to come to my house every.single.day.
Oh the glorious dream…
The problem is, I don't actually buy lottery tickets. And I don't think millions of dollars will be dropping on my doorstep any day soon.
But guess what… I am doing a happy dance in my living room because now I CAN have a massage ANY time I want with the uJolly Back Massager.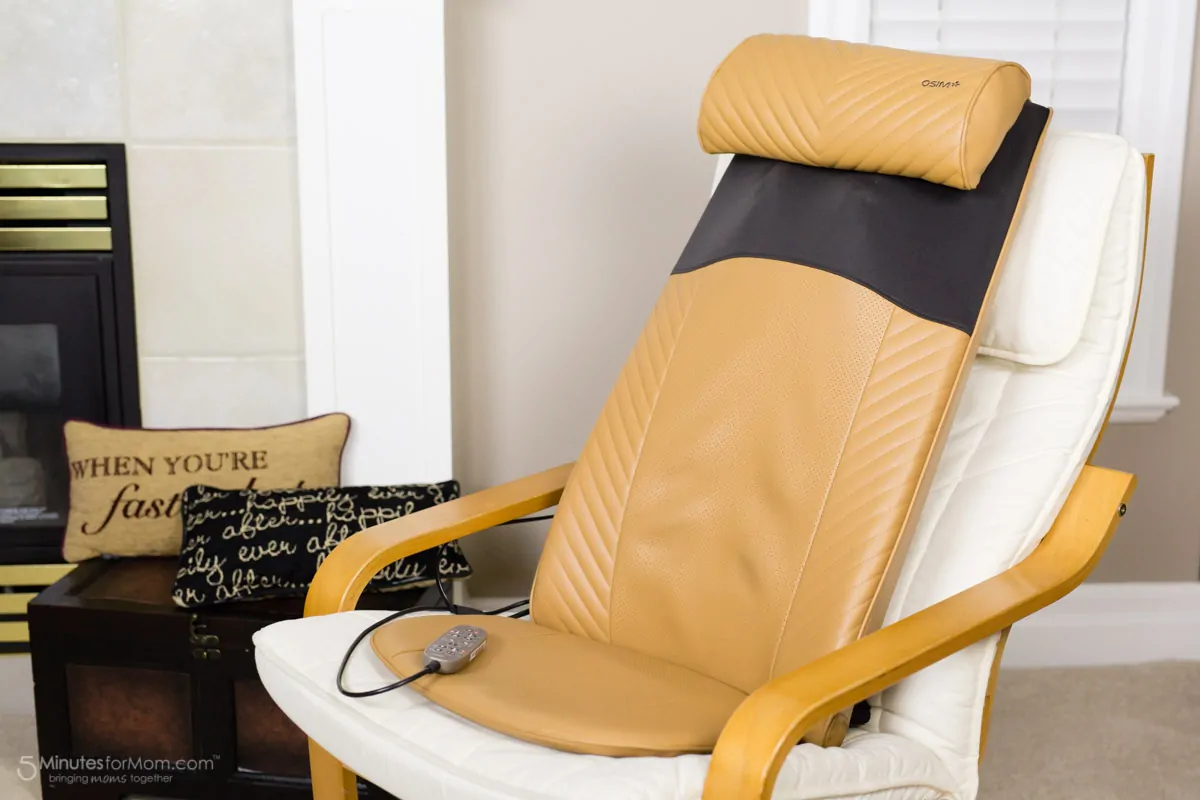 Yes.. I am dancing around my living room squealing!
The OSIM uJolly Back Massager is a portable and versatile massage unit that conveniently fits onto almost any chair, sofa, or bed. It features a full back consistent warmth, V-Grip Technology for the shoulder and lumbar area and a lumbar press.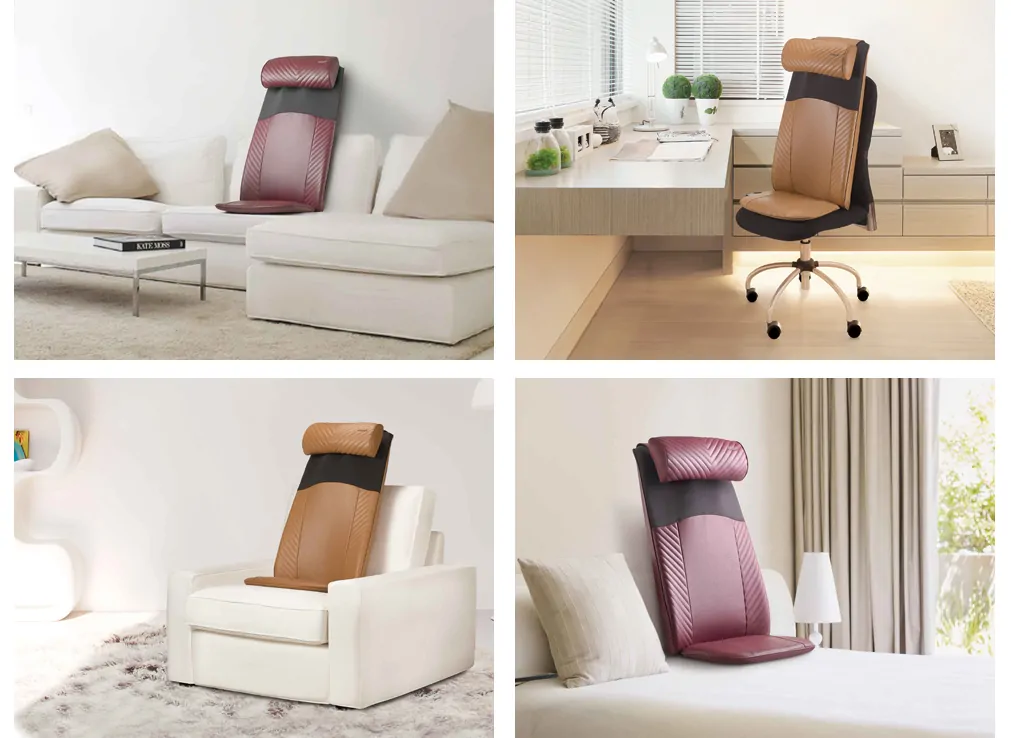 The uJolly heats your entire back and neck while the ergonomically designed 3D massage nodes give an intense massage for deep tissue relief.
And when I say an intense massage I really mean it. The protruding 3D massage nodes move up and down your back, shoulders and neck, powerfully massaging and getting right into all those sore, stiff muscles.
It is incredible. I am shocked at how well it works!

OSIM uJolly Massager features the all-new V-Grip technology which works along the contours of your body, creating a precise and human-like massage on your shoulders and lumbar area.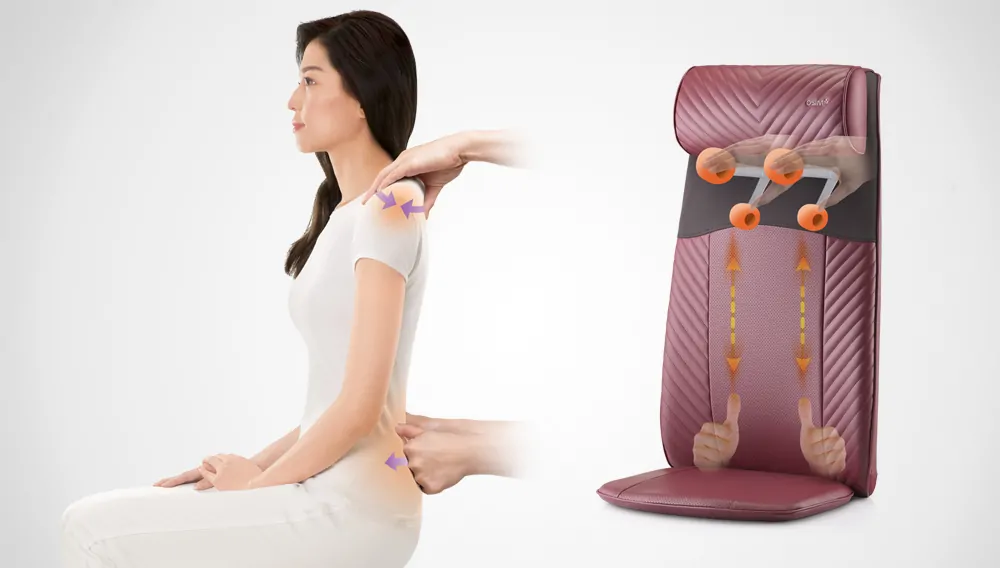 And wow does it work! The uJolly Massager gives you a seriously effective massage.
Customize Your Massage Experience
From soothing heat to specialized massage programs, the uJolly allows you to design your perfect massage experience.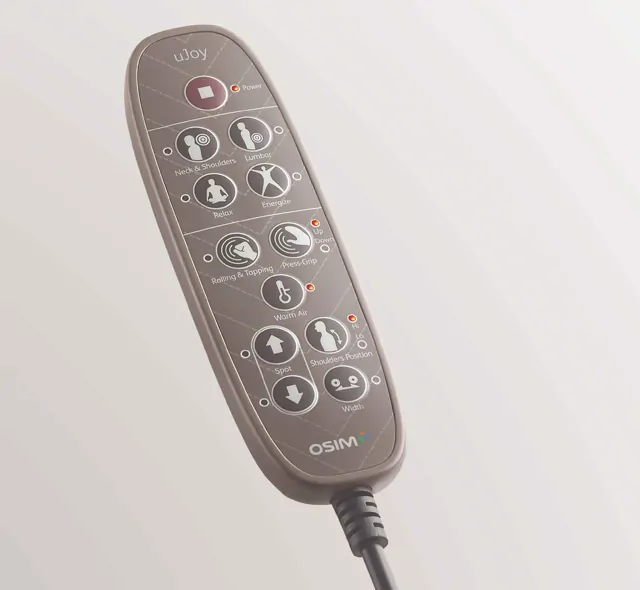 The uJolly back massager comes with four massage programs:
Neck & Shoulders
A specialized program designed for targeted relief of the widely-experienced neck and shoulders aches.

Lumbar
Focusing on the lower back, this popular program is ideal for relieving a tired and stressed back.

Relax
A combination of gentle kneading, rolling and tapping massage to ease tension and relax tight muscles, perfect after a long day of work.

Energize
Invigorating massage to stimulate and rejuvenate the body and mind.
You can also customize your massage by selecting the shoulder position (Hi / Lo) according to your height before starting a massage program. As well, you can personalize the massage by choosing 'Rolling & Tapping' or 'Press-Grip' manual massage program.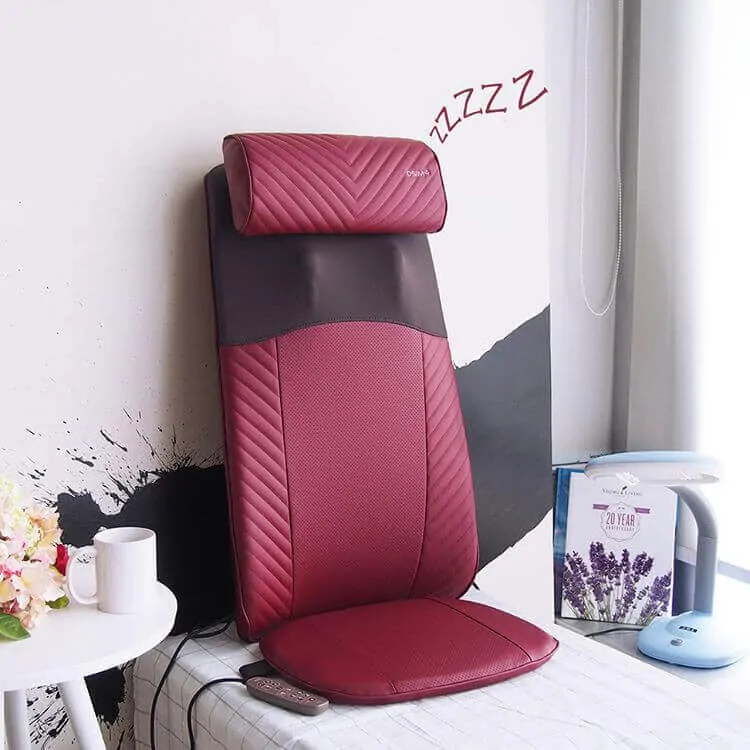 This Christmas, the uJolly Back Massager is a gift you want under your tree! Treat yourself or someone you love (hopefully they live in the same house so you can enjoy the uJolly too) to the fabulous OSIM uJolly Back Massager.
For free shipping and a free gift with your order, we have a special promotion code for you. If you're in the US, use promotion code "USXMAS". If you're in Canada, use "CAXMAS".
Pin it for Later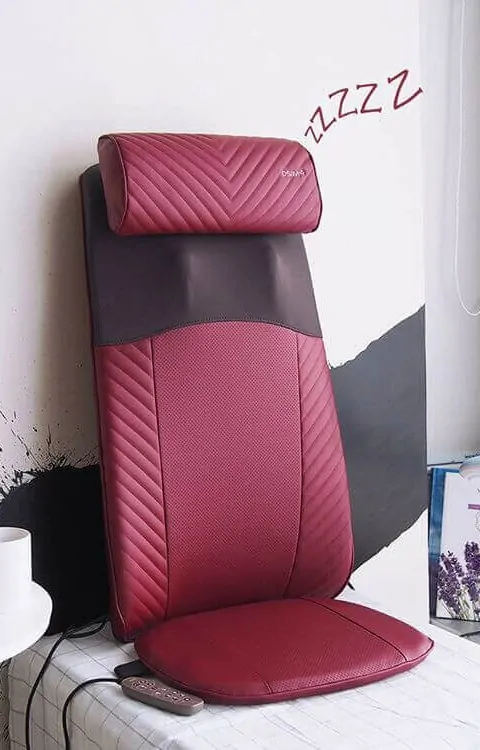 Written by Janice Croze, co-founder of 5 Minutes for Mom and Janice Croze Photography.
Talk with me: @5minutesformom and Facebook.com/5minutesformom
Pin with me at http://pinterest.com/5minutesformom/