This post may contain affiliate links. Read my disclosure policy here.
Tonya here… are you heading out on the road to visit family this winter? Even though we cannot avoid emergency situations, we can ensure our vehicles are in full working order before we hit the road, because with the cooler weather you don't want to be stranded and waiting for help for something that could have been avoided. I'm going to share some simple tips to help ensure that doesn't happen. Thank you to TECHNET for sponsoring this post. All opinions are my own.
Prior to writing this blog post I had never heard of TECHNET. I had become accustomed to going to the 'big name' repair shops for things like tire rotations and oil changes, but, I have actually now found a new mechanic for my vehicle who I will be using for all of my routine maintenance and repairs.
When I was asked to see if there was a repair shop in my area, I checked out a few online through the TECHNET website and found a location that was close to my home, Bear Alignment & Brake.
The staff were very friendly when I popped into the shop one day to make an appointment, and when I returned a few days later for my service I was not only greeted by a sign outside, but the staff remembered me, offered to make me coffee, and made me feel right at home.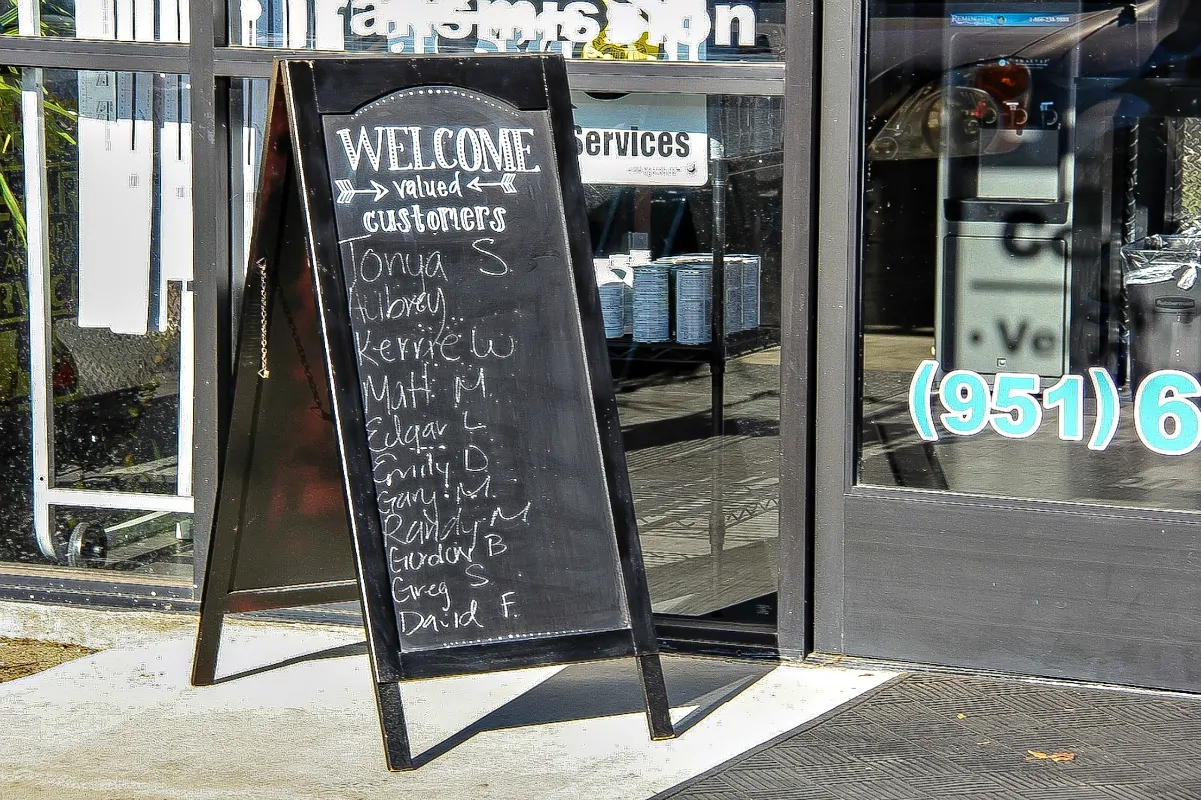 After thoroughly inspecting my vehicle, they sent me a text message of the report, indicating a couple of minor things they had taken care of for me (one of which they included in the price they had already given to me) and indicating that things I had been previously told needed to be fixed were actually fine (which I had already suspected).
And, did I mention that the price of the routine service I had was half the price of the 'big name' store I was going to before? Now, that is great service!
Bear Automotive & Brake (which is a small family-owned business) has now won me over as a regular customer.
7 Steps For Preparing Your Vehicle For Winter Travel
If you are planning on spending a lot of time on the road this holiday season visiting family, friends, or taking road trips, then here are a few things you should really get checked to ensure you are safe on the road, especially with the colder weather.
Replace worn wiper blades.
Get your oil checked and changed if it's near the recommended change date.
Have your tires inspected (including your spare tire) and rotated if necessary. If you live in a snowy climate, consider getting winter tires. Remember to ensure you have a wheel lock (key), tire gauge, and jack on hand in case you need to change a tire on your road trip.
If you're planning to travel in severe snow and ice, purchase chains for your tires.
Check your fluids, including windshield washer, antifreeze, brake fluid.
Get your battery tested.
Ensure you get all of your lights including indicators and headlights checked.
7 Supplies To Keep In Your Car During The Winter
If you are heading out on a lengthy road trip it's also handy to have these things in the vehicle too:
Fire extinguisher
First aid kit
Jumper cables
Map
Road flares
Flashlight
Chains if you'll be driving through areas where there is snow and ice
About TECHNET
The TECHNET Nation is a network of more than 9,300 locally owned independent automotive repair shops across North America focused on delivering the personalized service only a local shop can provide.
Local, family owned, independent shops join the network and show they hold their work to high standards, treat customers like family and stand behind their work with a Nationwide Warranty.
TECHNET Professional Automotive Service is an industry solutions partnership designed to support independently owned service centers.
TECHNET helps you find trustworthy service at local, family owned, independent shops wherever you may travel across the country.
Learn more about TECHNET here:
Pin this post for later: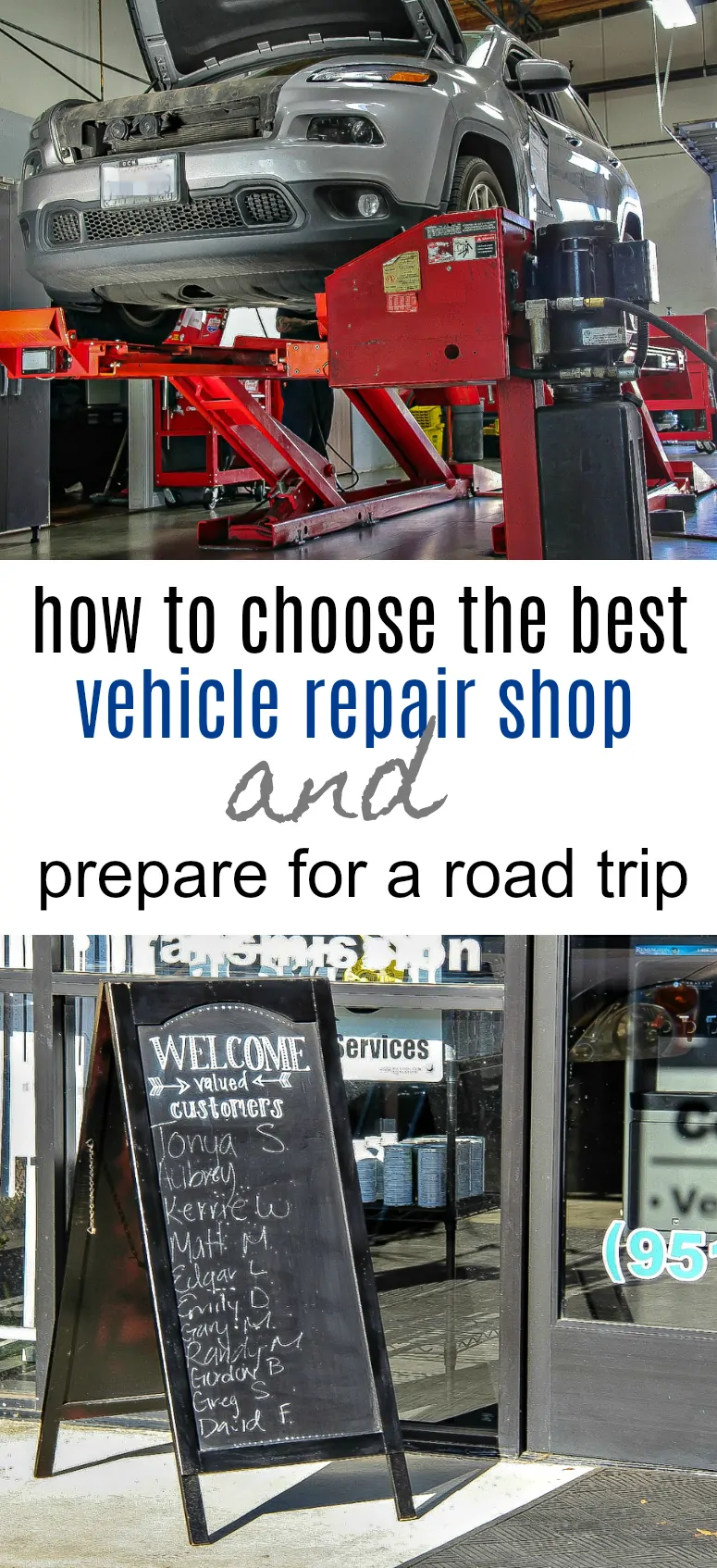 Disclosure: This post is sponsored, so extra thanks for reading and sharing.
Written by Tonya Staab, contributor at 5 Minutes for Mom
Talk with us: @5minutesformom and Facebook.com/5minutesformom
Pin with us at pinterest.com/5minutesformom