This post may contain affiliate links. Read my disclosure policy here.
Last year a new show launched on Amazon as a brilliant, funny series about midlife matters – The Other F Word. It is hilarious and savvy and poignant and everything women wanted from Hollywood but weren't getting, so it's absolutely no surprise that Season 1 stayed on the charts as one of the most-watched shows for over 4 months.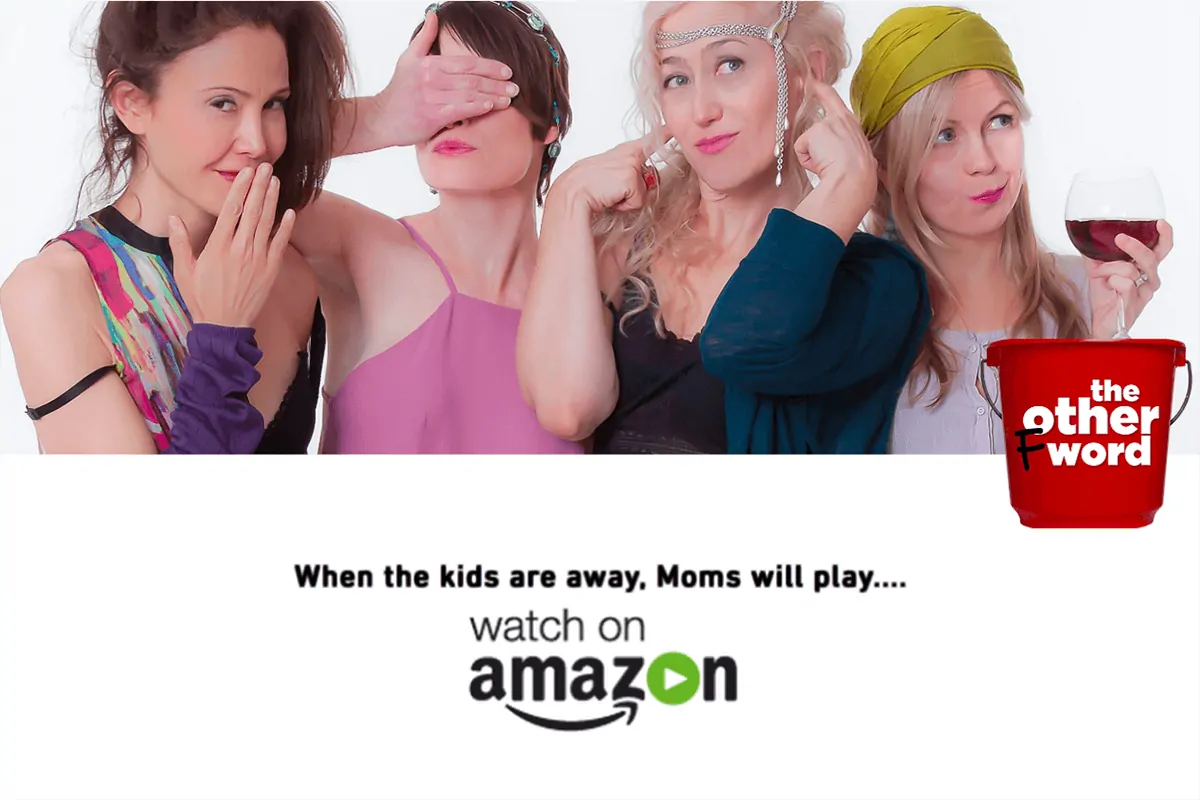 This show serves a growing demographic of women in their (gasp) 40s and 50s – and proud of it! With Season 2 of The Other F Word now available on Amazon Streaming, this is the perfect time to learn more about the show if you aren't familiar with the series yet.

The Other F Word was created by Caytha Jentis, an award-winning filmmaker, writer, and director.
The series focuses on a set of four friends as they tackle many issues of midlife from changing family dynamics to kids entering college and leaving home (or not).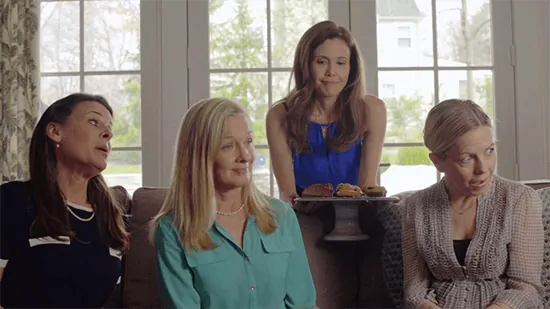 Through it all they encounter friendship, laughter, and unexpected surprises.
While Susan and I may not be empty—nesters yet, we can certainly relate to changing family dynamics and the support of family and friends to see us through the challenges that may arise. The cast of The Other F Word portrays these dynamics so well.
The second season cast lineup, much like the first season, is something to look forward to – including Judy Gold, Steve Guttenberg, Gilbert Gottfried, Michael Boatman, Alysia Reiner and Nancy Giles. Plus, former Comedy Central EVP and comedian Judy Gold joins Jentis as an Executive Producer. It's no wonder that this season is already being hailed as a huge success.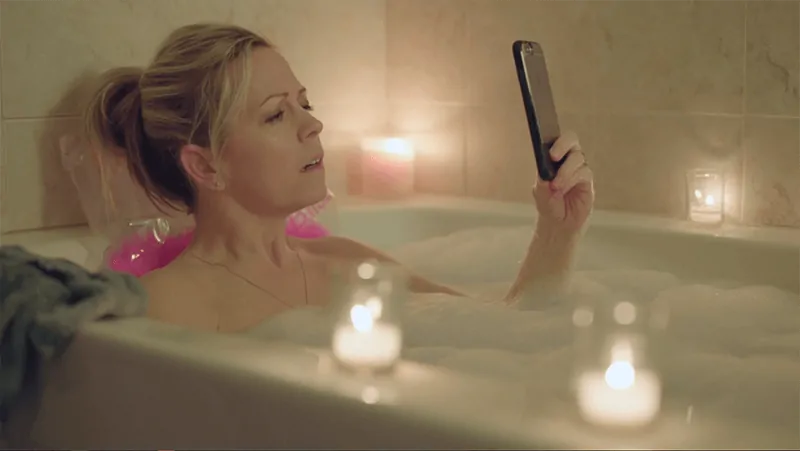 As a female entrepreneur I love supporting other women in business, so it was cool to see Jentis use the show to highlight several women-owned businesses such as 10th Studio, peach, Adam & Eve Unbound Box, SheSpark, Pink Truck and many more.
No one can succeed entirely on their own and Jentis has surrounded herself with other moms and women behind the scenes to give the show a tone of reality amidst the humor. In fact, one of the scenes was co-written by TV writer and Emmy award winner Judy Rothman Rofe, while the musical within the series was written by award-winner playwriting team Pam Weiler Grayson and Alice Jankell.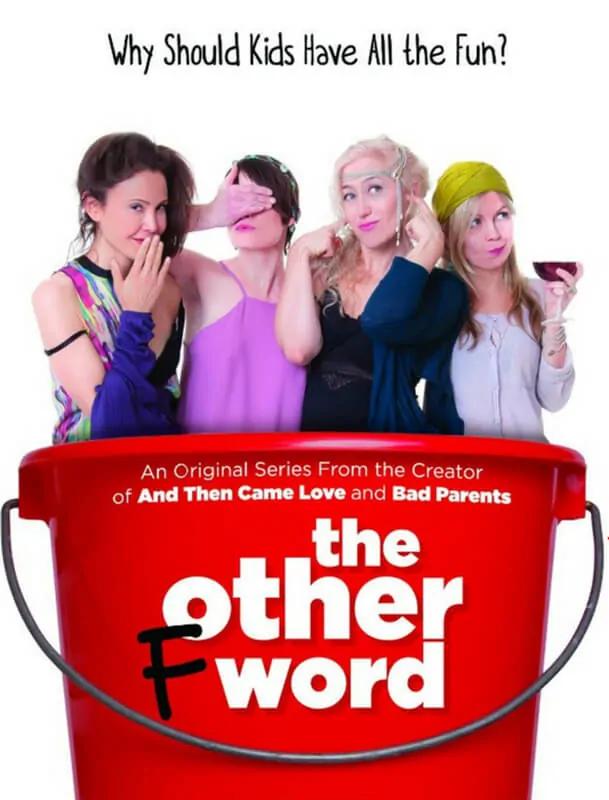 If you are as excited to catch up on The Other F Word as I am you're in luck – you can watch all six new episodes on Amazon for FREE. Be sure to watch Season 1 if you haven't yet so you'll be all caught up from the very beginning.
Together we send a message to Hollywood that midlife MATTERS so share and give The Other F Word some love today.
Find out more at theotherfwordseries.com | Facebook | Twitter
Disclosure: I was compensated for my review of this new series. However, all thoughts and opinions are my own and not influenced by compensation.
Written by Susan Carraretto, co-founder of 5 Minutes for Mom
Talk with me: @5minutesformom and Facebook.com/5minutesformom
Pin with me at pinterest.com/5minutesformom