This post may contain affiliate links. Read my disclosure policy here.
Do you like dark chocolate and coconut? Then you'll love this sweet treat recipe for Whippet Sticks Coconut and Chocolate Popcorn Mix that we created featuring the delicious Whippet Sticks.
Whippet asked us to join their fun #HowDoYouWhippet campaign to have fun PLAYING with our food and discovering new ways to enjoy Whippet Sticks. So we did! This is the first of two recipes… also check out our Whippet Sticks Cookies 'n Cream No-Bake Cheesecake Recipe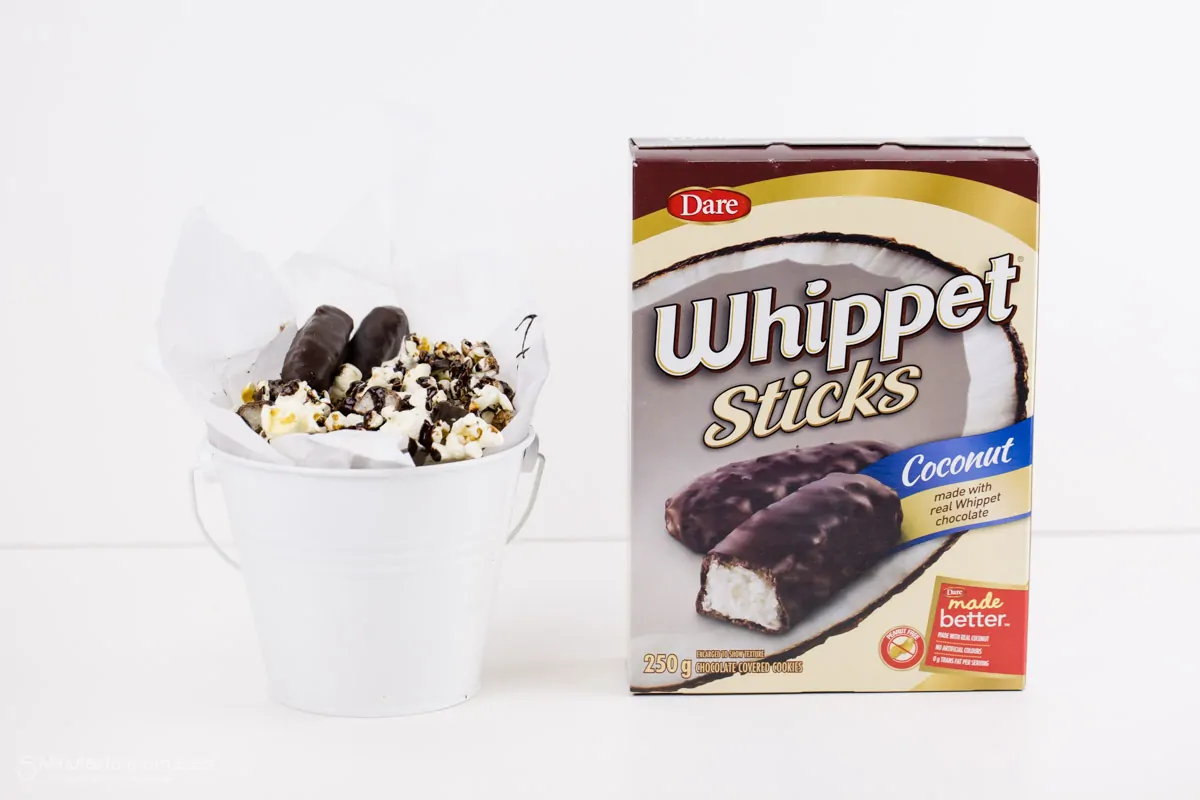 I am forty four years old. I have only so much time left on this planet.
So, I firmly believe I can't waste a minute of this life. I need to stop and soak in the sun when it shines. I need to eat delicious food, celebrating each morsel of goodness. And I need to have FUN, playing with my children every chance I get.
Whippet wants to challenge us to have more fun with our food, to get our hands a little dirty and PLAY.
Now that is a chocolate-infused challenge that we are more than happy to take.
Of course we want to play with our food — we are bloggers! We will play with our food AND photograph it along the way.
When I pulled out the box of Whippet Sticks to test out some recipe ideas, my niece Sophia was over and asked if she could help.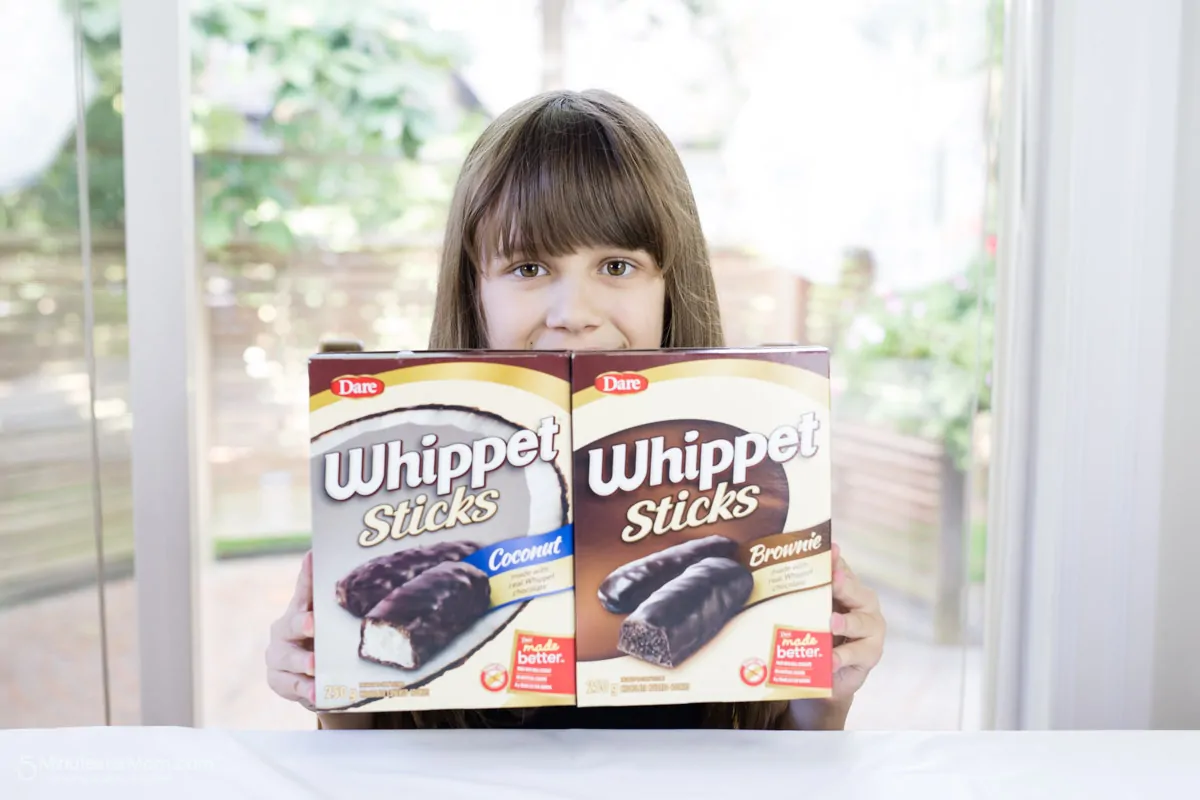 She enthusiastically tore into the boxes and tested out the Whippet Sticks. YUM! Sophia is a fan of BOTH flavours– Coconut and Brownie.
When I told her she could play with the Whippet Sticks, she immediately began to build a tower. I think that is the natural impulse if you give someone a handful of Whippet Sticks — they look like chocolate Jenga pieces.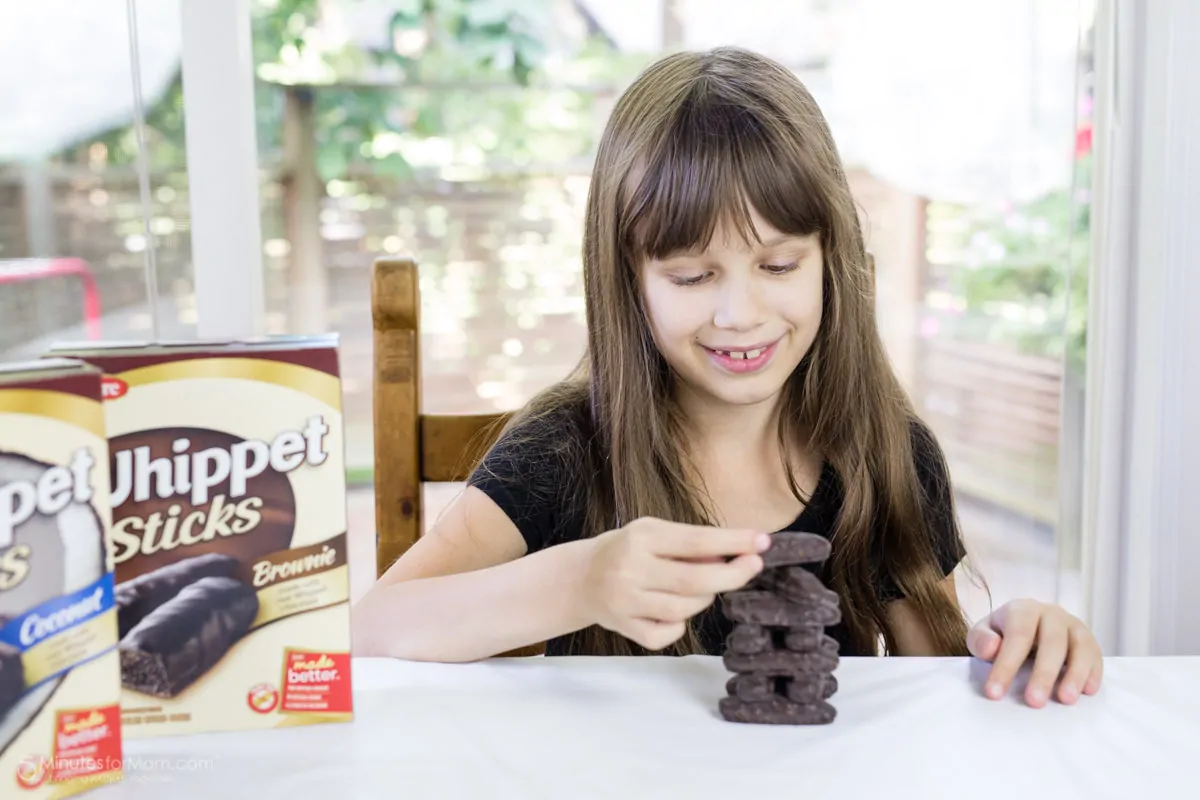 Next, Sophia decided to use her Whippet Sticks to do some MATH!
Yes, she made a math equation with her Whippet Sticks, pausing to take some bites along the way of course.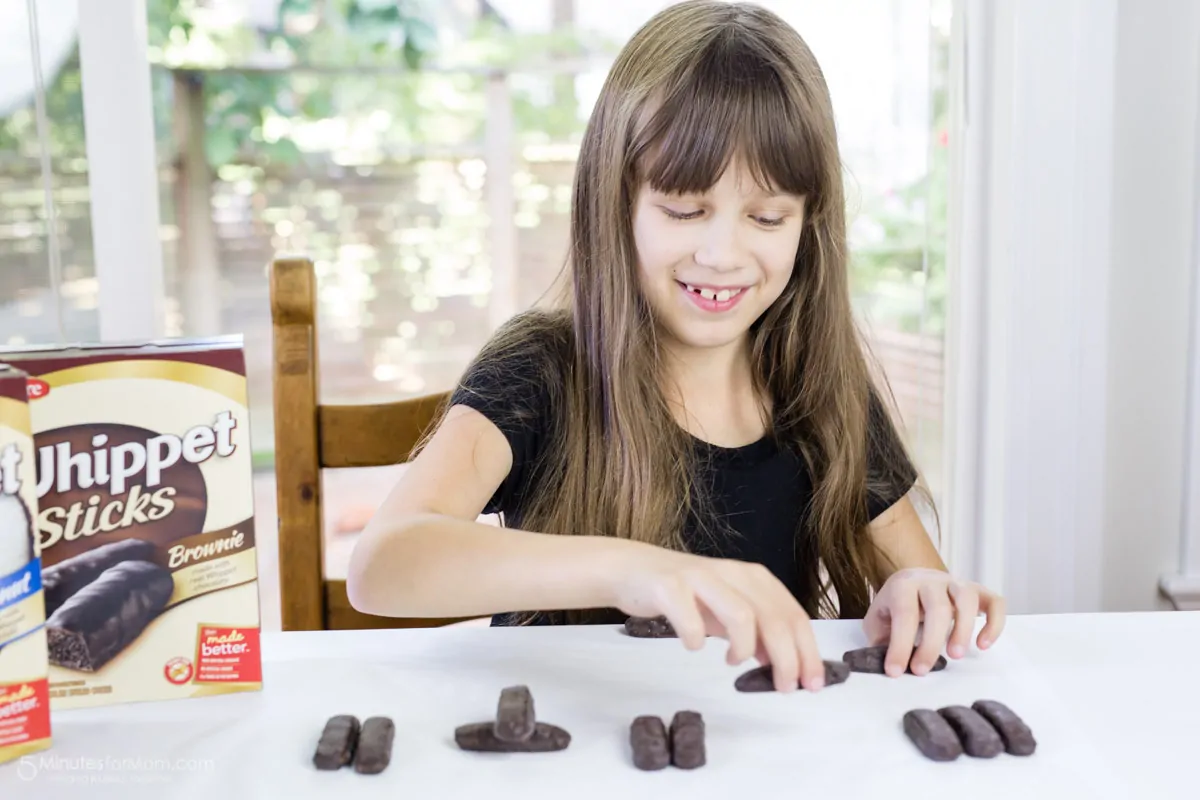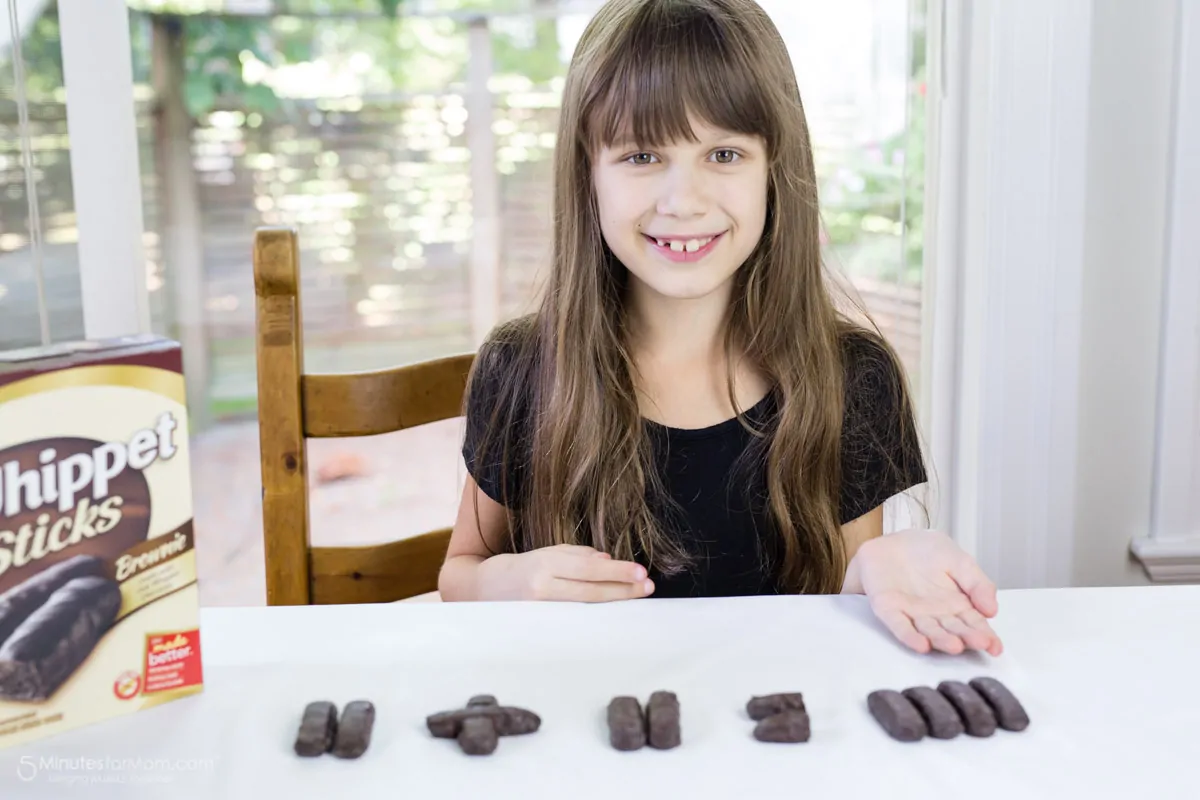 Now that is one yummy way to build your math skills.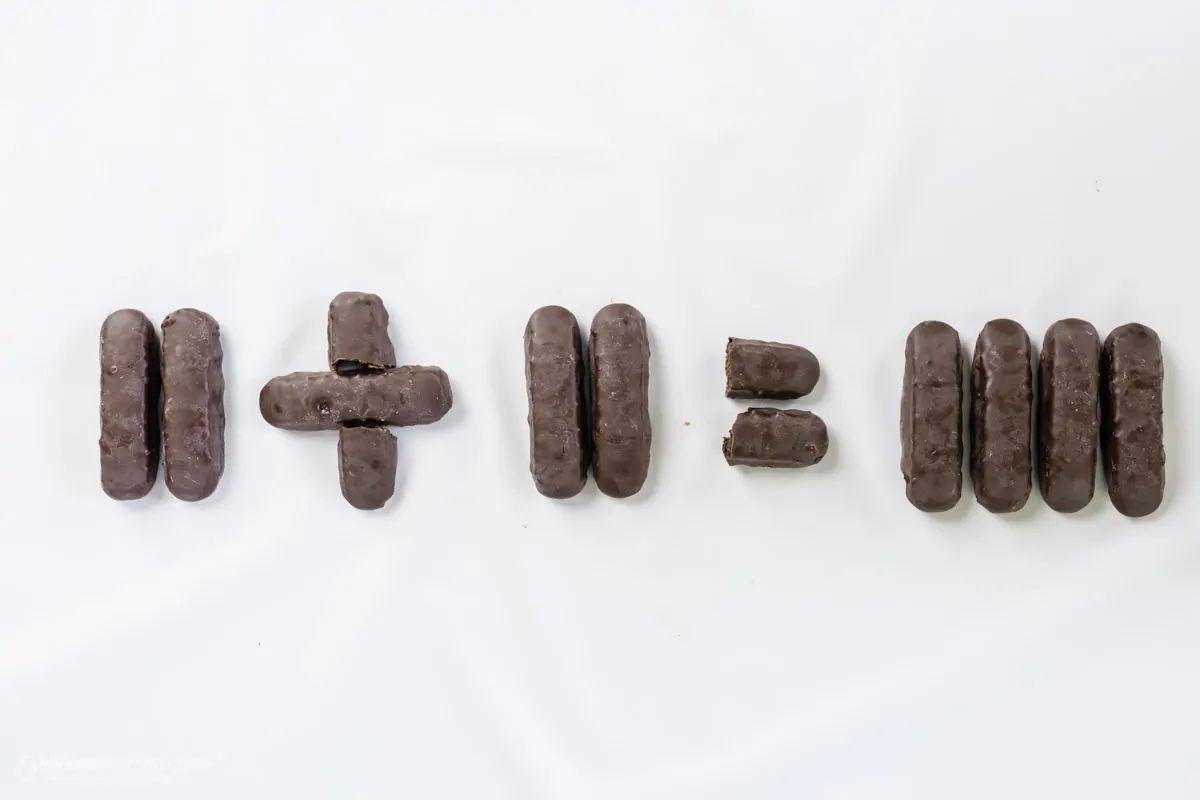 Whippet Sticks Coconut and Chocolate Popcorn Mix
For our first recipe with Whippet Sticks, I decided to go with a variation of one of my favourite snacks and make a Whippet Sticks Coconut and Chocolate Popcorn Mix.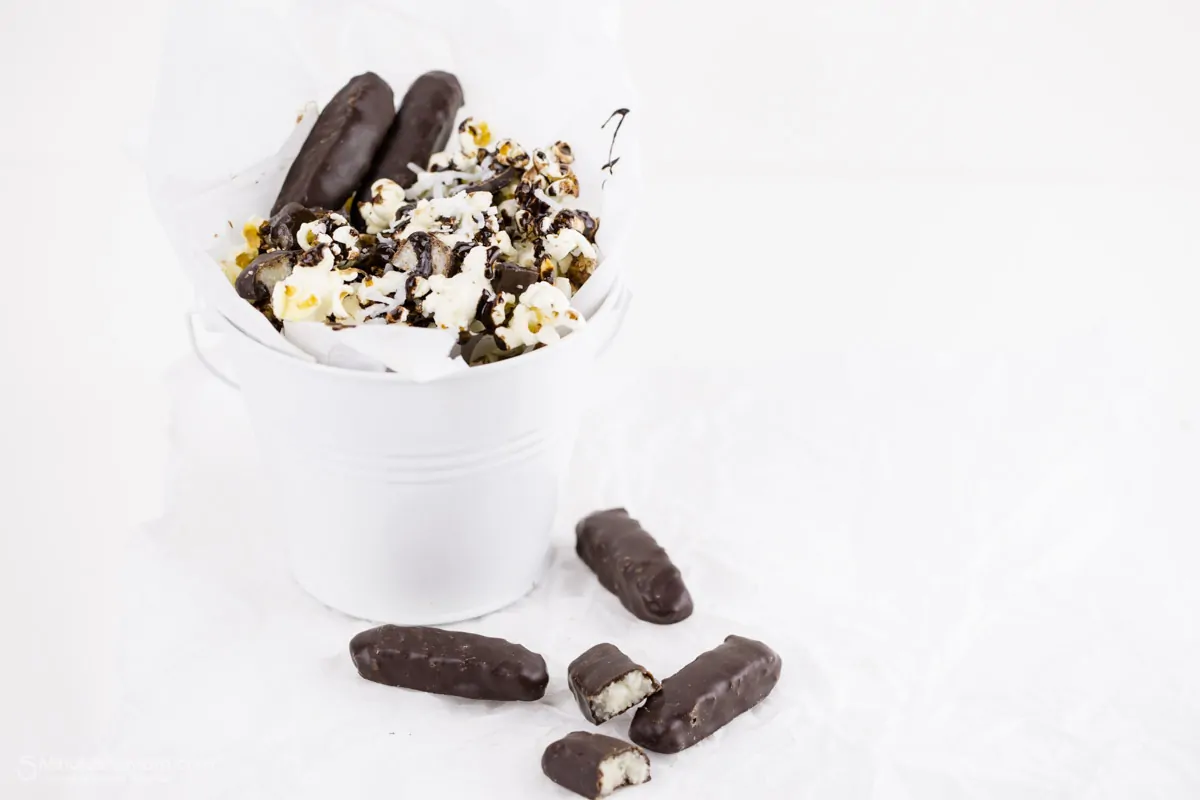 I am all about sweet and salty. I like my chocolate dark and salty, so I love to make popcorn mixes that give me that perfect blend of sweetness with a kick of salt.
One of my tricks to keep my popcorn eating as healthy as possible is to use coconut oil instead of butter or margarine.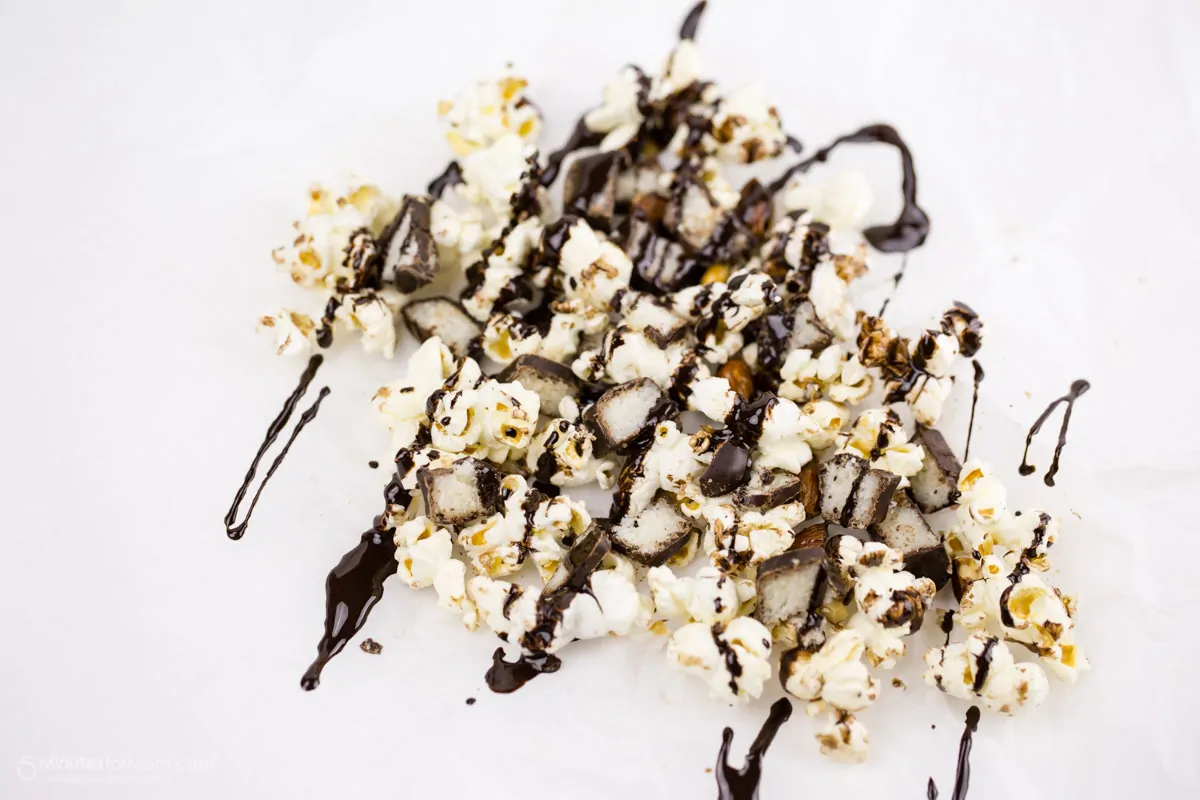 For this popcorn mix, I melted a tablespoon of coconut oil with some dark chocolate and added it to a bowl of air-popped popcorn, chopped almonds, sliced Whippet Sticks Coconut, and some coconut flakes as well.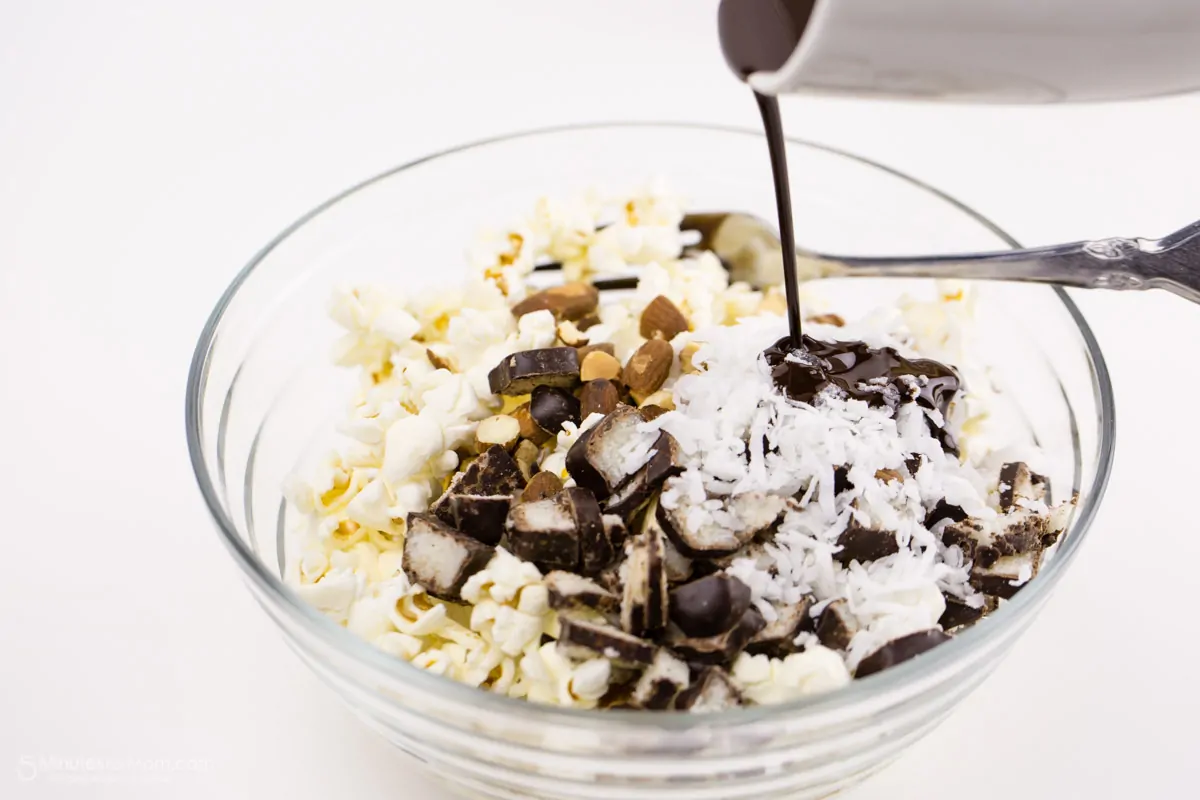 It is super fast to throw together, includes the healthy benefits of almonds and coconuts, and it tastes incredible!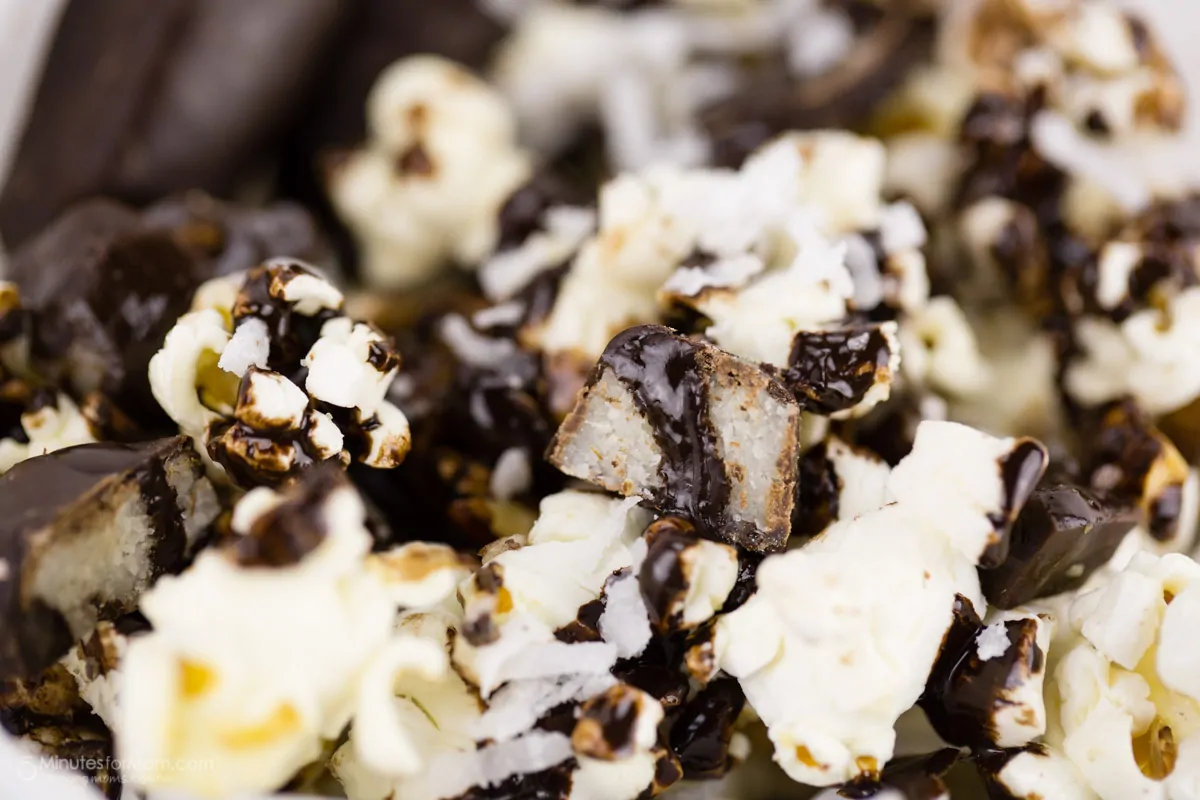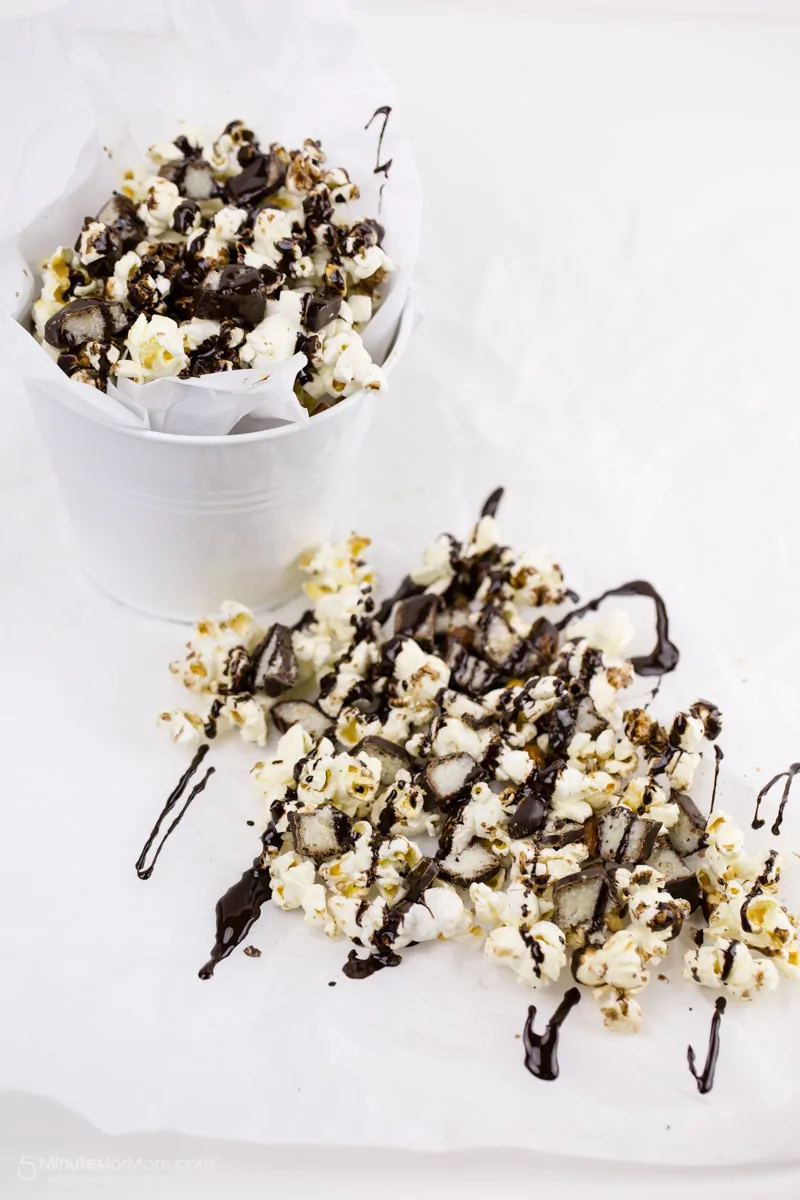 Giveaway
Hey Canadians, would you like to win a Whippet Sticks prize pack including 6 boxes of Whippet Sticks (3 brownie, 3 coconut)? Please leave us a comment letting us know #HowDoYouWhippet. What would you create? Or would you gobble them down straight from the package?
Then complete your entry using the form below.
Sorry to our US friends, this giveaway is open to Canadians only.
Don't Miss This…
You'll also want to get our recipe for Whippet Sticks Cookies 'n Cream No-Bake Cheesecake.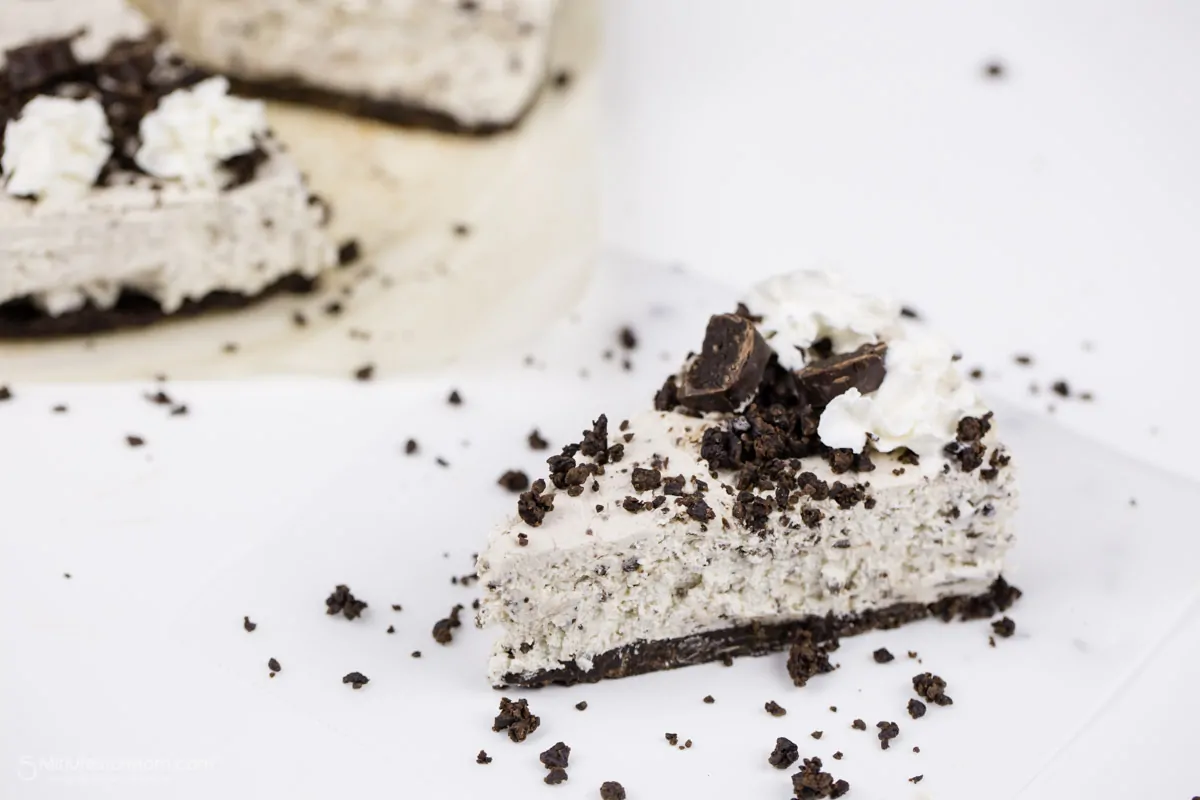 Disclosure: This post is sponsored, so extra thanks for reading and sharing.
Written by Janice Croze, co-founder of 5 Minutes for Mom
Talk with me: @5minutesformom and Facebook.com/5minutesformom
Pin with me at pinterest.com/5minutesformom