This post may contain affiliate links. Read my disclosure policy here.
Janice here… with some tips to simplify your life in this post brought to you in partnership with Interac Association and TheCo.
Life as a mother is so busy and stressful that we can often get caught in a rut with our routines. Chances are you could change some of your daily habits to bring yourself more happiness and relaxation. We've been challenged by the folks at INTERAC Flash® to find ways to help moms change up their daily routines to bring more positivity into their lives.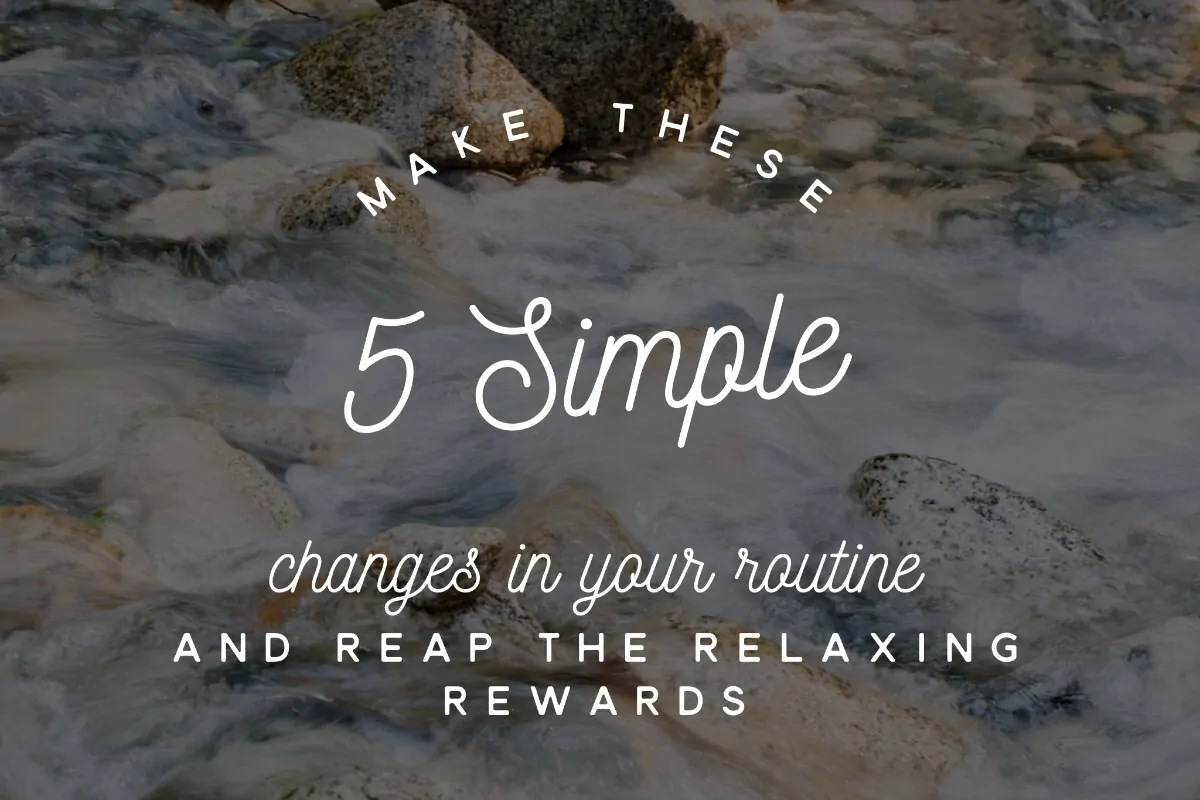 September is such a perfect time of year to start new habits. I love this season, because there's not as much pressure as January to commit to resolutions, but there is the opportunity for a new fall family schedule as kids go back to school and resume after-school activities.
So this year as you transition into Autumn, make these 5 simple changes in your routine…

1. Walk your kids to school and then keep walking.
Walking your children to school is the best way to get everyone's morning off to a healthy start. And once you've dropped them off at school, keep walking to enjoy some peace and quiet as well as get some exercise.
If your kids take a school bus, make yourself walk outside with them so that you get out the door and start walking.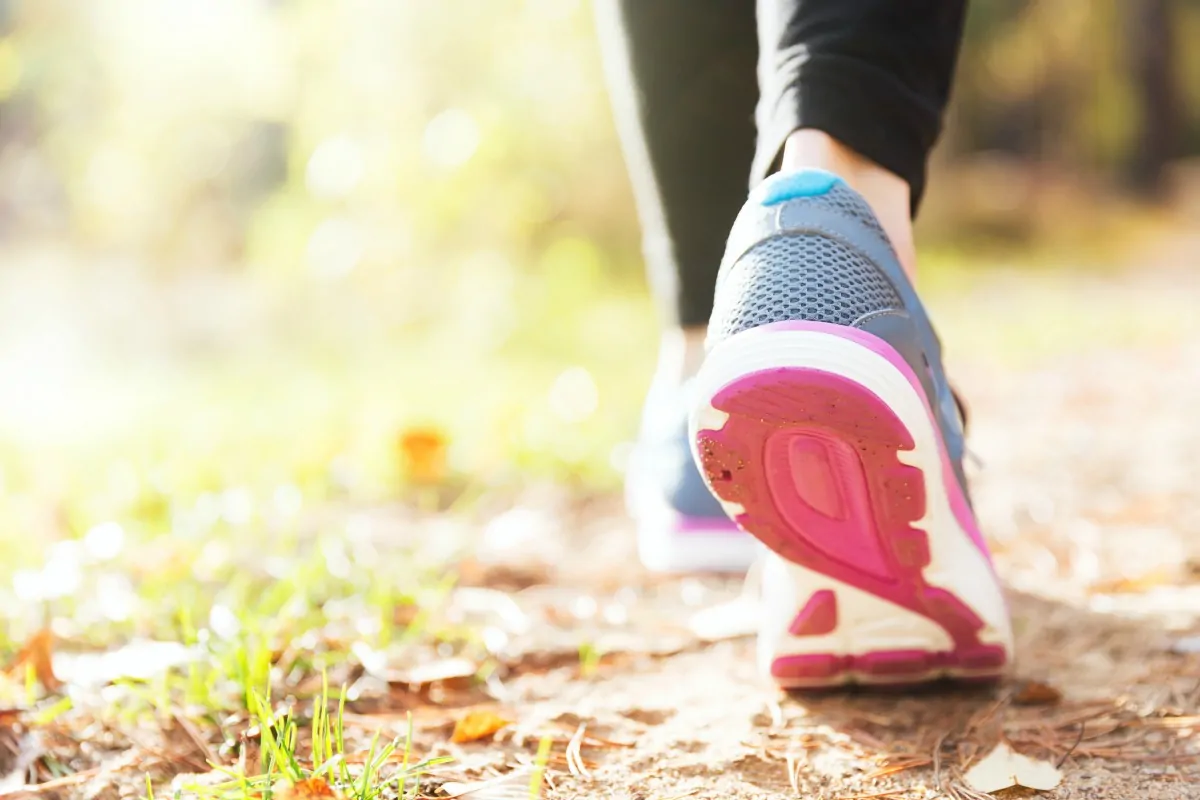 Walking alone in the morning is a wonderful way to clear your mind and prepare yourself for a productive day.
If you can, try to find a nearby park, pond or stream where you can soak in nature's sounds and smells.
Listen to the birds and notice all the small sounds around you… even the crunch of the ground beneath your shoes.
2. Pick up fresh produce twice per week.
Grocery shopping can feel like such a chore, but eating fresh produce is worth a couple of quick trips to the market each week.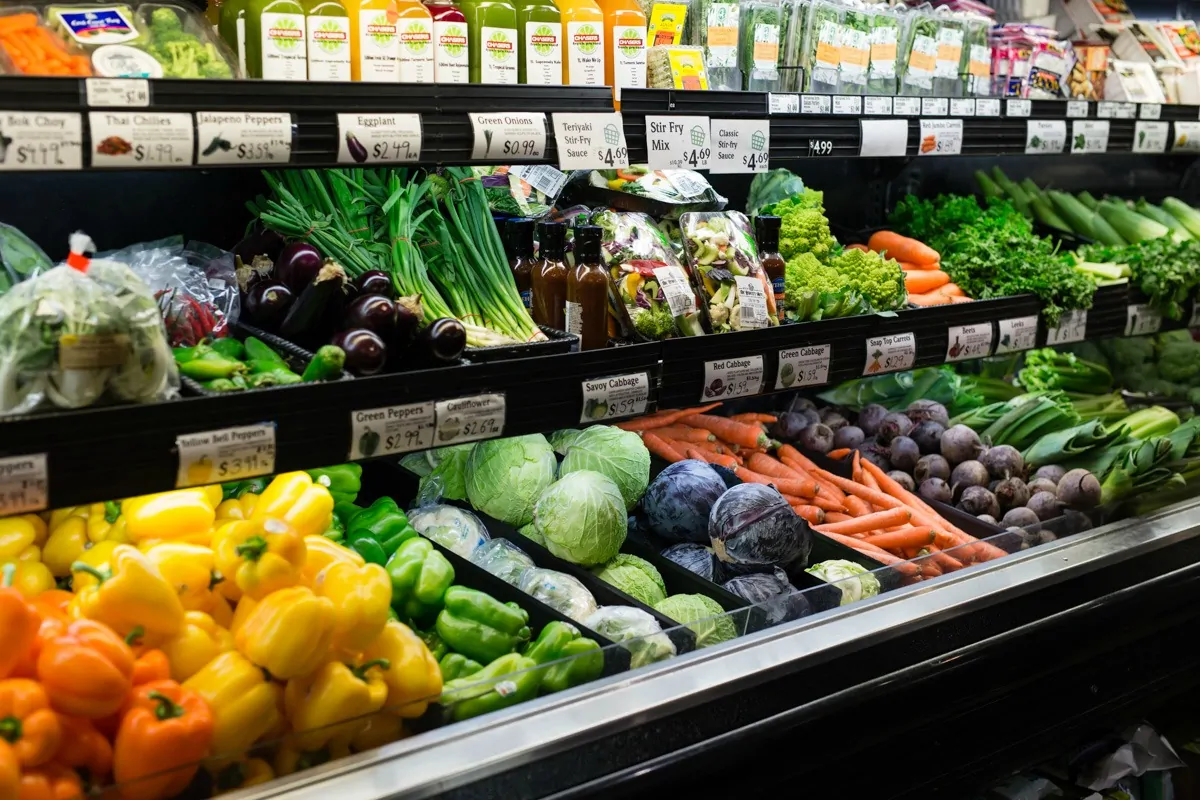 Keep your pantry stocked and organized with all your basics, and plan to pick up fresh produce twice or even three times per week. If you live close enough to a market, you can combine your morning walk with buying your fresh produce.
While you're buying your produce, focus on being grateful that you have access to fresh, healthy food to nourish yourself and your family.
If you focus on gratitude while shopping for your food, you won't be as stressed and overwhelmed with the chore of grocery shopping.
3. Don't let your daily expenses accumulate into debt.
Use INTERAC Flash® and avoid building debt and wasting money on interest.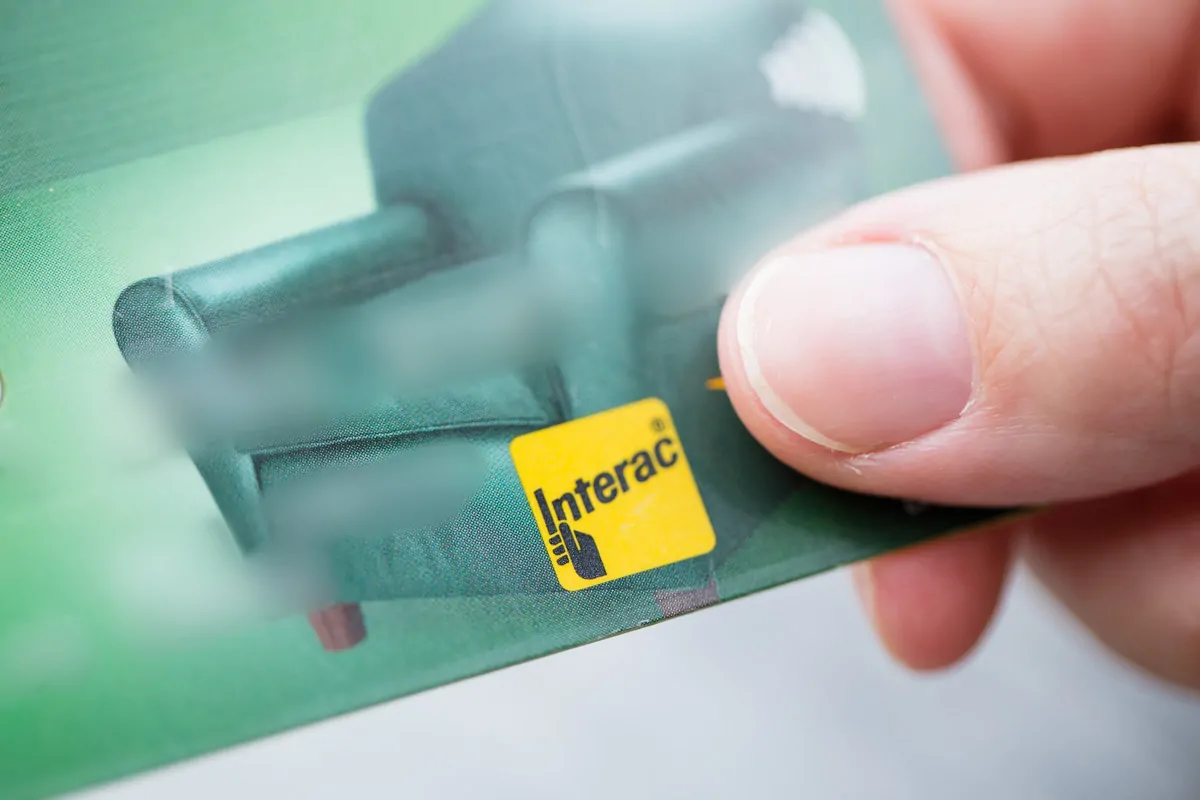 You want a convenient and secure way to pay for everything from your groceries to your afternoon coffee fix. You can use Interac Flash for a fast, easy and secure way to pay that won't end up in debt that charges you interest.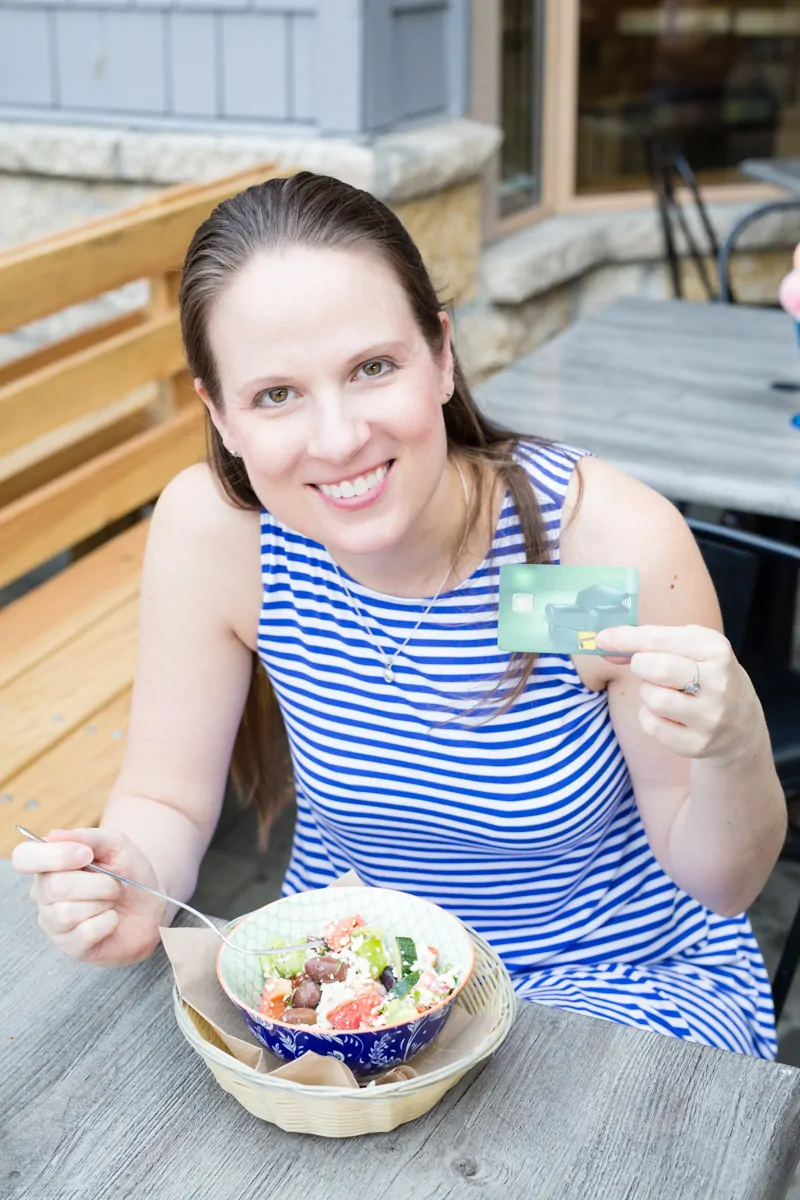 I also find that when I do have physical cash in my purse that it seems to disappear too quickly when my kids are asking for money for this or that. When I rely on paying with my bank card, I don't have extra cash in my purse, so I can honestly say to my kids, "Sorry, I don't have any cash for you to go to the corner store."
I especially love when I'm going through a drive thru and I am not fumbling around for cash and I don't even have to type in a PIN number.
If you're not yet using Interac Flash, find more information at interac.ca/flash
4. Read and listen to more books.
As a busy mom, it can be hard to treat yourself time to read. But you deserve it!
I love to listen to audio books while I drive and do chores. You can listen to great novels as well as funny memoirs read by comedians.
Recently I listened to Claire Danes read The Handmaid's Tale. It was amazing to feel as though Claire Danes was sitting next to me, reading me a classic novel.
But as well as listening to audio books, give yourself the treat of buying at least one physical book to enjoy reading in the park, in bed or even in a bubble bath.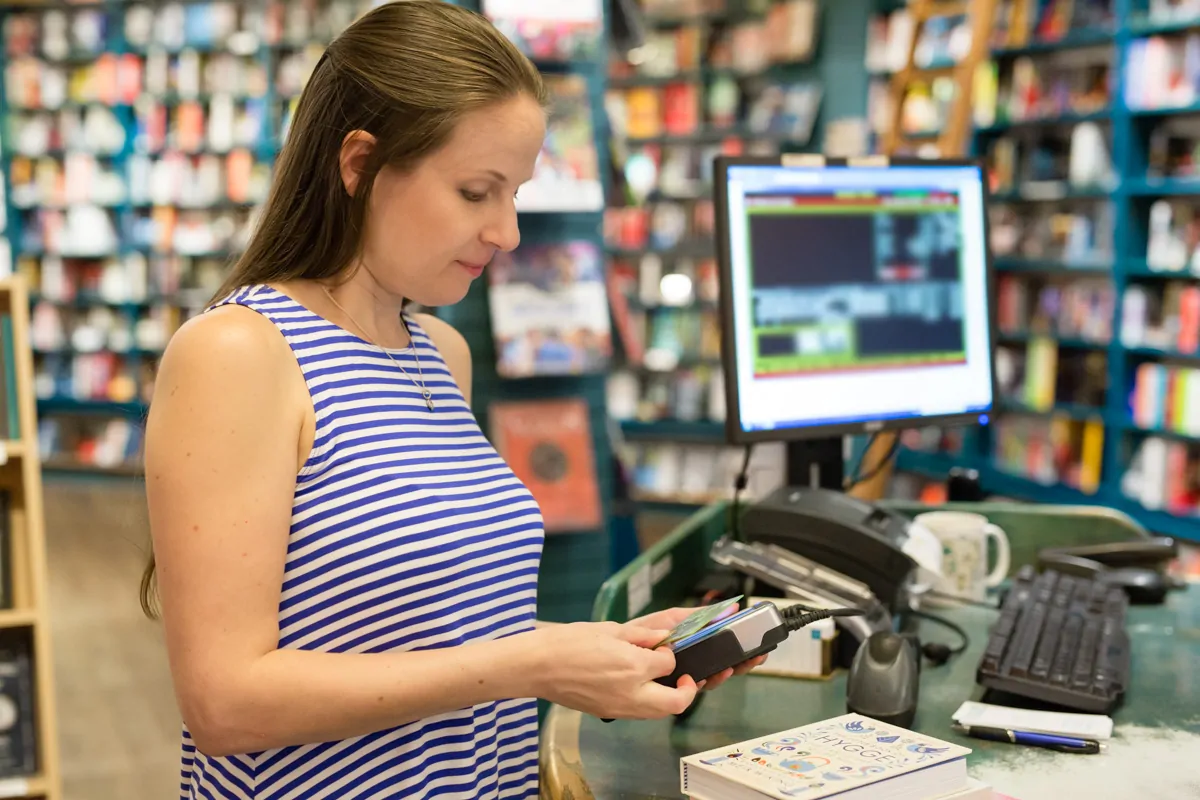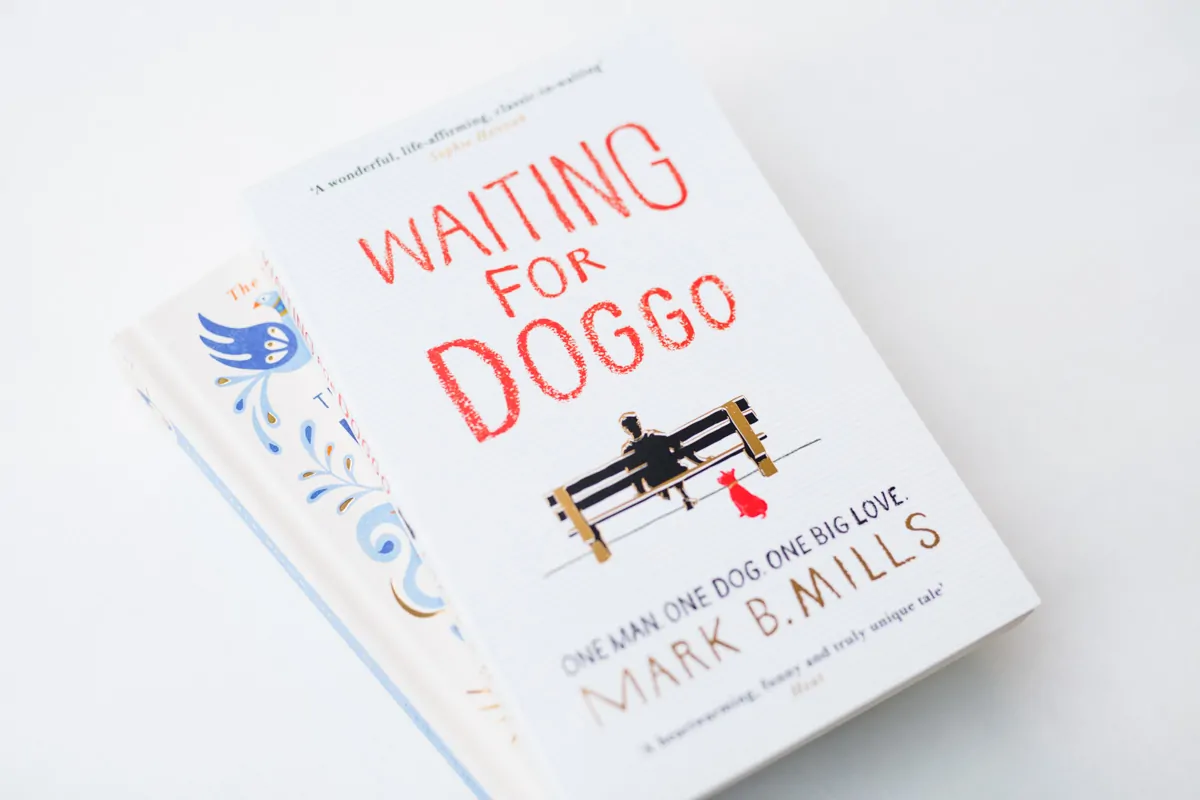 5. Start a family board game night tradition.
Playing board games is one the easiest ways to get the whole family together enjoying time offline.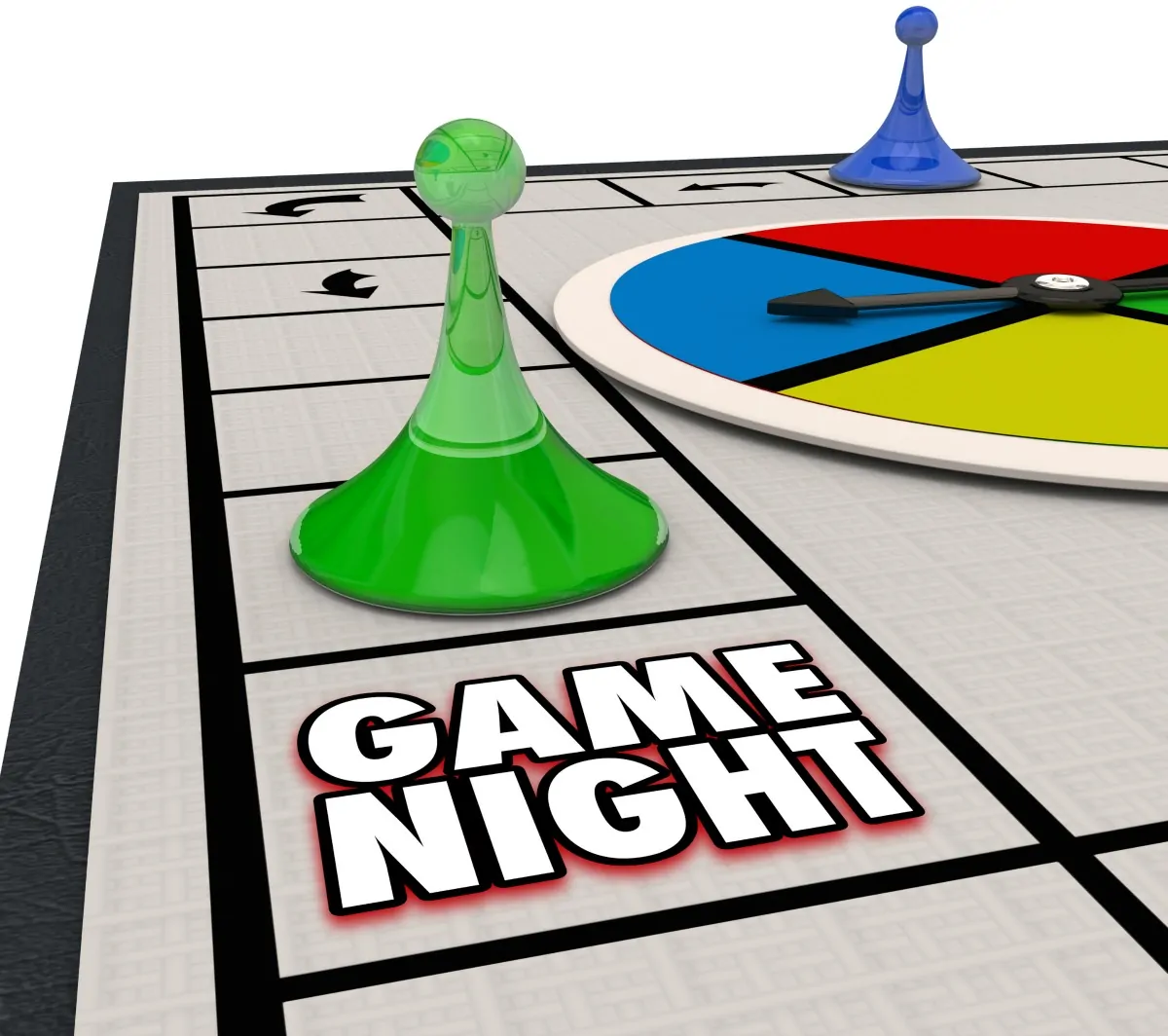 You can also add a big jigsaw puzzle to your family fun. If you have space on a coffee table, keep a puzzle going at all times. When you and your kids have a few minutes to spare, you'll find yourselves searching out a few pieces instead of picking up your smart phone.
I love to give my children board games and puzzles for birthday and Christmas gifts. They're the type of present that blesses the whole family.
For puzzles, you could even start a tradition with your extended family or friends where you each rotate through puzzles that you've completed so that you all share and save money on purchasing new puzzles.
You'll be surprise how everyone that walks by the puzzle wants to stop and search for a few pieces.
I hope these ideas inspire you to make a few changes to your daily routines that help you to relax and enjoy your life even more.
Motherhood is the greatest blessing, but as we all know, there is no harder job. We need to constantly look for ways to take care of ourselves, and make time to relax and renew our minds and bodies.
We'd love to hear about any changes you've recently made to your routines or any habits you plan to start. Please leave us a comment below.
Disclaimer: This post is sponsored by Interac Association/Acxsys Corporation. As always, all of the opinions here are my own.
Interac and Interac Flash are registered trade-marks of Interac Inc. Used under license. The Contactless Indicator mark, consisting of four graduating arcs, is a trademark owned by and used with permission of EMVCo, LLC.
Pin it for Later