This post may contain affiliate links. Read my disclosure policy here.
Is your pet getting enough protein?
Protein is a critical part of your pet's diet. Especially during the summer months, it is important to ensure your pet is getting enough protein to sustain them through the long, hot days.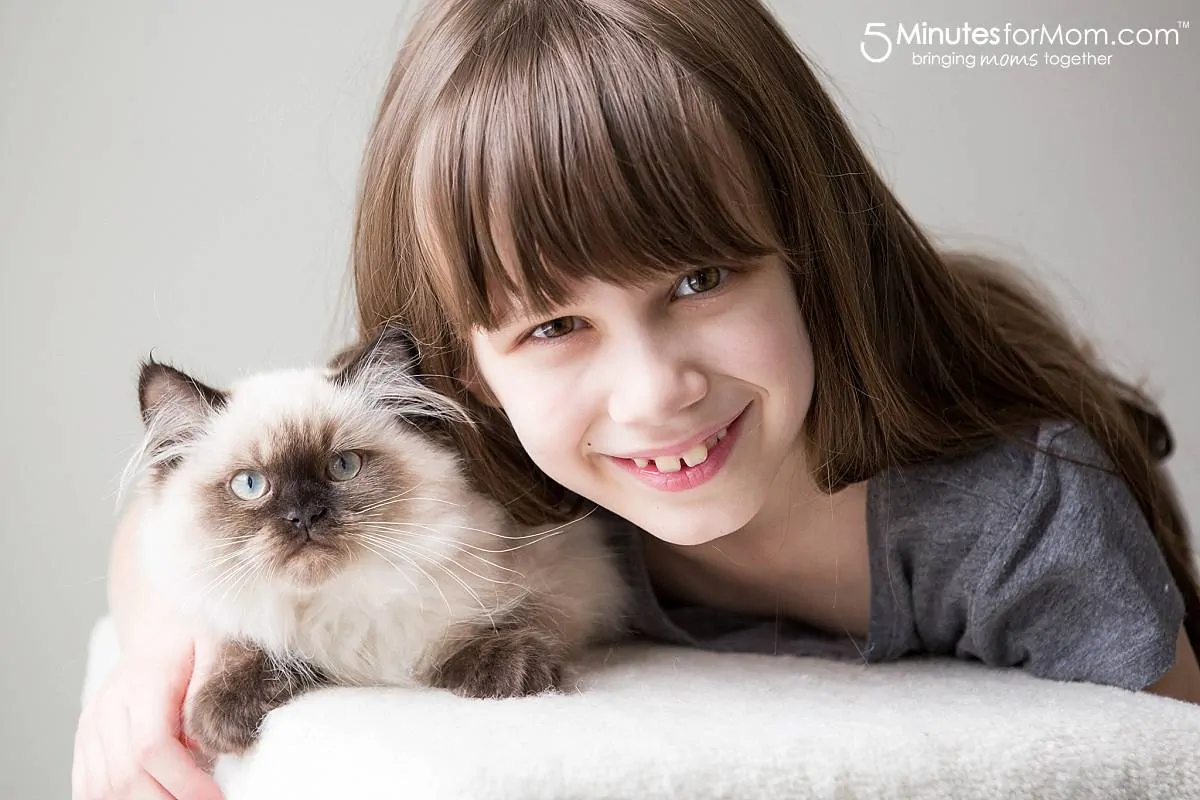 Whether you decide to feed your pet an omnivorous or vegan diet, here is what you need to know about the different type of proteins found in pet food from the pet experts at Petcurean.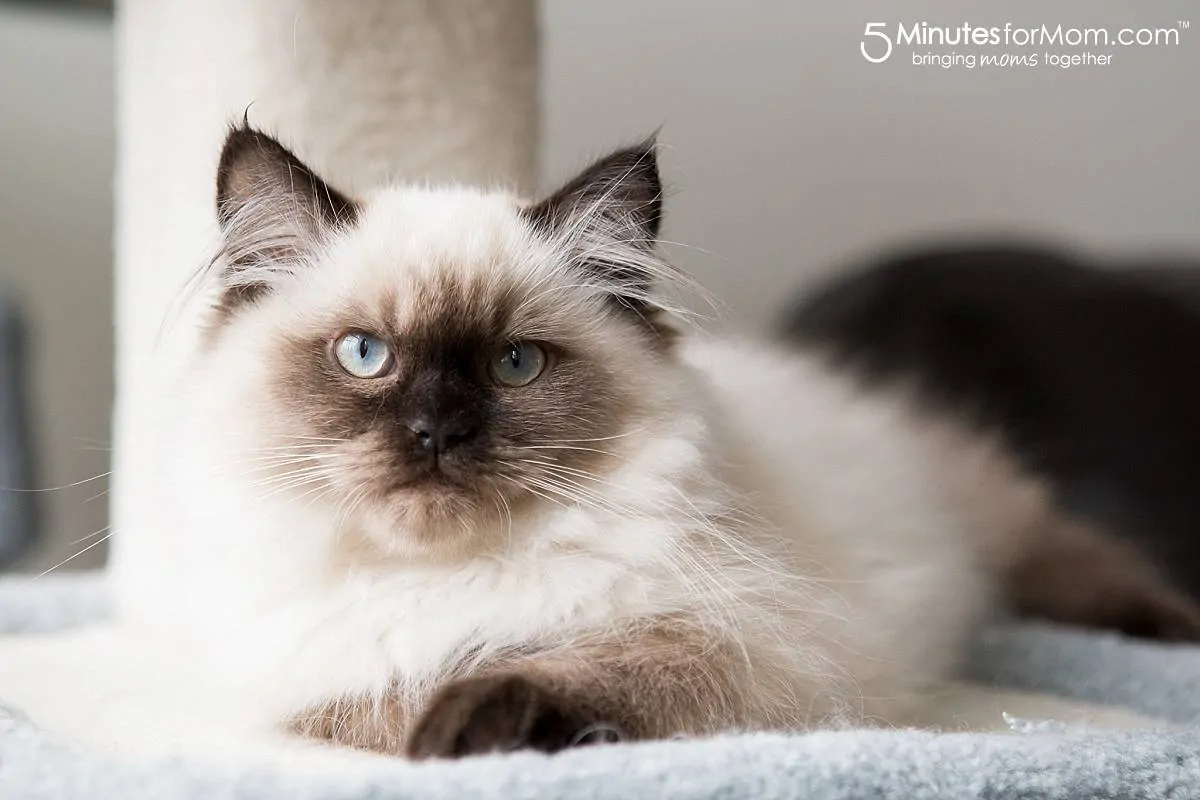 Protein consists of long chains of amino acids that can be found in both meat and plant sources. It works to ensure proper growth, development, body tissue repair, and a healthy immune system.

While there are 10 amino acids that cats and dogs must get from their food, a cat's diet must also include taurine as their body is unable to naturally produce it.
To help you decide what protein source is best for your pet, here's a quick guide from Petcurean.
Plant-based Proteins:
Peas: A good source of beta-carotene, niacin, Vitamin B6, folate, phosphorus, and copper. It's also packed with dietary fiber, Vitamin C, Vitamin K, thiamin and manganese.
Organic flaxseed and sunflower oil: Both contain omega-6 fatty acids that promote healthy skin and a radiant coat. Flaxseed also boasts omega-3 fatty acids which are important for normal metabolism and optimal health.
Lentils and Chickpeas: Both are low glycemic carbohydrates that also provide a good source of protein, iron, phosphorus and copper.
Poultry:
Chicken Meal: A concentrated source of protein containing meat, bones, and cartilage that is dried and preserved naturally. It should never include feathers, heads, feet, or entrails.
Chicken Fat: Although human diets try to avoid fats, animal fat is good for your pet. Chicken fat is a great source of omega-6 which is considered the most important essential fatty acid for dogs and cats.
Eggshell Meal: A natural source of calcium to promote bone strength. Eggshell membrane is an added plus!
Pro-Tip: As obligate carnivores, cats must get their protein from animal tissue. For a protein-packed meal and a meaty flavor they'll love, try out Now Fresh Grain Free.
Fish:
Cod: A good source of high quality protein, phosphorous, niacin, and Vitamin B-12.
Dehydrated Cod: A concentrated source of protein that uses the entire raw material. The benefit of dehydrated product is the removal of water, but not the fat.
Krill: As the "superfood of the sea," krill is growing in popularity as a protein source. Rich in omega-3 fatty acids and astaxanthin, krill is also virtually free of pollutants and heavy metals.
Pro-Tip: Want to try a fish-based kibble? GATHER Wild Ocean features line-caught Alaskan cod and sustainably harvested krill to create a delicious and healthy meal for your dog.
Whole Meats:
Deboned Venison, Pork, and Lamb: All are great sources of protein that come from the animal's clean and de-boned flesh.
Novelty Proteins: This classification consists of proteins your pet may not have eaten before such as venison, salmon, or duck. Novelty proteins can sometimes help alleviate the symptoms of dietary sensitivities.
Pro-Tip: If your cat or dog has more challenging sensitivities, Petcurean's GO! offers a wide variety of options that were specifically created for picky eaters, those who need a grain free or higher protein diet, and for those requiring a recipe with unique proteins or a limited number of ingredients.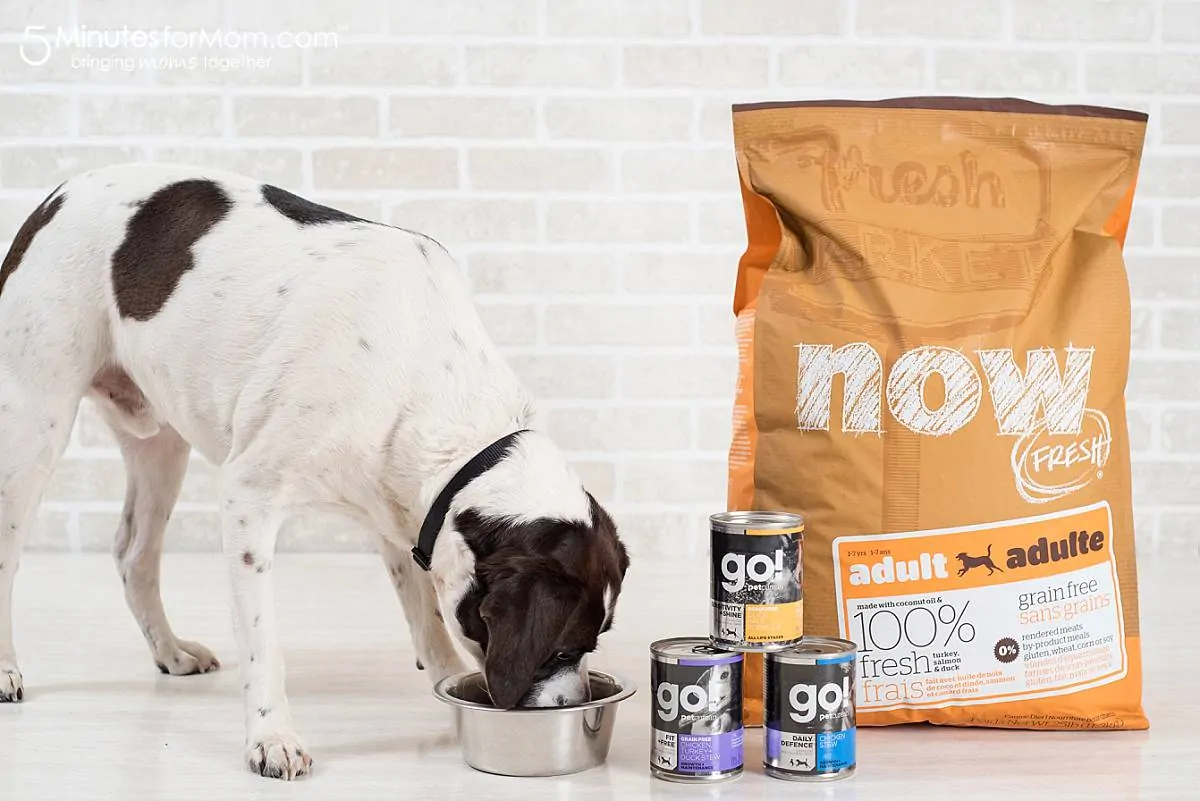 There are certainly a lot of choices when it comes to choosing the sources for your pet's daily dose of protein.
I love to use the helpful Petfood finder at Petcurean.com to help choose the perfect food. If you haven't tried it out yet, click over to the Petfood Finder and find the perfect diet for your pets.
Pin it for Later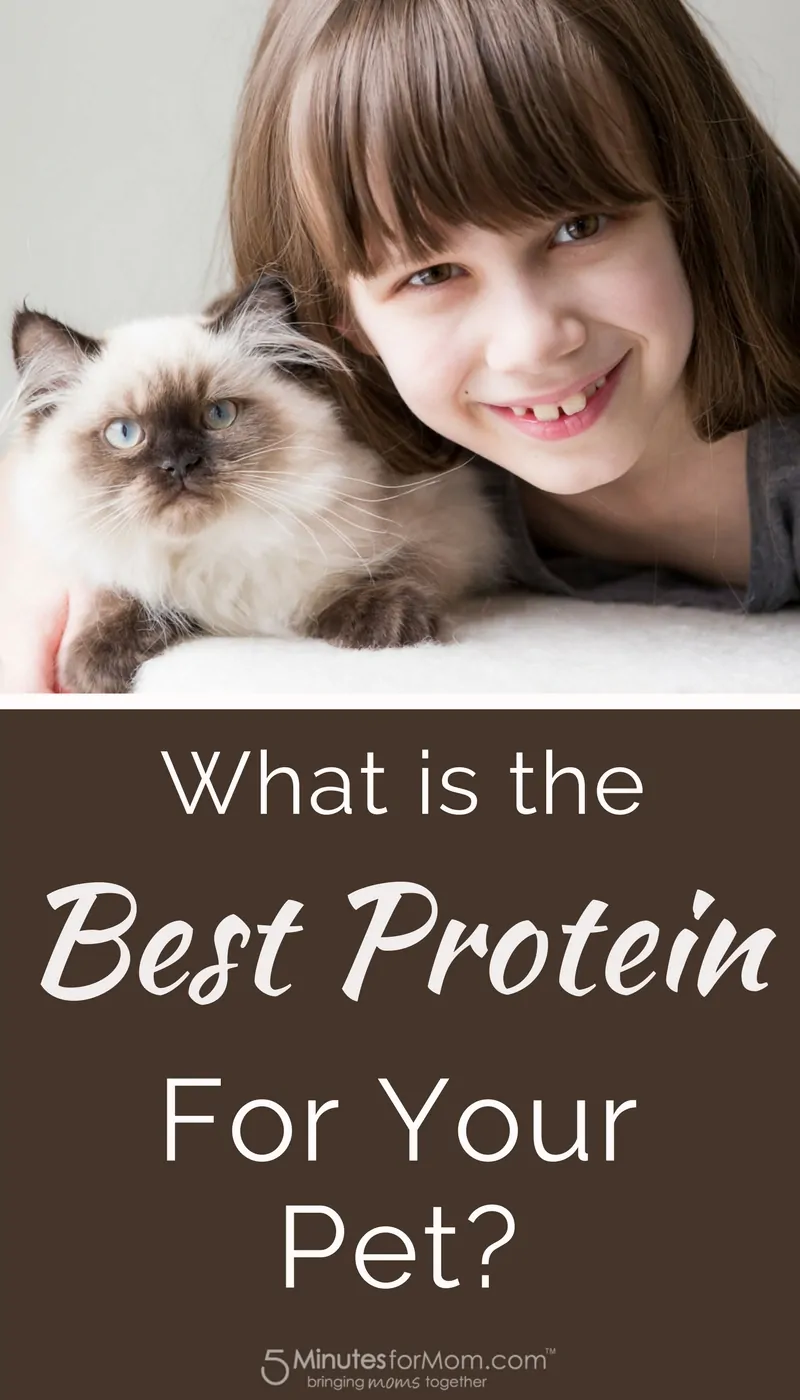 Disclosure: This post is sponsored, so extra thanks for reading and sharing.
Written by Janice Croze, co-founder of 5 Minutes for Mom
Talk with me: @5minutesformom and Facebook.com/5minutesformom
Pin with me at pinterest.com/5minutesformom